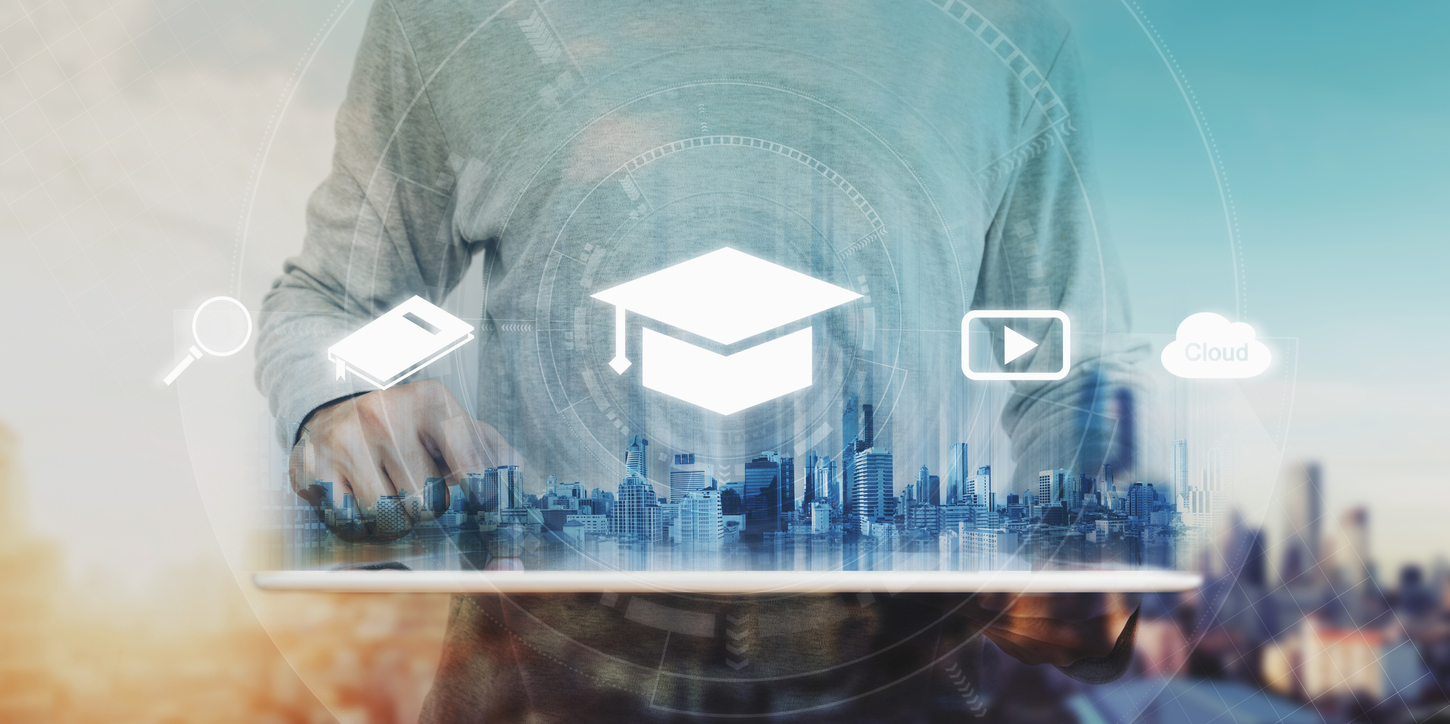 AfMA delivered four personal development webinars during 2021 with 86% of attendees being highly satisfied.
We're now building the 2022 series and we'd like to know your priorities and those of your Learning & Development Managers.
The sessions are:
Free to all organisations
Designed for any person regardless of role or function
Delivered by international experts over approx one hour
Highly engaging with audience participation accounting for 30% to 35% of the session
No hidden agenda or sales pitch
Designed to help people become the best version of themselves
Several organisations have embraced this series to augment their internal development programs saving them thousands of dollars a year.
Action Required
Complete this short survey by 25/2/2022 (5 minutes)
Pass this onto your Learning & Development Managers so they can influence the 2022 content
Reply to this email if you would like to revisit the recorded sessions or simply review them to assess their suitability for your organisation
Recap of 2021
The 2021 launch of our Personal Development Series centred on Emotional Intelligence . This augmented our professional education by recognising that the enhancement of emotional intelligence was an important part of self-development and demonstrating leadership.
Lisa Panarello Founder and CEO from Careers Advance (New York USA),  delivered four sessions including: –
Dealing with Difficult People
The Power of Saying 'No'
Gearing Up for Performance Reviews, and
Networking with Purpose.
With 466 unique attendees from 245 unique organisations across Australia and as far as Colombia, Malaysia, Philippines, and New Zealand, the series was very successful.
Thank you for taking the time to read this email and provide your feedback.