An Accredited Supplier Member is an individual working for a supplier of products and or services to organisations who own or manage a fleet of vehicles. You can join by paying an on-going annual membership fee and successfully completing the required online learning pathway.
As an individual accredited supplier member, you can align your personal brand with the AfMA whilst demonstrating your commitment to continual professional development.
You'll learn a little about your customers obligations and responsibilities to their drivers in the mobile workplace and you'll have access to the Small Business Fleet Employer and Driver Handbooks that you can distribute to your customers where relevant.
The learning path includes and introduction to AfMA and 4 courses being:
Handling Conflict and Negotiation Ethically
Chain of Responsibility
Work Health & Safety in the Mobile Workplace
Risk and Hazard Management in the Mobile Workplace
If you are applying for one applicant click on the below button Click Here to Become a Member or if you have more than one applicant please forward the below details to our office on +61 3 9866 6056 or by email info@afma.org.au
Name:
Position:
Organisation:
Mobile:
Email:
"It has been a rewarding 21-year partnership and here's to many more

Glenn Hattander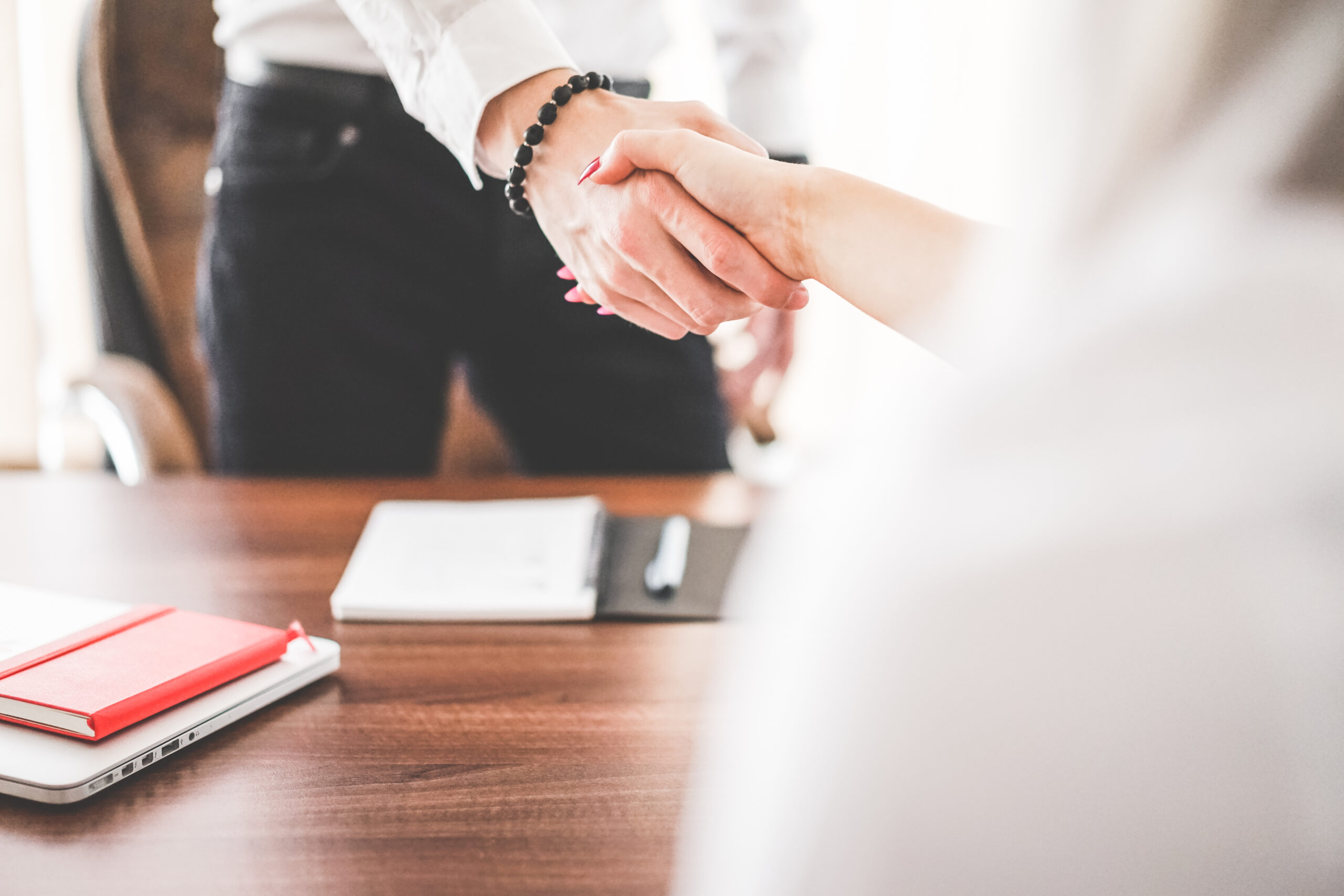 Accredited Supplier Member Benefits
Branding / AfMA Logo
Use the AfMA brand to highlight your link to the peak industry body
Staying Informed
AfMA Alerts – weekly
AfMA news daily updates
FleetDrive e-Magazine – bimonthly
Education / Leadership
Swinburne Diploma of Leadership & Management
Professional Development Forums (up to 17 a year Aust & NZ)
Fleet Awards Night
Australasian Fleet Conference & Exhibition
AfMA Working Groups
Study Tour – biannual
Networking / Building Your Brand
Professional Development Forums
Fleet Awards Night
Australasian Fleet Conference & Exhibition
AfMA Sub Committees
Study Tour – biannual
Fleet Management Guide
Driver Handbook
Fleet Management Guide (web based guide)
Self-Assessment Knowledge/Skills/System Tool
Sample Policies (within FMG)
Safer Motoring Guide
Greener Motoring Guide
Whole of Life Cost Calculator
Compare up to 4 vehicles including FBT where applicable
Professional & Individual Development Forums / Webinar Podcasts
The Professional Development Forums have podcasts available to members and compliment the foundation stones of your continuing education and career advancement
Weight Matrix Tool
A handy tool for Fleet owners and managers to help you understand the effects of weight on a commercial vehicle