Overview
Many people have built successful careers in the automotive and fleet industries without formal qualifications through delivering real outcomes that make a difference to their organisation.
AfMA seeks to promote Fleet Management as a professional vocation like becoming an accountant or a lawyer.
To achieve this AfMA partnered with Swinburne University to deliver a university level qualification which provide your pathway to senior management within the industry.
Underpinning these formal qualifications are AfMA's Professional Development Forums (PDF's), their Fleet Excellence Awards and annual Australasian Fleet Conference & Exhibition.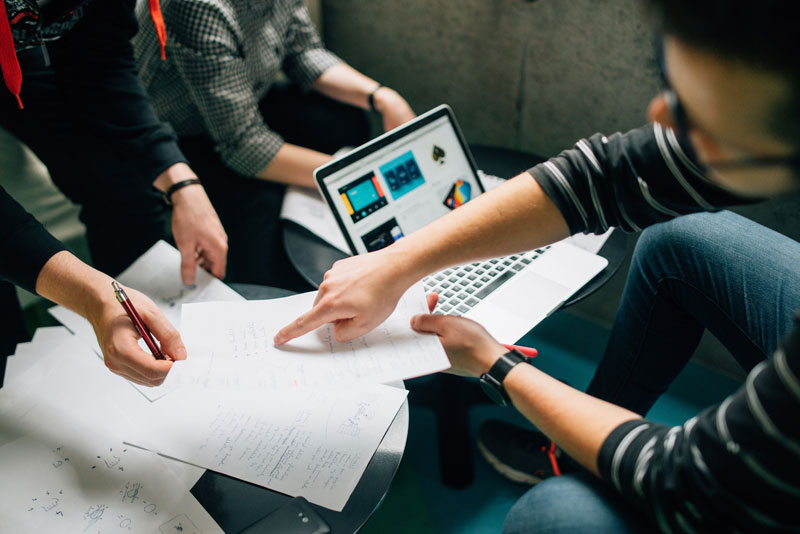 Diploma of Leadership & Management
This Diploma is the ideal stepping stone for your career and provides essential leadership and management skills for all automotive and fleet industry participants.
Swinburne and AfMA have collaborated to construct a Diploma of Leadership and Management contextualised to support and build the skills of those operating in the fleet and automotive industries.
These core skills can be deployed across any department, finance, sales, operations and customer service. The program is focused on the everyday challenges and opportunities in managing your portfolios and teams, as well as providing effective leadership for the organisation.
The Diploma program is an online virtual classroom sessions that are beamed out from Swinburne. Theses interactive virtual classroom sessions that support clear and simple progression pathways for learners, with a range of assessment types.
For more information and to register your interest please complete the form and email it to [email protected].
Hear first-hand success stories from graduates of the Diploma of Leadership and Management course.
Scholarships
Our corporate partners recognise the importance of professionalising the automotive and fleet industries and have embraced an opportunity to offer annual scholarships to AfMA members.
AfMA acknowledges the need for scholarship winners to remain independent of suppliers of products and services and therefore AfMA will ultimately decide the scholarship winner based on their detailed application and submission. Our corporate partners will not be involved in selecting the scholarship winner.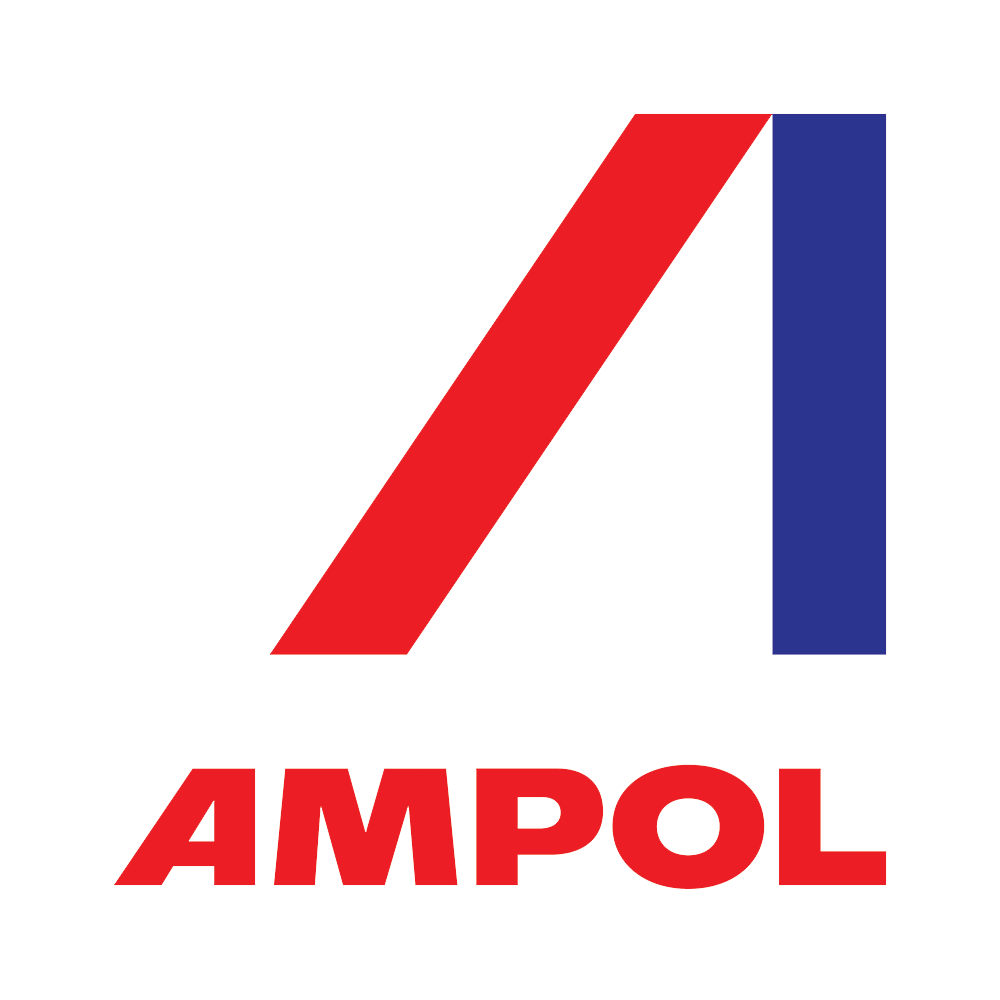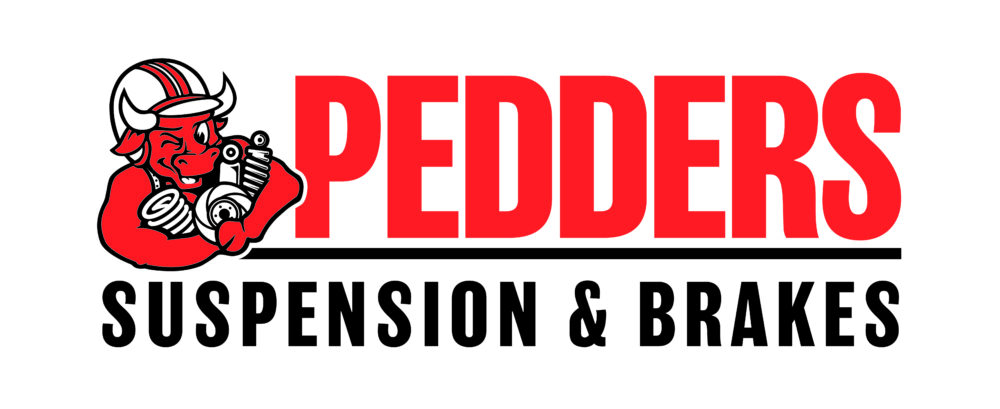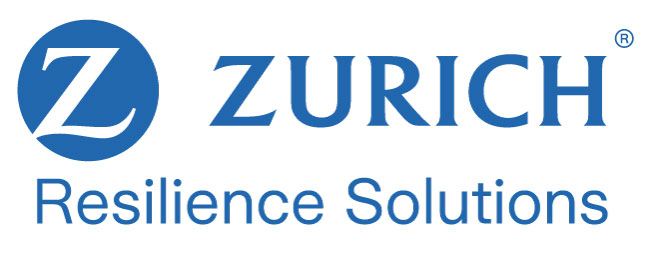 Toyota for Business recognize the importance to provide opportunities to skilled women in the fleet and automotive industry. They have hence embraced the opportunity to offer annual scholarships for AfMA's Diploma of Leadership and Management.
Scholarships for 2024 are Open and applications close 30th November 2023
Fleetcare recognises the importance of professionalising the fleet and automotive industries and have embraced an opportunity to offer annual scholarships for AfMA's Diploma of Leadership and Management.

Professional Development Forums
Professional Development Forums are the foundation stones of your continuing education and career advancement. AfMA organises multiple Professional Development Forums throughout Australia in VIC, NSW, QLD, SA, WA, TAS and Auckland, New Zealand.
The Chapter Committees select topics of high-interest to your local concerns with special expert guests presenting intricate and highly-valuable educational information and tools you won't find in a Google search. Beyond broadening your knowledge, they also provide an opportunity to network with industry peers in a relaxed and casual setting.
The Fleet Forums are open to the wider industry – you don't need to be a member to attend. They're an ideal first step in discovering what it is like to be an AfMA Member and we encourage you to contact the office about coming along if you're considering Membership with AfMA.
Annual Awards
Learning from others is fundamental to growing your career opportunities.
Beyond recognising excellence and innovation in Fleet Management, AfMA's Fleet Excellence Awards seek to translate success journeys into transferable knowledge for others.
Since their introduction in 1996 the awards have recognised new approaches and applications that have produced substantial reductions in costs, lowered emissions and improved safety outcomes. Drawing attention to advances in fleet management techniques, the application of technology, fleet safety and raising awareness of the fleets' impact on the environment, the Awards have inspired many to begin their own voyage towards best practice.
"There is always plenty to take away from the sessions that we can go and apply and take back to the office"

2017 Conference Attendee
"We've had the opportunity to meet some of our existing clients and to talk to them about how they are going with their risk management"

2017 Conference Attendee
Conference & Exhibition
AfMA's Australasian Fleet Conference & Exhibition is your opportunity to turbo charge your knowledge and expand your network. Remember knowledge and networks equals career growth.
Effective, sustainable and efficient fleet management requires a broad range of skills across many disciplines and the Australasian Fleet Conference provides an ideal opportunity to expand your knowledge. Two days of interactive, engaging and educational information sessions inclusive of a face-to-face exhibitor marketplace, with a premium dinner event to break the ice.
Fleet Fundamentals – Learn about calculating the true costs for your fleet, employing best practices and encouraging safe and economical behaviour;
Current and Upcoming Technology – Get insight on your future fleet with information about how connected vehicles will affect your job, understanding data provided from new technologies as well as updates on new technologies that are both being utilised currently and on the horizon;
Sustainable fleet management – Hear best practices, pioneering ideas from leading fleet and successful strategies aimed to reduce the environmental impact through a combination of cleaner vehicles and fuels, fuel-efficient operation and driving;
Efficiency – Explore topics such as, strategies to improve safety, service and maintenance solutions, and driver education and may more.