In a world of constant change, we face ongoing challenges as an Association to ensure we remain relevant to the needs of our members. But what are these needs? and how do we identify and do our best to ensure we meet them?
Central to the success of AfMA is the division of the Association into specific geographic chapter committees. Every state or region is different, both in terms of the number of active members, committee size and the way in which those fleets go about their operations. Therefore it is the role of our chapter committees to keep abreast of unique issues, developments and changes that can affect the members and the industry in their regions.
Much of AfMA's success is borne on the commitment and enthusiasm of our committee members and members should never underestimate their importance and influence on our success.Attending our professional development forums in your state or region is a great way to get to know your committee and to connect with other fleet professionals that live and breathe the same issues that you face every day.
Below you can meet your state committee members.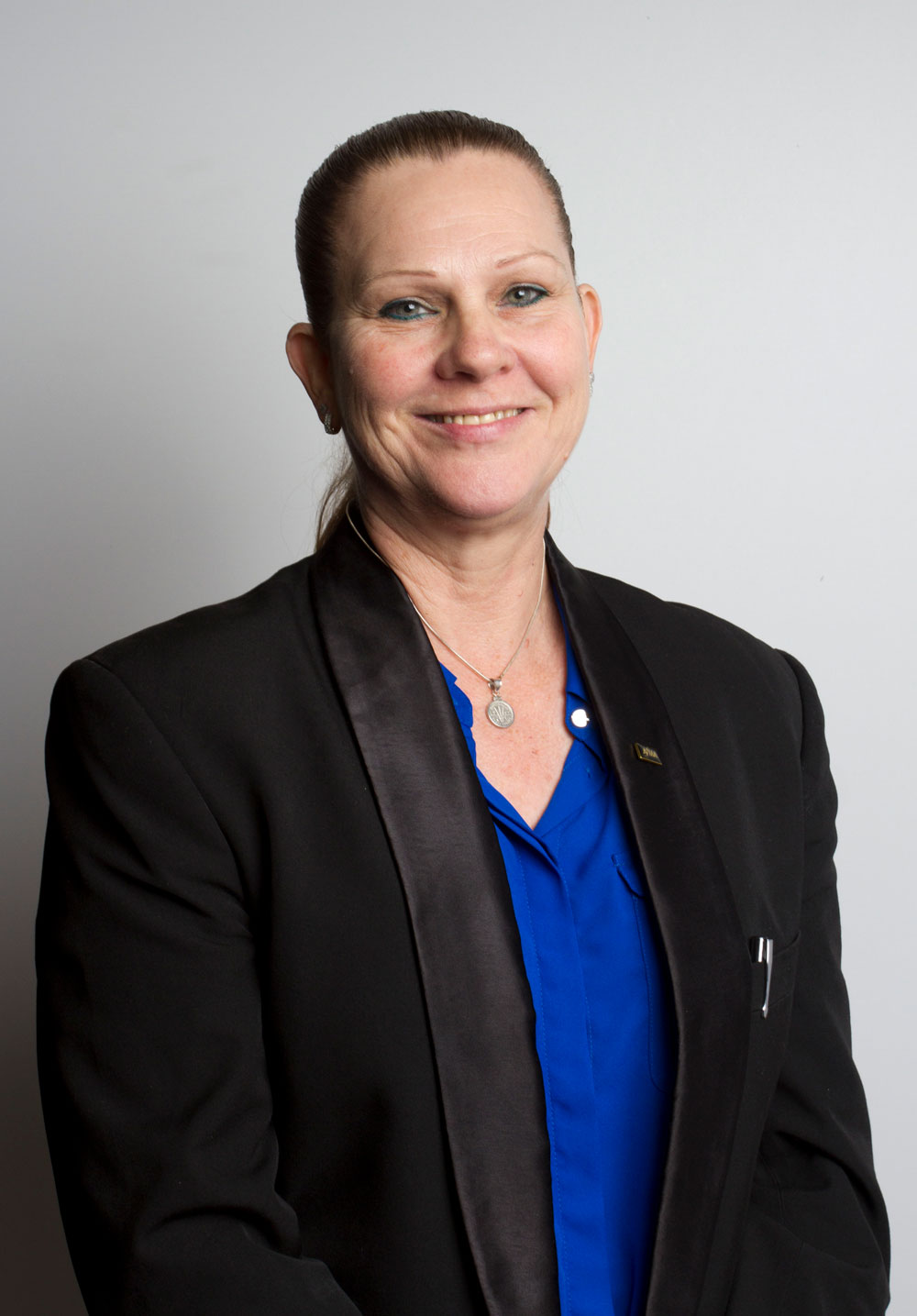 Chair
Sharon O'Neill – Insurance Australia Group (IAG)
Sharon has operated in the automotive industry for over 36 years and her journey has covered spray painting, parts interpretation, service reception, warranty claiming, finance, stock control, FMO, vehicle remarketing and National Fleet Manager for Transfield, the University of Sydney and currently for Insurance Australia Group. Sharon is passionate about her role and strives to stay aligned or ahead of a continuous changing landscape. Sharon has been a member of AFMA since its inception and quietly, (Tongue in cheek) been part of the NSW chapter team for many years.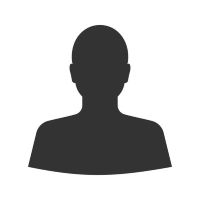 Trevor Paterson – Australian Automotive Group
Bio coming soon.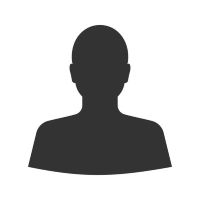 Mark Mastrippolito – Life Without Barriers
Bio coming soon.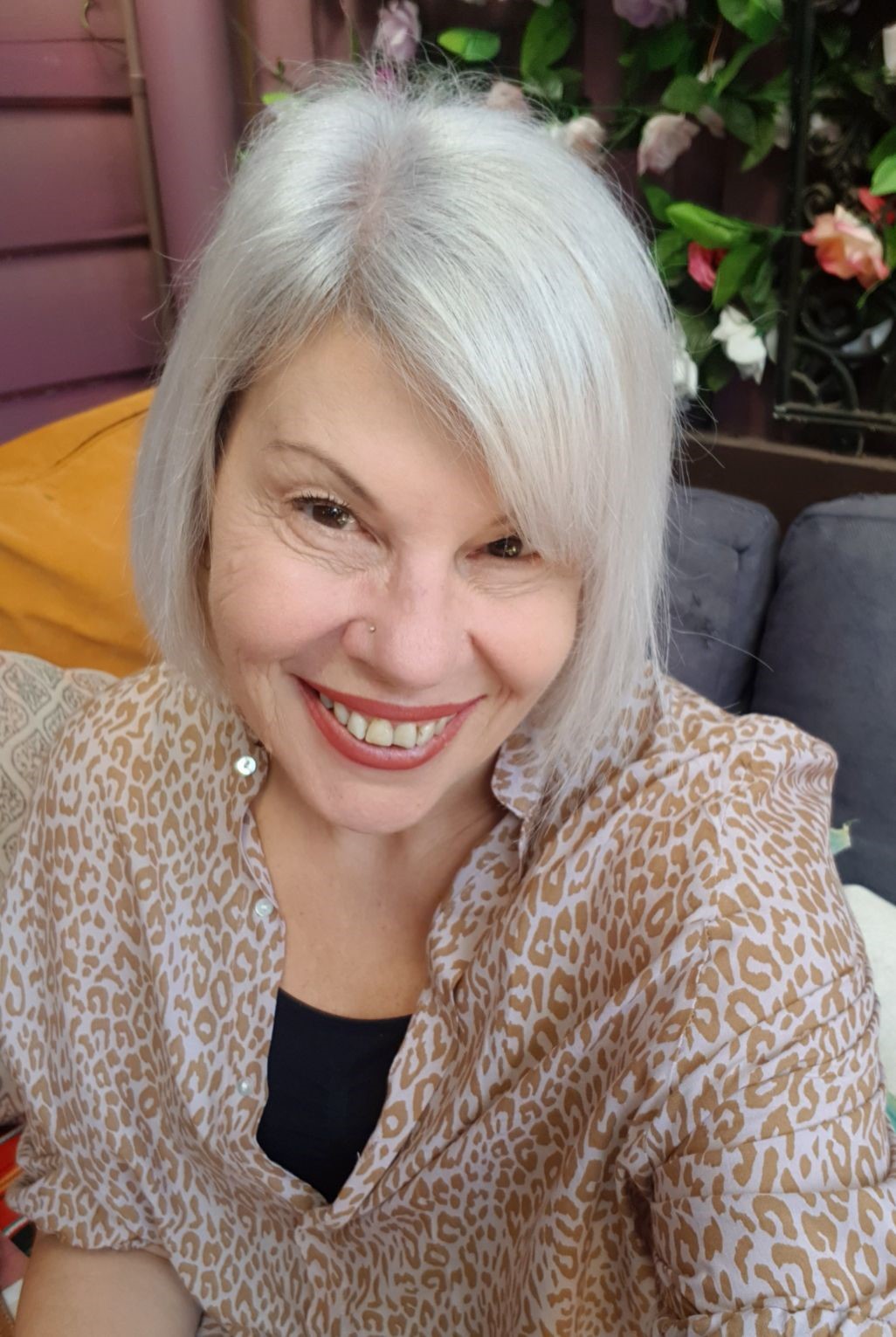 Mez has worked in the fleet management industry for 18 years, working within fleet management organisations until moving to Sydney University as Fleet Manager. Mez then joined Sydney Water as Fleet Manager and the National Fleet Manager at Commonwealth Scientific and Industrial Research Organisation (CSIRO).
Mez has a passion for the automotive industry and emerging technologies which has her championing other companies to support their transition into electric vehicles and beyond. CSIRO fleet has several electric vehicles along with our interest in introducing hydrogen fuel cell vehicles, in the not-too-distant future. It is an exciting time to be part of this industry.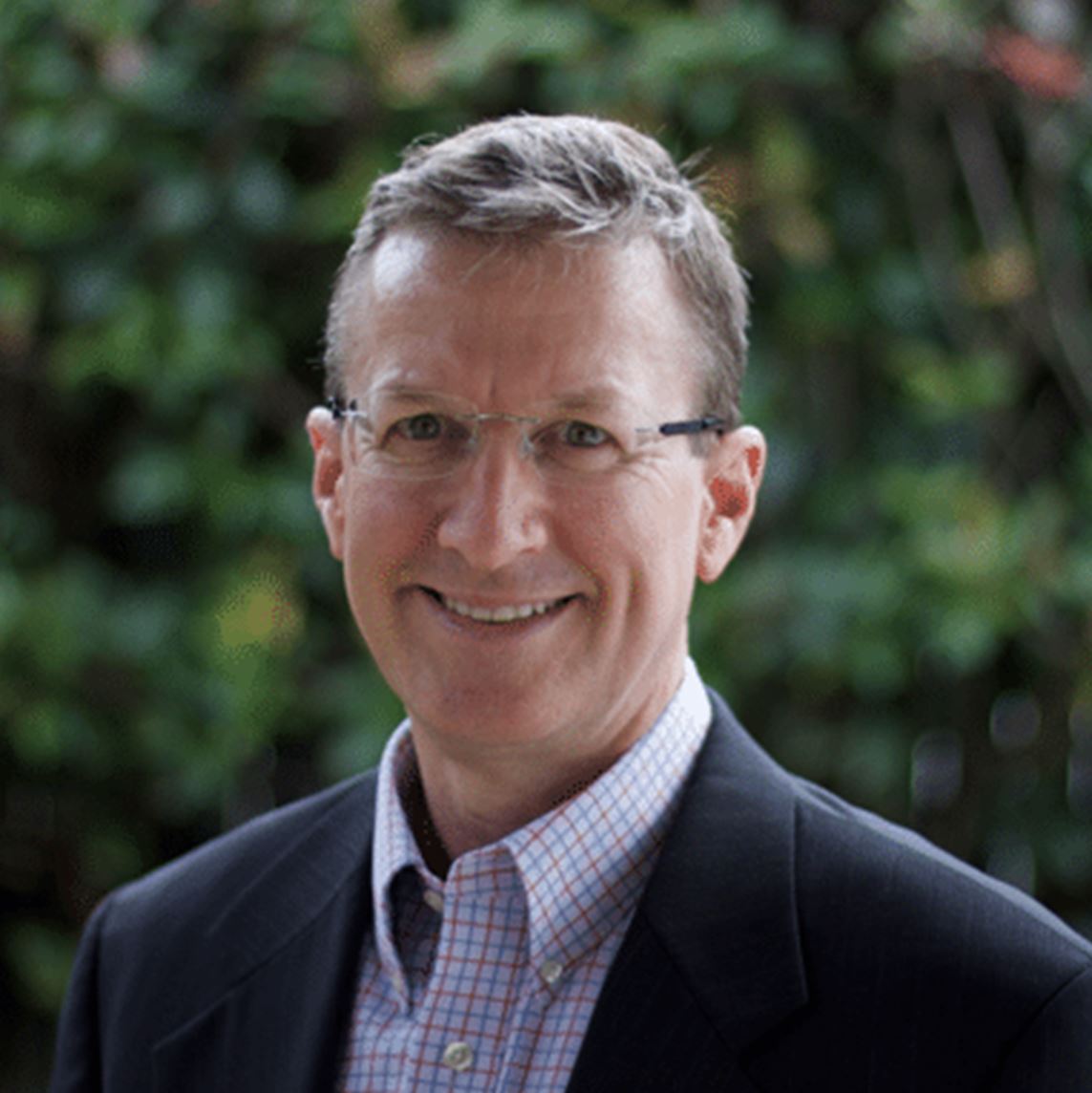 Chair
Ken Goldberg – Modus Management Pty Ltd
Ken Goldberg has significant fleet industry involvement currently serving as AfMA Queensland Chapter Committee Chair and as a fleet consultant for the Institute of Public Works Engineering Australasia. He draws on a wealth of industry and technical knowledge having previously been General Manager in Asia-Pacific for a prominent UK-based software company specialising in enterprise-level fleet and asset management solutions.
Ken is also Managing Director of Modus Management, a specialised management consultancy that helps aspiring managers and leaders maximise organisational competence and business potential. He combines a strategic analytical approach with focus on practical implementation to achieve substantive results. Ken has also been both Regional VP and GM in Asia-Pacific for a leading US-based Software-as-a-Service provider who pioneered on-line business-information sharing, collaboration and workflow solutions. Prior to this, Ken has built a successful business partnering with companies specialising in electronic data interchange and data storage/retrieval solutions.
Ken holds a Master of Management degree, a Bachelor's degree in Business Administration, is a graduate member of the Australian Institute of Company Directors and a Certified Advisory Board Chair.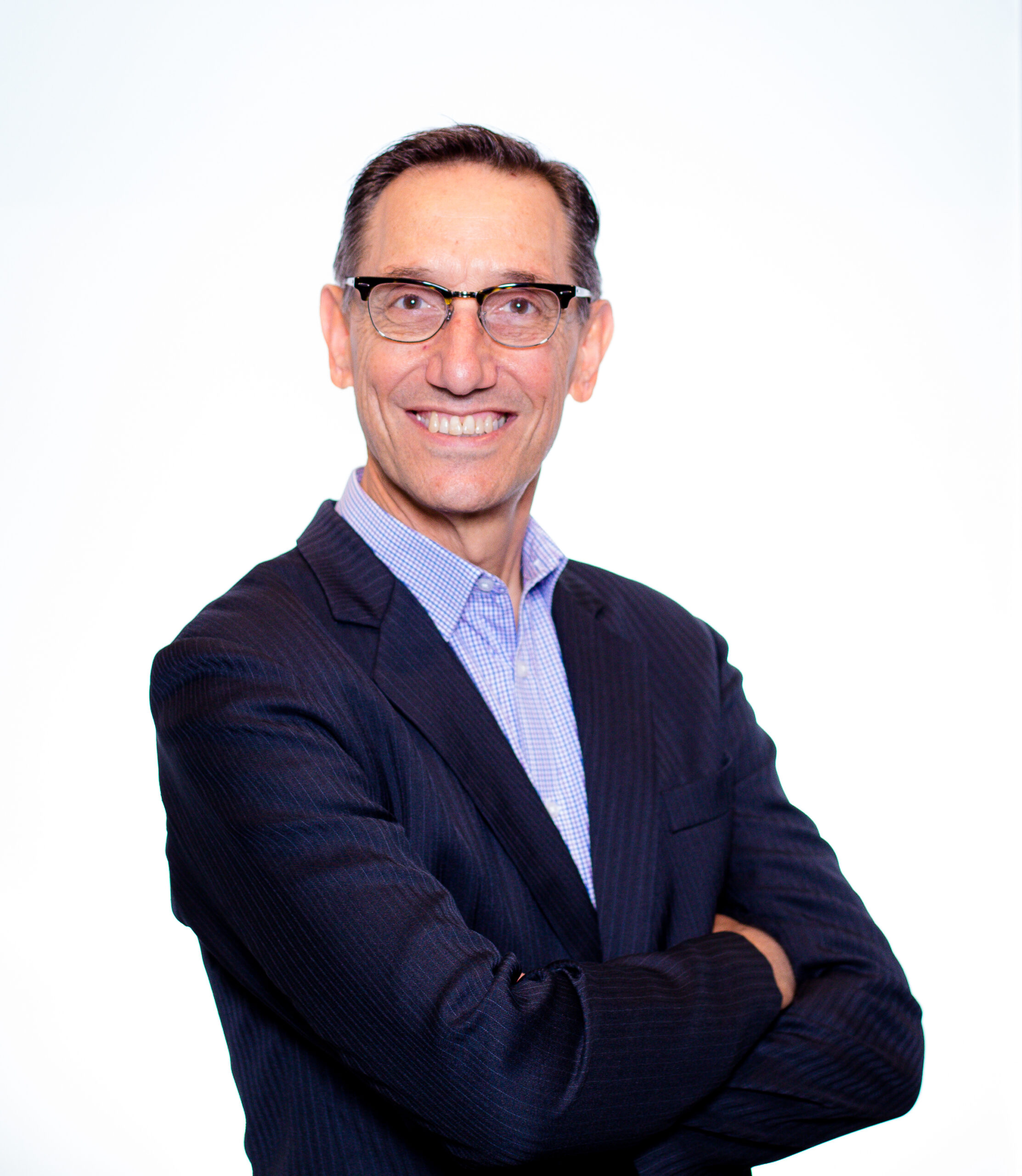 Richard Schuster – Fleet Management Consultant
Richard has broad ranging experience which includes fleet management, procurement, contract/supplier management, project consultancy and mechanical engineering gained across telecommunication, council, private enterprise and not-for-profit segments. He has nearly 40 years' experience in managing fleets, including large and complex fleet functions at a state and national level, encompassing fleets from 600 to 25,000 units.
He won the AfMA Fleet Safety Award in 2003, was awarded the AfMA Fleet Manager of the Year Award in 2008, and more recently won the AfMA Fleet Environment Award in 2017. Richard has implemented fleet systems, run national fleet tenders, as well as initiating cost savings and fleet safety systems. He is currently focused on new technologies, reducing risk through a strong focus on driver safety, and exploring alternatives to fossil fuel powered vehicles.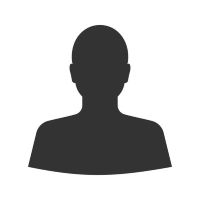 Quenten Shepherd – Multicap
Bio coming soon.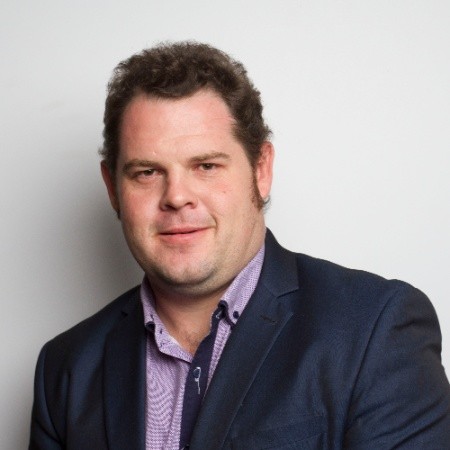 Tom has been a part of the automotive industry from starting a school based apprenticeship through to being a Marine Technician in the Navy. He has been involved with the previous Queensland Community Transport Industry Association before it merged with TDSA, and since becoming the Fleet Manager with Able Australia I have become more involved with AfMA by being part of the state chapter committee. Tom is passionate about his role and in this ever changing legislations environment he has a clear focus across all areas of his fleet operations.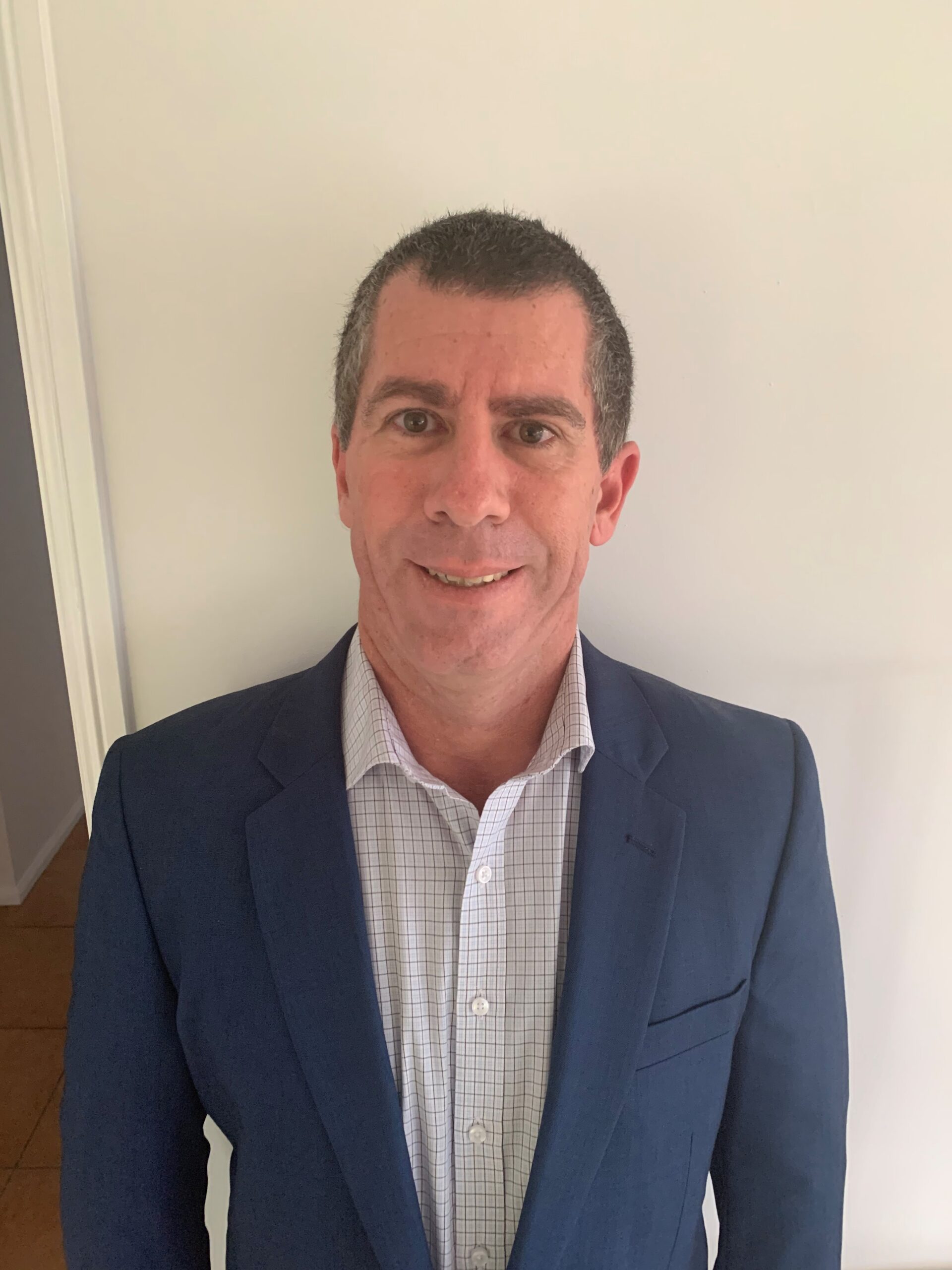 John has over 15 years experience from global FMCG companies such as Coca Cola Amatil, Pepsico & Parmalat, holding sales and people management positions. John currently manages the fleet and commercial roadside program for RACQ covering over 9,000 companies, along with sales management of the RACQ Mobility Centre. John is passionate about road safety and working for the peak advocacy body for Queensland representing over 1.8 million members. John has recently joined the Queensland chapter team.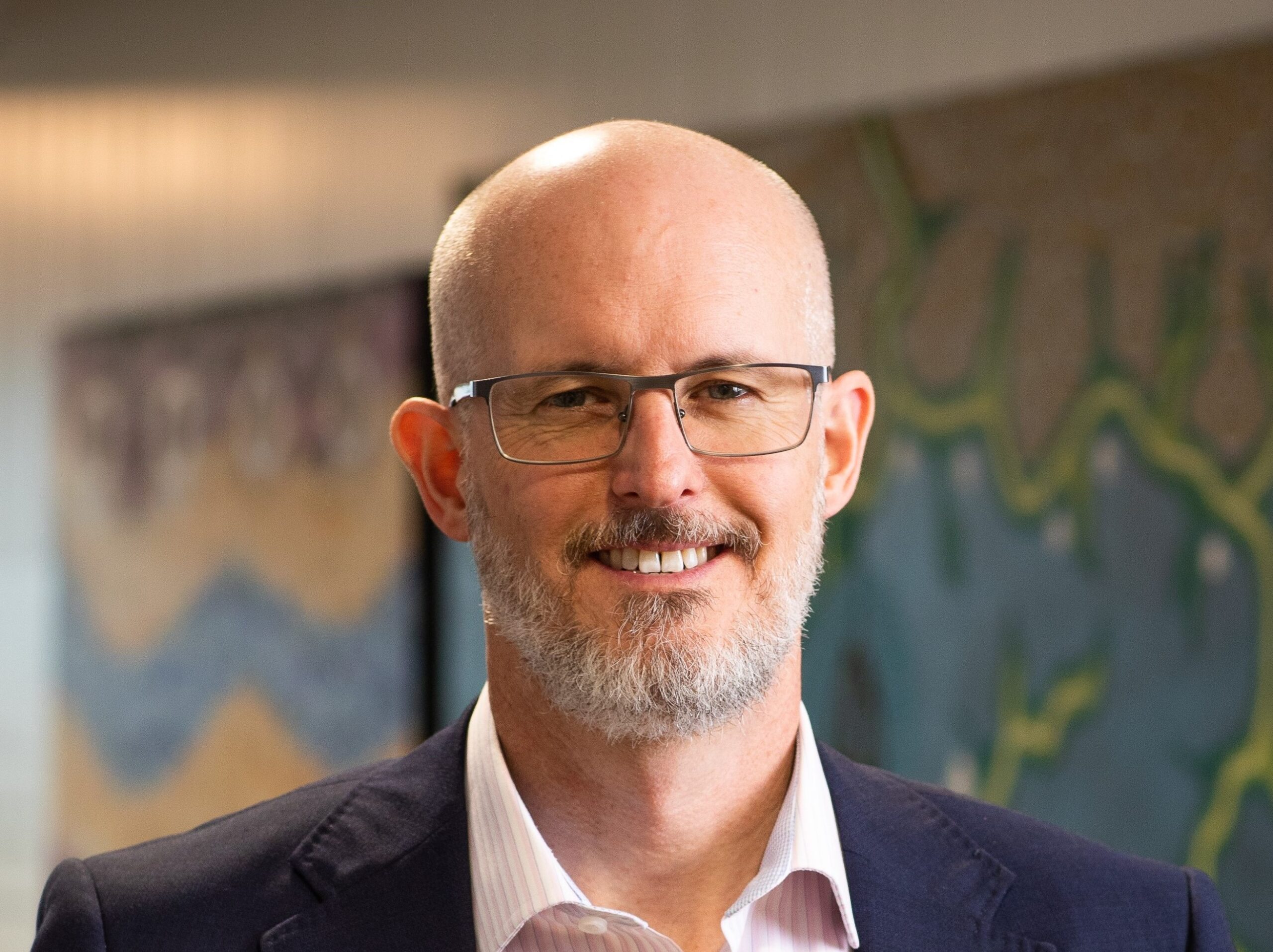 Chair
Lee Sauerwald – Uniting Communities
With thirty years' experience across corporate and fleet management and twenty years in the Profit For Purpose Sector, Lee has a strategic focus on social, financial and environmental sustainability. After accepting AfMA's Fleet Environment Award in 2010 on behalf of Uniting Communities, Lee joined AfMA's South Australian Committee and then soon became its Chair. Lee joined AfMAs National Board in 2013 and has previously served as both Vice President and President of AfMA.
Lee chairs and presents at State, National and Global Fleet conferences as well as writes articles on a number of fleet related topics including reducing fleet carbon emissions and operating costs and as well as managing your grey fleet.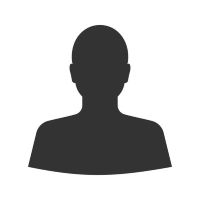 Trevor Busbridge – RAA of SA
Bio coming soon.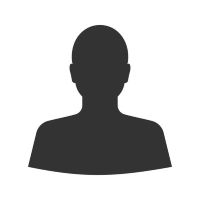 Adam van Dommele – Centacare Catholic Family Services
Bio coming soon.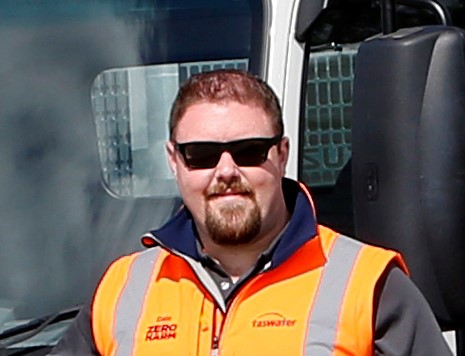 Chair
Dale Lovell – TasWater
Bio coiming soon.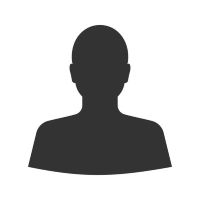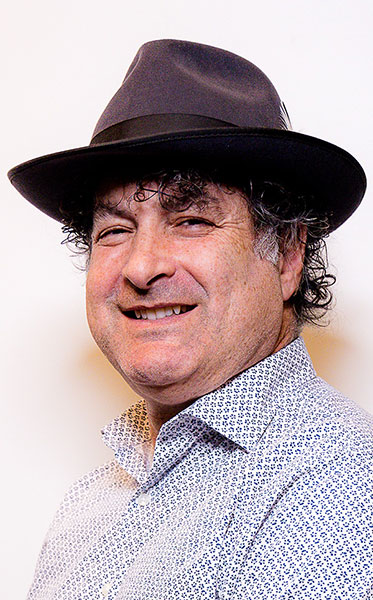 Chair
Paul Sor – Red Cross Australia
Bio coming soon.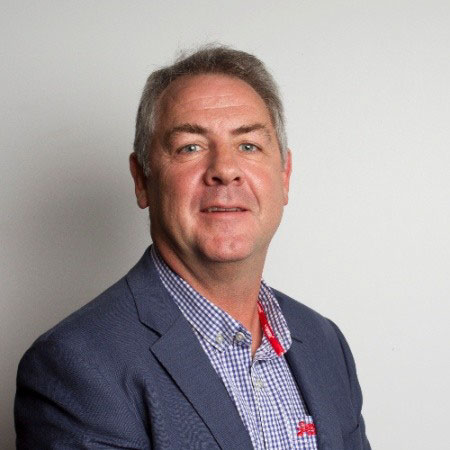 Dave Allen – Parks Victoria
Bio coming soon.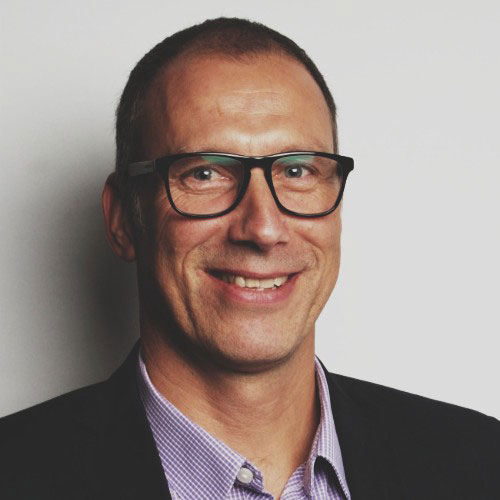 Matthias Kehle –  Carbar
Matthias is a committed and experienced fleet professional with a career of 30 years working in the automotive and finance industry.
Matthias is motivated and goal oriented within his work and brings to AfMA a wealth of knowledge, insight and experience into managing a fleet and working successfully within a variety of teams.
Across his career he has worked in sales and procurement departments for a variety of leasing companies such as Interleasing, Holden Leasing, Maxxia and RemServ, and since June 2021 serves as the Director of OEM and Novated Leasing at Carbar.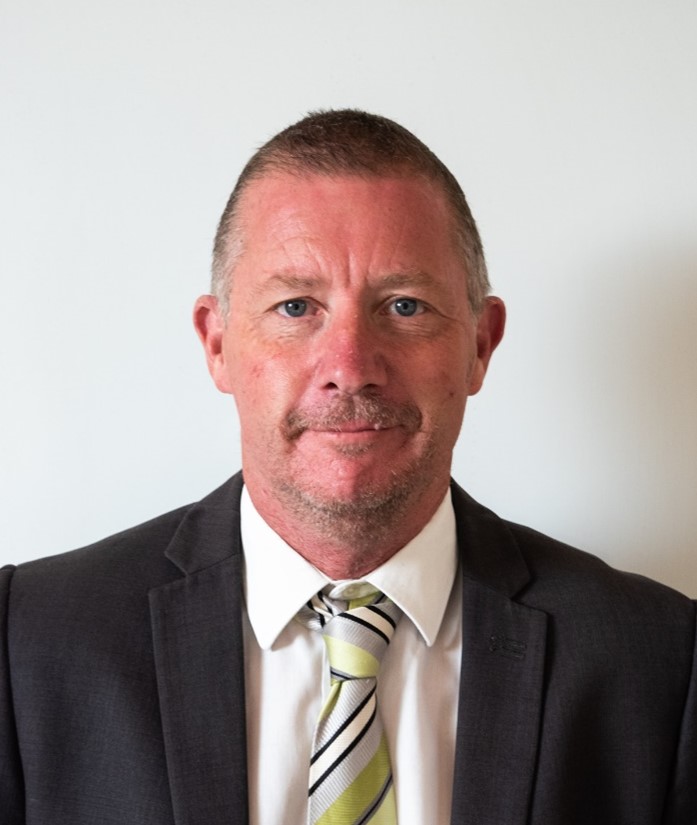 Allan Coulter – Goodyear & Dunlop Tyres (Aust)
As a long time chapter committee member with AfMA, and in my current role of Fleet, Major Accounts Manager for Goodyear Dunlop Tyres Australia I offer extensive automotive qualification, experience, understanding and background in both Automotive and Fleet.
My focus within AfMA is to support the fleet industry, as it has supported me throughout my work life.
My primary employed focus is servicing and supporting both Government and Rental companies with large fleets for their tyre and tyre related service requirements on behalf of Goodyear Dunlop Tyres Australia and our network of service providers.
A history of Automotive Diesel and Petrol experience lends well to this sector, supported by over 16 years of account management related primarily toward the Fleet market. And over 35 years in the automotive sector, working with a broad range of responsibilities, including military and civilian vehicle maintenance, through to area development both State based and nationally.
My history speaks well, how-ever I remain mindful that the customer is the expert within their own business, and as such there is much to be learnt and gained from customer experience and direction.


Chair
Jackie Pilcher – LeasePlan Australia
Bio coming soon.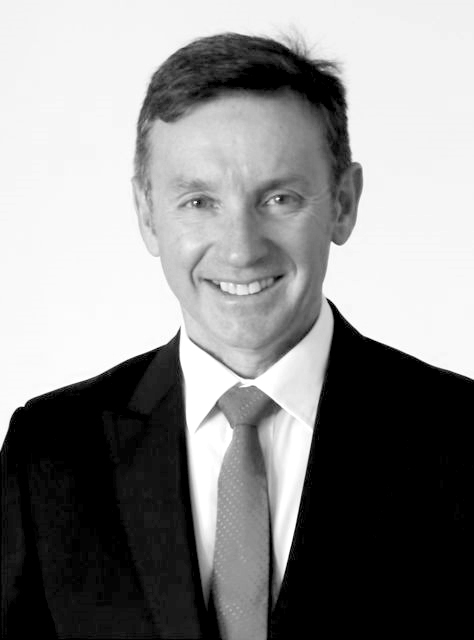 Tim Roberts – FleetStrategy
With over two decades of commercial fleet management and leasing experience, previously the Executive Director for Fleetstrategy, Executive Director for Easifleet and now the founding member of Transport Safety Collaboration. Tim has been involved with AfMA for the past 15 years as a Board Member.