In a world and industry facing constant change and challenges,  it is critical that AfMA provides education , relevance and value to our members Central to the ability of AfMA achieving this , is the division of the Association into geographic Chapter Committees. Every state or region is different, both in terms of the number of active members, industry challenges and the way in which fleets go about their operations. It is the role of our Chapter Committees to keep informed of unique issues, developments and changes that can affect their members and the industry in their states and ensure that these are reflected in AfMA's national strategy.
Much of AfMA's success is borne on the commitment , expertise and enthusiasm of these committee members. Attending our professional development forums in your state is a great way to get to know your committee members ,  connect with other fleet professionals that live and breathe the same issues that you face every day and understand the key issues affecting our industry .
Meet your state committee members below or click through to find out how you can contribute even more to your industry by becoming a committee member.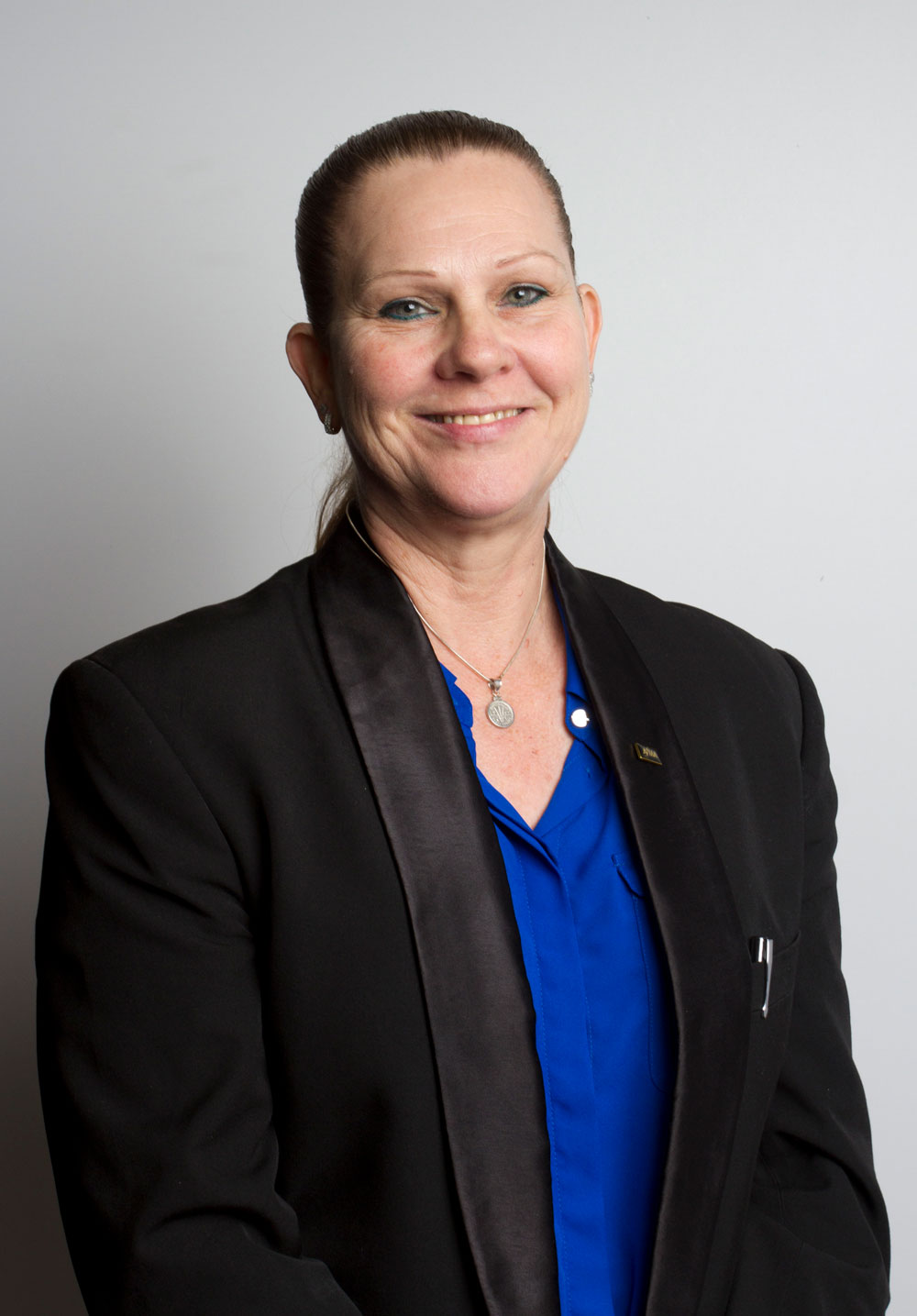 Chair
Sharon O'Neill – Ventia
With 40+ years in the automotive industry, Sharon has almost done it all (spray painting, parts interpretation, service reception, warranty claims management, finance, stock control, FMO, remarketing, procurement) and was the National Fleet Manager for Transfield, the University of Sydney, Insurance Australia Group (IAG) and now Category Manager at Ventia.
Sharon is passionate about fleet, the impact it has on the environment, and strives to stay ahead of the continuous changing landscape. Sharon has been a member of AfMA since its inception and currently chairs AfMA NSW Chapter Committee.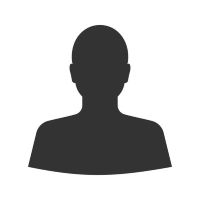 Trevor Paterson – Australian Automotive Group
Bio coming soon.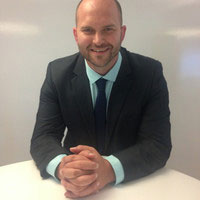 Mark Mastrippolito – Life Without Barriers
Mark has worked within the Financial Services sector for almost 15 years, mainly in senior or management roles within Collections & Customer Service then moving into the Fleet space over for the past 7 years.
His current role is Fleet Manager at Life Without Barriers, a not-for-profit organisation with a fleet of in excess of 1,100 vehicles across the country.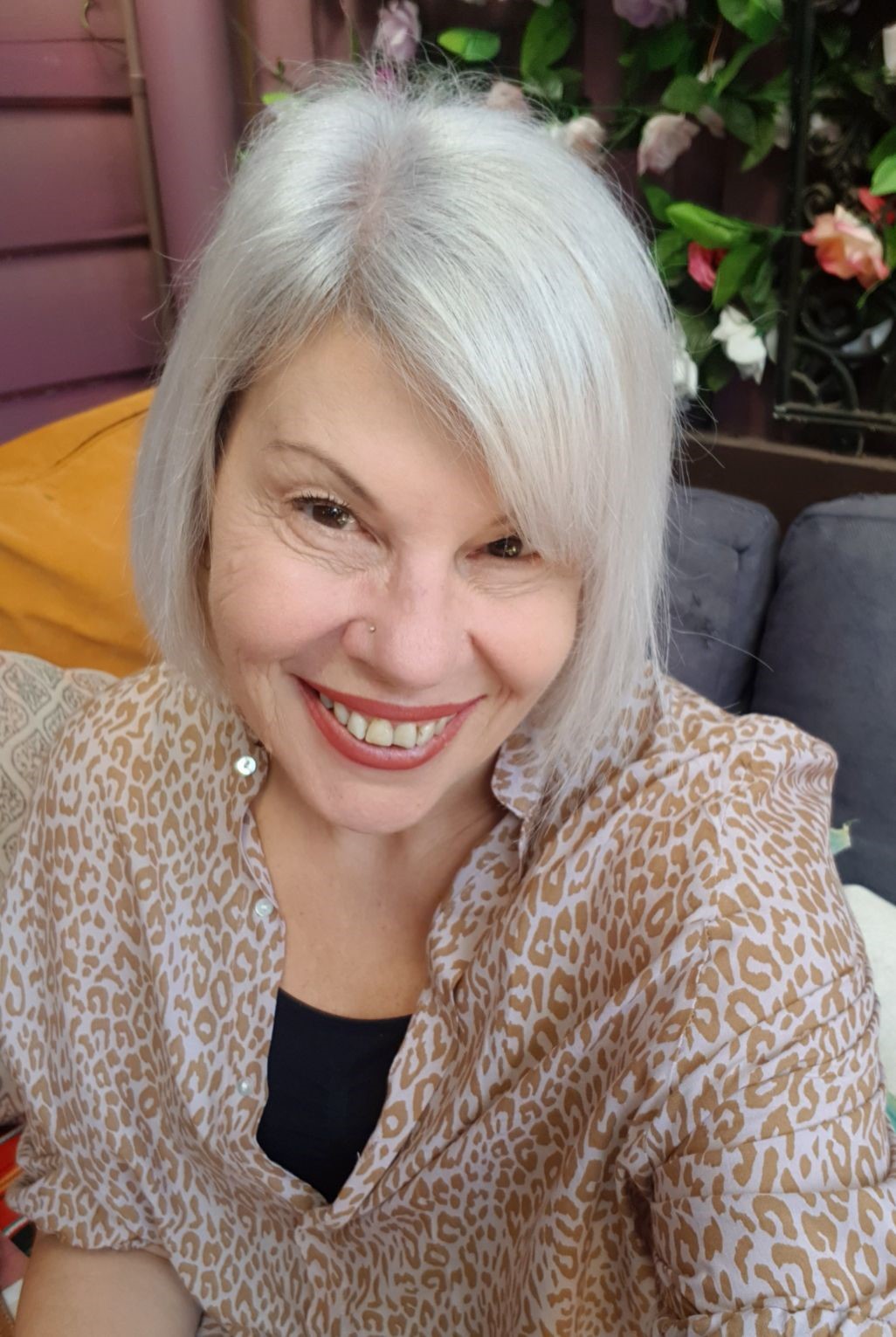 Mez has worked in the fleet management industry for 18 years, working within fleet management organisations until moving to Sydney University as Fleet Manager. Mez then joined Sydney Water as Fleet Manager and the National Fleet Manager at Commonwealth Scientific and Industrial Research Organisation (CSIRO).
Mez has a passion for the automotive industry and emerging technologies which has her championing other companies to support their transition into electric vehicles and beyond. CSIRO fleet has several electric vehicles along with our interest in introducing hydrogen fuel cell vehicles, in the not-too-distant future. It is an exciting time to be part of this industry.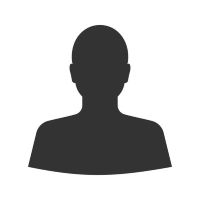 Breehan Allen – Summit Fleet Leasing and Management
Bio coming soon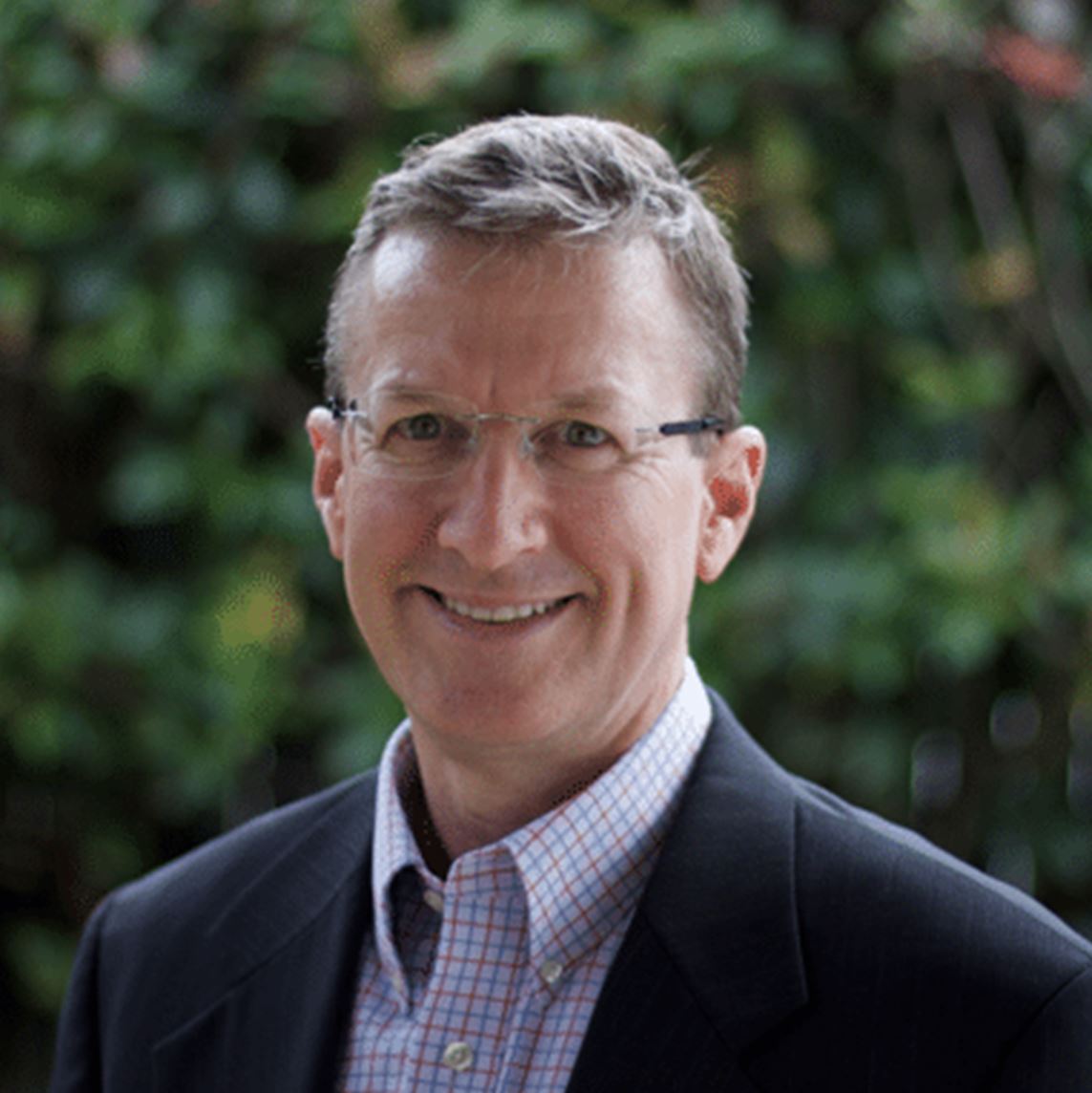 Chair
Ken Goldberg – Modus Management
Ken Goldberg has significant fleet industry involvement currently serving as AfMA Queensland Chapter Committee Chair and as a fleet consultant for the Institute of Public Works Engineering Australasia. He draws on a wealth of industry and technical knowledge having previously been General Manager in Asia-Pacific for a prominent UK-based software company specialising in enterprise-level fleet and asset management solutions.
Ken is also Managing Director of Modus Management, a specialised management consultancy that helps aspiring managers and leaders maximise organisational competence and business potential. He combines a strategic analytical approach with focus on practical implementation to achieve substantive results. Ken has also been both Regional VP and GM in Asia-Pacific for a leading US-based Software-as-a-Service provider who pioneered on-line business-information sharing, collaboration and workflow solutions. Prior to this, Ken has built a successful business partnering with companies specialising in electronic data interchange and data storage/retrieval solutions.
Ken holds a Master of Management degree, a Bachelor's degree in Business Administration, is a graduate member of the Australian Institute of Company Directors and a Certified Advisory Board Chair.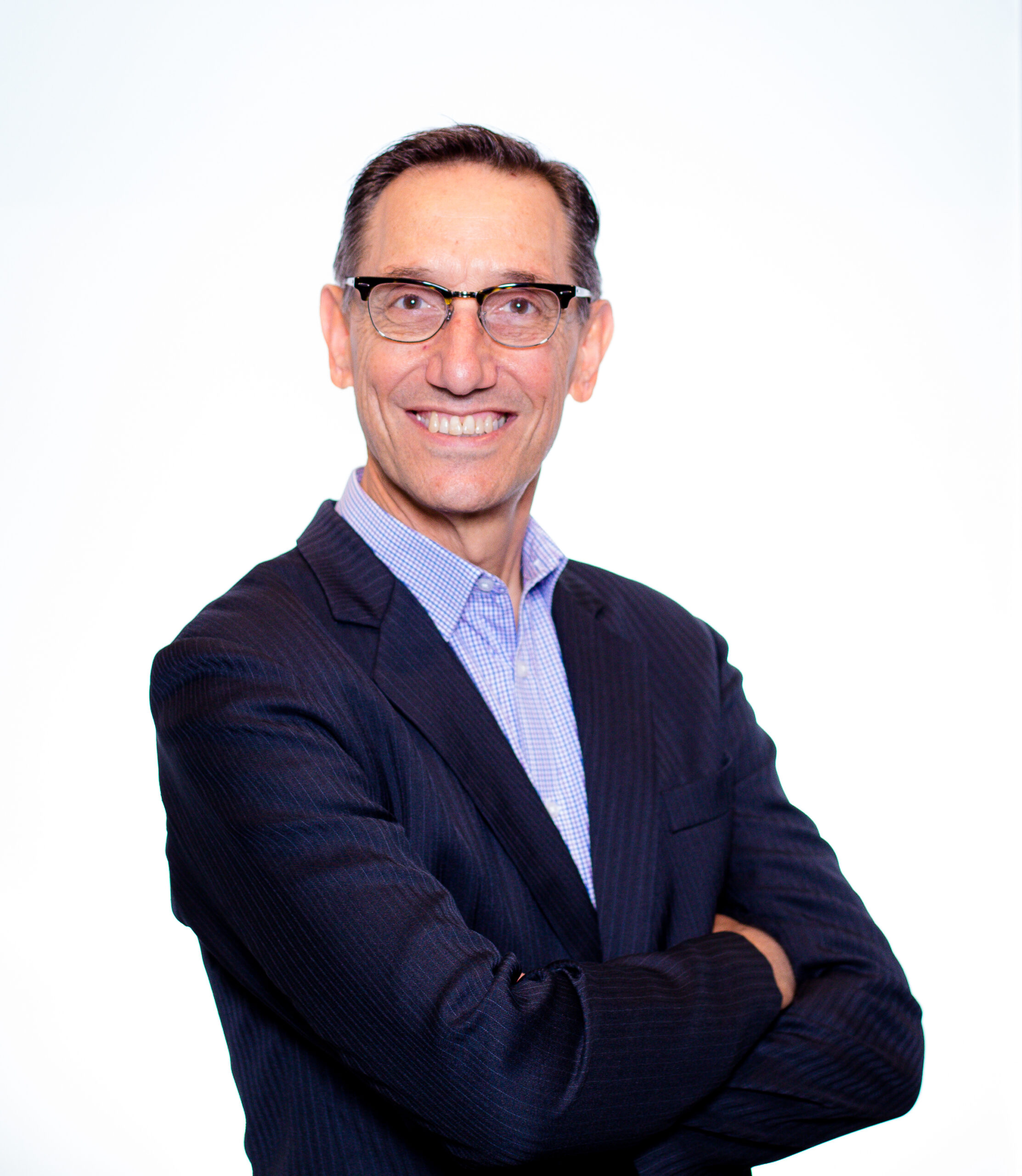 Richard Schuster – Fleet Management Consultant
Richard has broad ranging experience which includes fleet management, procurement, contract/supplier management, project consultancy and mechanical engineering gained across telecommunication, council, private enterprise and not-for-profit segments. He has nearly 40 years' experience in managing fleets, including large and complex fleet functions at a state and national level, encompassing fleets from 600 to 25,000 units.
He won the AfMA Fleet Safety Award in 2003, was awarded the AfMA Fleet Manager of the Year Award in 2008, and more recently won the AfMA Fleet Environment Award in 2017. Richard has implemented fleet systems, run national fleet tenders, as well as initiating cost savings and fleet safety systems. He is currently focused on new technologies, reducing risk through a strong focus on driver safety, and exploring alternatives to fossil fuel powered vehicles.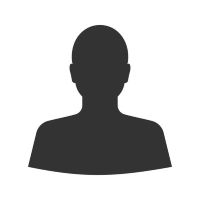 Quenten Shepherd – Multicap
Bio coming soon.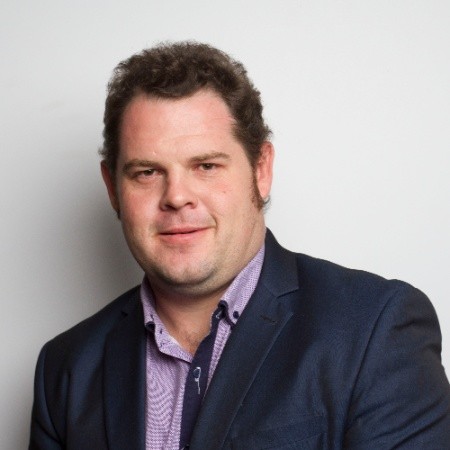 Tom has been a part of the automotive industry from starting a school based apprenticeship through to being a Marine Technician in the Navy. He has been involved with the previous Queensland Community Transport Industry Association before it merged with TDSA, and since becoming the Fleet Manager with Able Australia I have become more involved with AfMA by being part of the state chapter committee. Tom is passionate about his role and in this ever changing legislations environment he has a clear focus across all areas of his fleet operations.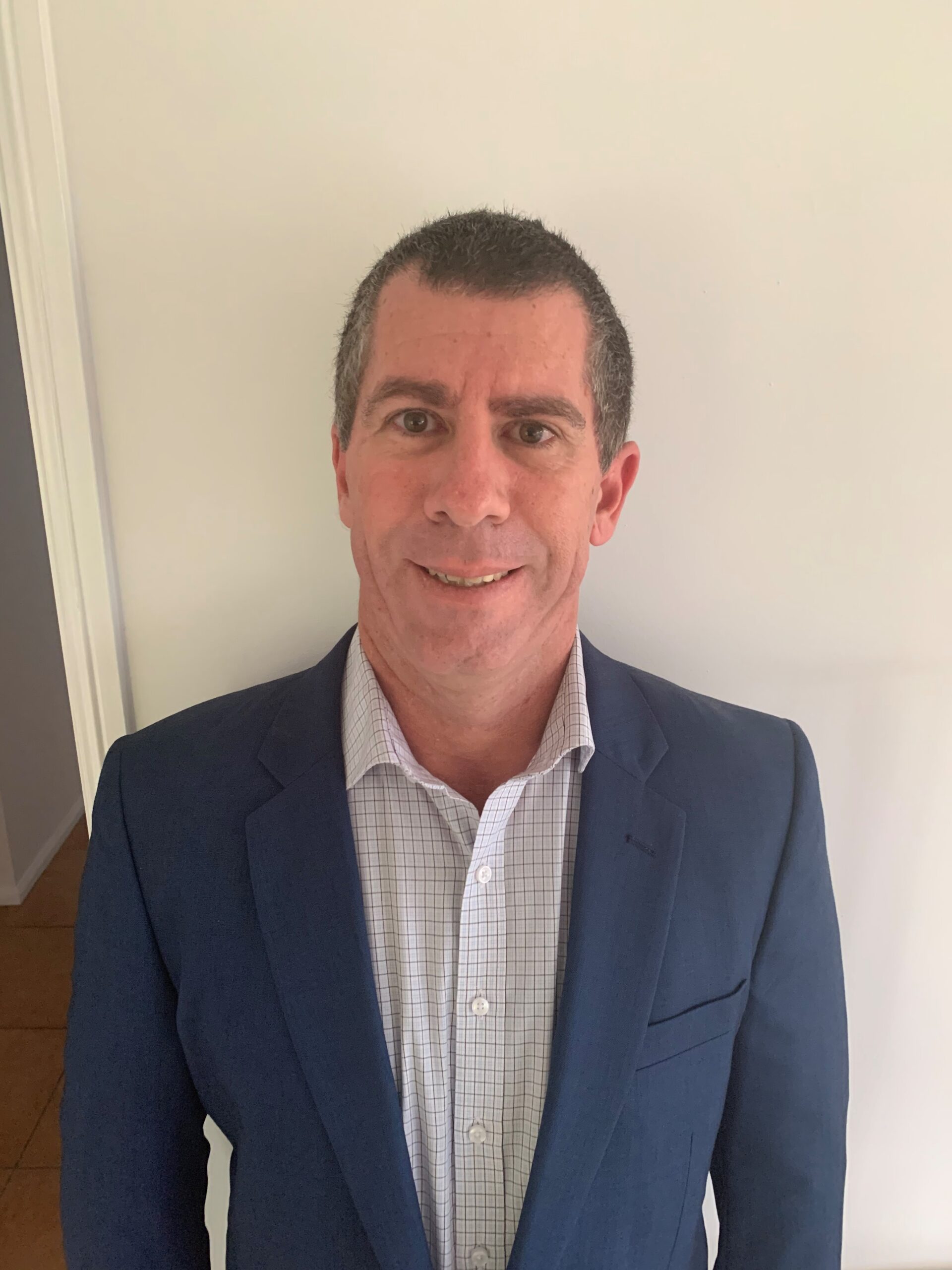 John has over 15 years experience from global FMCG companies such as Coca Cola Amatil, Pepsico & Parmalat, holding sales and people management positions. John currently manages the fleet and commercial roadside program for RACQ covering over 9,000 companies, along with sales management of the RACQ Mobility Centre. John is passionate about road safety and working for the peak advocacy body for Queensland representing over 1.8 million members. John has recently joined the Queensland chapter team.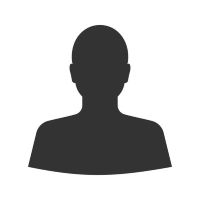 Emma Craft – Downer Group
Bio coming soon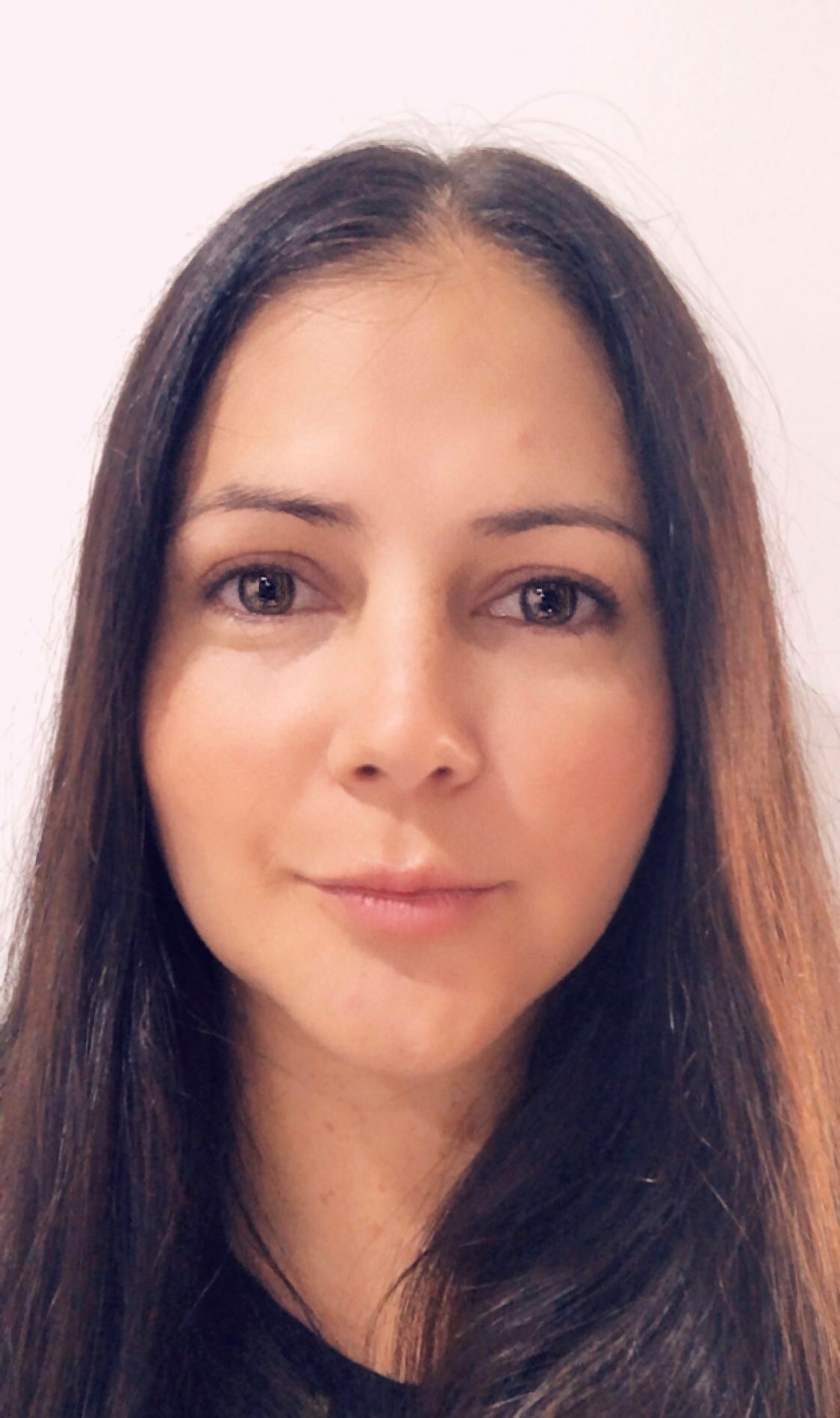 Charlie has 20-years of experience in the fleet industry, specifically with fleet leasing and fleet management for QFleet and the Queensland Government. As the Fleet Services Manager she oversees the fleet operations team managing over 10,000 vehicles across Queensland. Throughout her career, she has shown an exceptional ability to navigate the unique challenges of the public sector, implementing government strategies and initiatives including the current transition of all eligible fleet vehicles to zero emission by 2026. She has also played a pivotal role in developing fleet management policies and procedures, ensuring compliance, risk mitigation, and cost optimisation.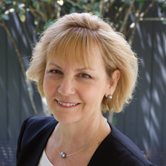 Anne-Maree Coyne – Modus Management
Anne-Maree is a Chain of Responsibility (CoR) Specialist, helping organisations embed heavy vehicle compliance into their operations. This includes identifying heavy vehicle risk areas and educating leaders and fleet practitioners about their CoR obligations.
Anne-Maree works with a diverse range of organisations including statutory bodies, government-owned corporations, private companies, and professional bodies. She has background in legal compliance and operational consulting. She leverages 10 years' experience as a lawyer and partner in a successful law firm. Her work included advising businesses on legal compliance and acting as a local government prosecutor. These experiences, along with 20 years as an operational consultant, have given her a practical and results-driven approach to implementation.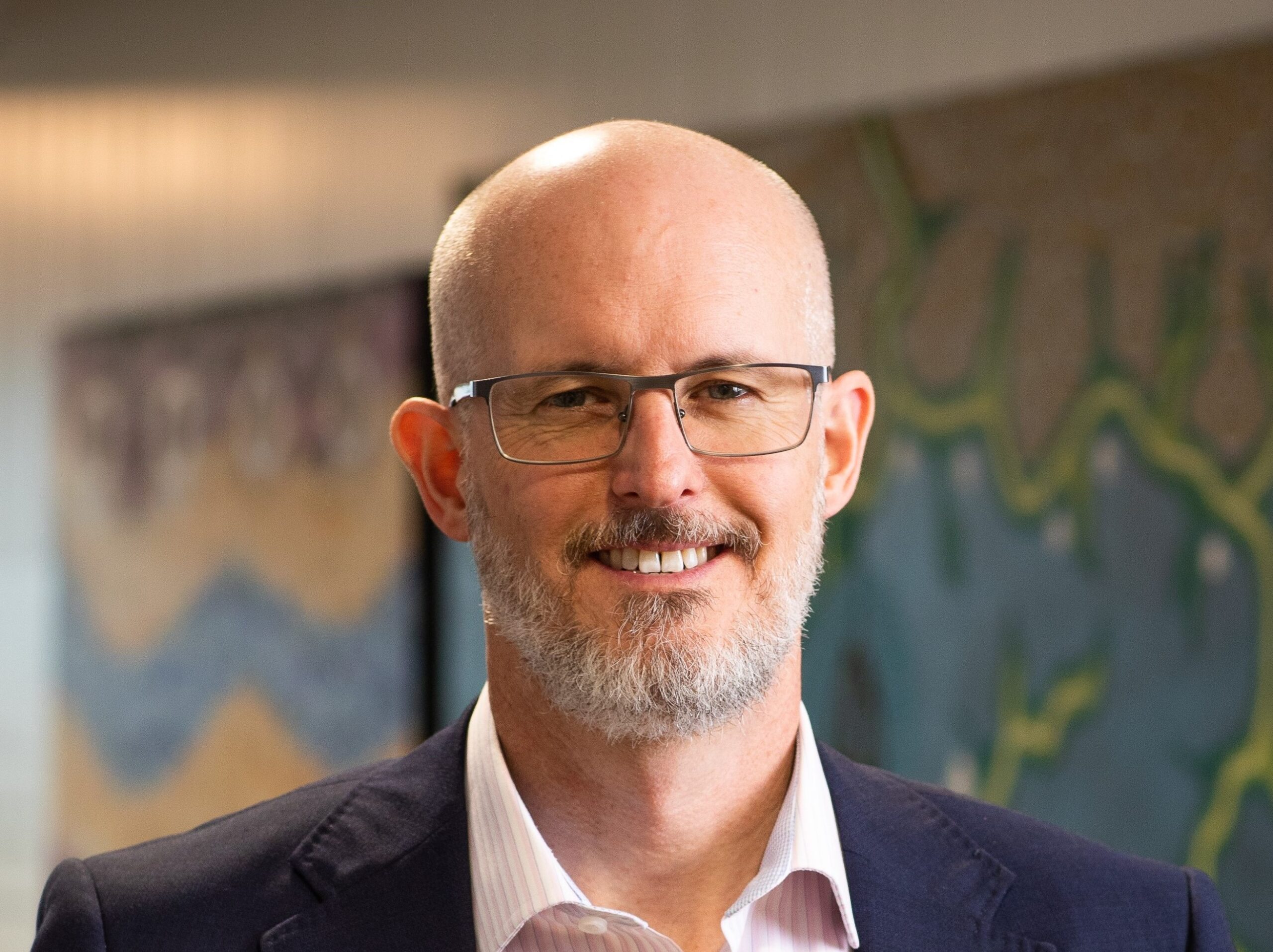 Chair
Lee Sauerwald – Uniting Communities
With thirty years' experience across corporate and fleet management and twenty years in the Profit For Purpose Sector, Lee has a strategic focus on social, financial and environmental sustainability. After accepting AfMA's Fleet Environment Award in 2010 on behalf of Uniting Communities, Lee joined AfMA's South Australian Committee and then soon became its Chair. Lee joined AfMAs National Board in 2013 and has previously served as both Vice President and President of AfMA.
Lee chairs and presents at State, National and Global Fleet conferences as well as writes articles on a number of fleet related topics including reducing fleet carbon emissions and operating costs and as well as managing your grey fleet.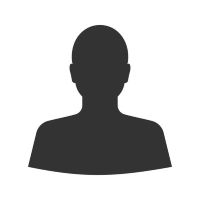 Trevor Busbridge – RAA of SA
Bio coming soon.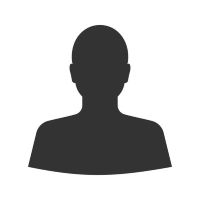 Adam van Dommele – Centacare Catholic Family Services
Bio coming soon.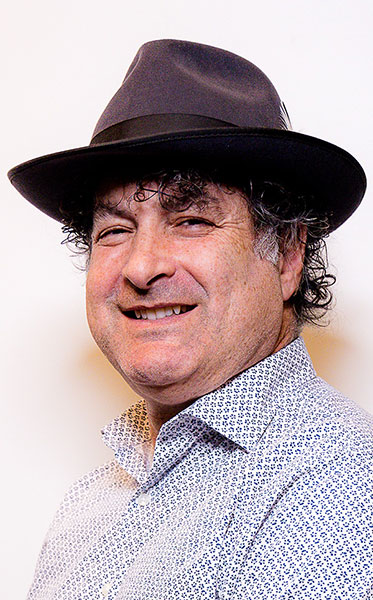 Chair
Paul Sor – Red Cross Australia
Paul joined the Australian Red Cross Society in 2014 after a stint at LifeBlood. Managing Fleet, Property, Travel and Procurement, his goal was to improve the operational, safety and environmental objectives of the areas he managed withing the organisation.
As a "specialist Generalist" he achieved these improvements through his collaborative management style.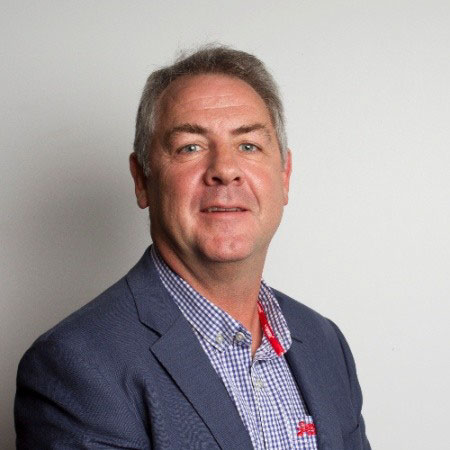 Dave Allen – Parks Victoria
Bio coming soon.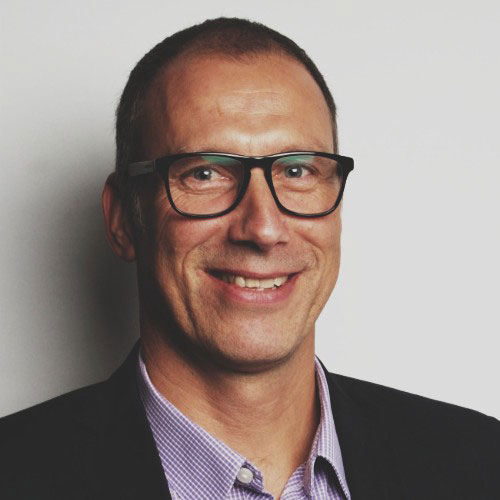 Matthias Kehle – McMillan Shakespeare (MMSG)
Matthias is a committed and experienced fleet professional with a career of 30 years working in the automotive and finance industry.
Matthias is motivated and goal oriented within his work and brings to AfMA a wealth of knowledge, insight and experience into managing a fleet and working successfully within a variety of teams.
Across his career he has worked in sales and procurement departments for a variety of leasing companies such as Interleasing, Holden Leasing, Maxxia and RemServ, and since June 2021 serves as the Director of OEM and Novated Leasing at Carbar.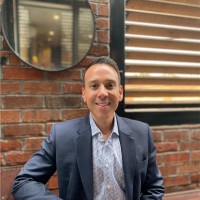 James Young
With over 18 years' experience across the vehicle leasing and fleet management industry, James has established a reputation for building lasting partnerships with Australian corporate, government, and not-for-profit organisations, as a provider of insight-led, tailored, fleet, leasing, novated, and salary packaging solutions.
As a truly collaborative industry professional, James works closely with clients to develop strategies that meet individual business needs, and achieve maximum benefit from their fleet management solution.
James also has a deep passion for helping organisations create awareness for broader values-based initiatives, having held appointments with the Ministerial Council for Suicide Prevention, as an Ambassador for the Samaritans Crisis Line, and as a co-chair of Pride & Diversity council for ESG initiatives.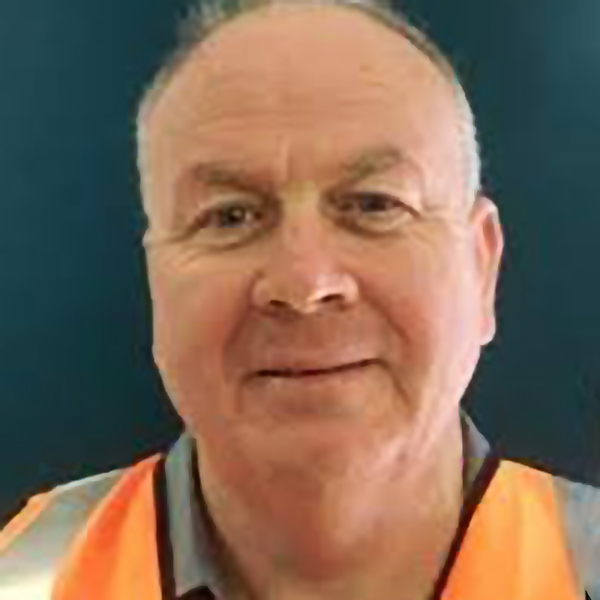 Chair
David Robinson – Western Power Corporation
Bio coming soon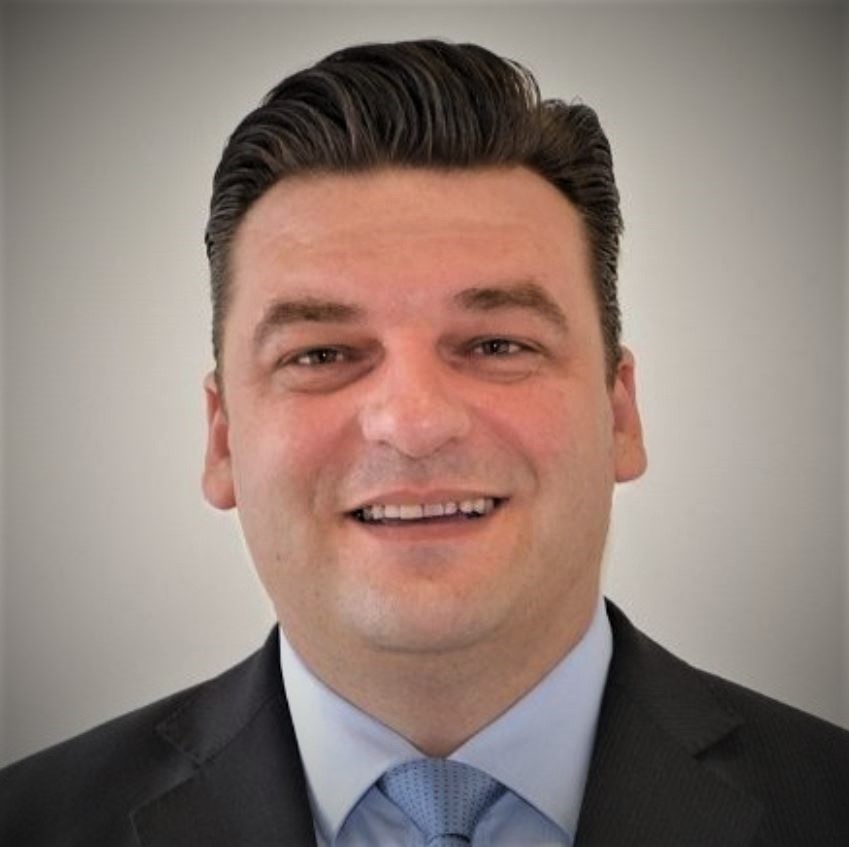 Sam Kulenovic – Custom Fleet
Sam is a qualified operation executive highly experienced in the transport and fleet management industry and performed for nearly over two decades in the senior roles within, non for profit, private and state government sectors.
In the last 18 years his fleet experience saw him transparently sharing his knowledge and expertise with his peers. Sam is passionate about anything fleet but particularly about 'Grey Fleet' and 'Chain of Responsibility (CoR)'. He has extensive knowledge of fleet operations and management, the automotive industry and dealership operations. As a people manager he has a strong focus on leadership, mentoring and coaching high functioning teams to deliver outstanding customer service and meet business objectives.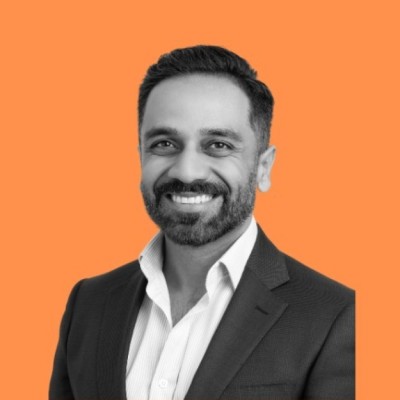 Tanwir Dadarkar – Drivetec Solutions
Tanwir is a Chartered Accountant with over 20 years' experience in Finance, Governance, Business Improvement, Business Transformation and recently over the last 8 years large scale implementations and management of Telematics and other Fleet Technology in organisations like Western Power, Water Corporation, Veolia, Toll Logistics, Toll Global Express to name a few.
Tanwir is passionate about safety and his 'why' is to improve driver and vehicle safety in corporate fleets. Combined with his passion for safety, he takes a keen interest in human behaviour, which plays a pivotal part in safety outcomes in driving. He is currently completing Graduate Certificate in Road Safety from Monash University and hopes to continue making a contribution towards reducing road trauma and helping organisations achieve benefits of implementing technology in fleet.
In his personal time, he has a big passion for scuba diving and is a cricket tragic.