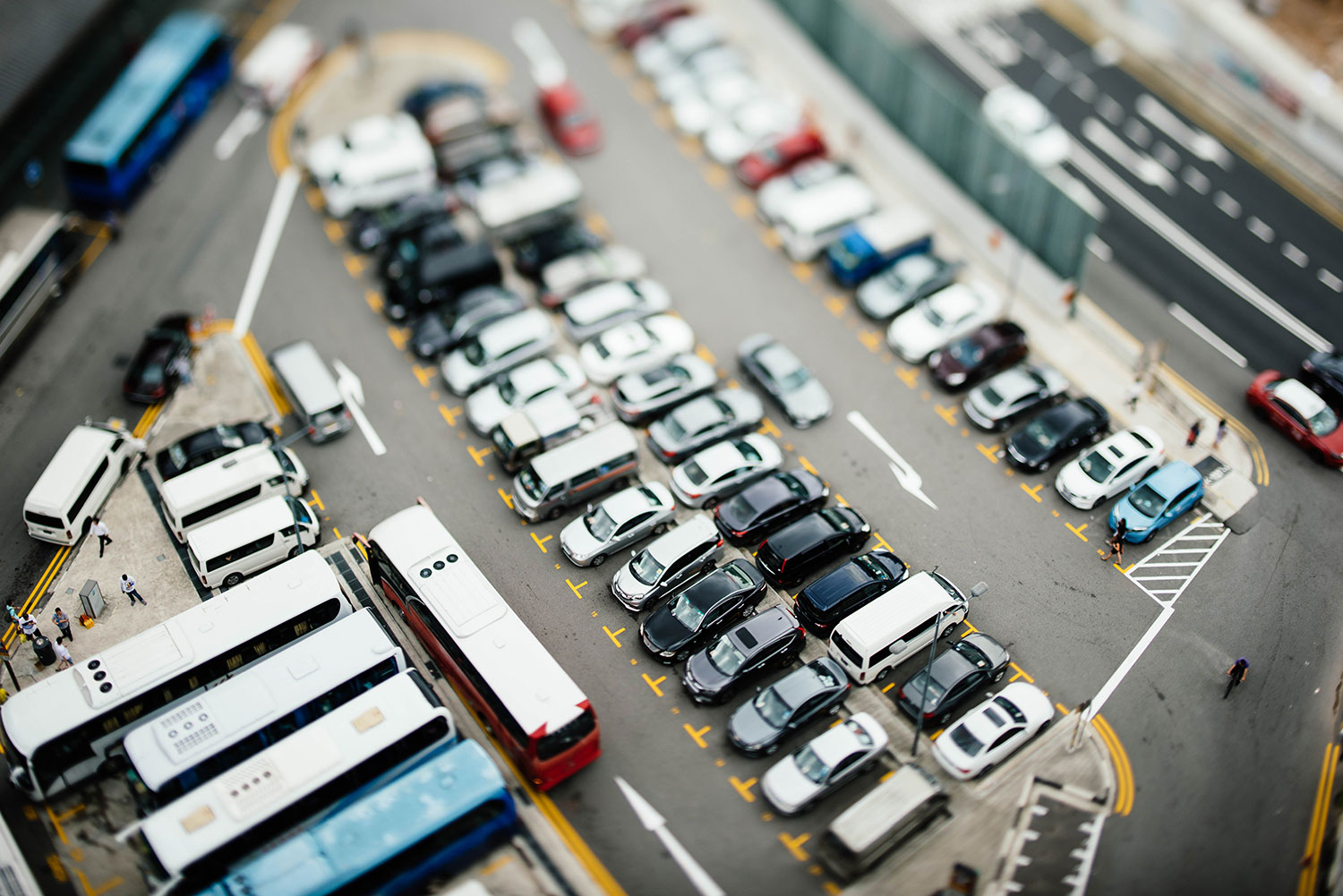 About AfMA
The Australasian Fleet Management Association (AfMA) is a member based, not-for-profit peak industry body throughout Australia, New Zealand and South East Asia.
AfMA's membership base is represented across all sectors of the Fleet And Automotive industries including Corporate , SME, Fleet Management , Distributors , Manufacturers , Suppliers and Federal, State and Local Government and is responsible for the management of many hundreds of thousands of fleet vehicles.
Our charter is to promote Fleet Management as a profession in its own right, to provide knowledge, information and resources to all our Members and to lobby and advocate on behalf of the fleet industry.
Why Become a Member?
AfMA is the leading body for the Australian Fleet and Automotive industries. Membership demonstrates your professionalism and commitment to the industry , your fleet outcomes and your own personal career development.
Become a part of Australia's largest community of Fleet and Automotive professionals and gain access to the networks , tools , resources and guidance that will support and develop your professional success:
See Benefits