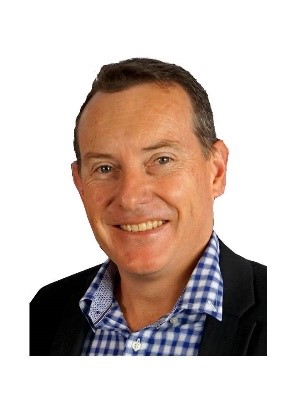 President
Vince White – QFleet
Vince is the General Manager of QFleet and has been working in infrastructure project management, property, fleet and facilities management arena for over 25 years' with experience in the public and private sector. This experience is underpinned with a Master of Property Economics and Bachelor of Business (Accounting) studies.
QFleet is the Queensland Government fleet manager, providing motor vehicle leasing and fleet management services for over 10,000 vehicles providing services to government departments, agencies and approved government-funded organisations.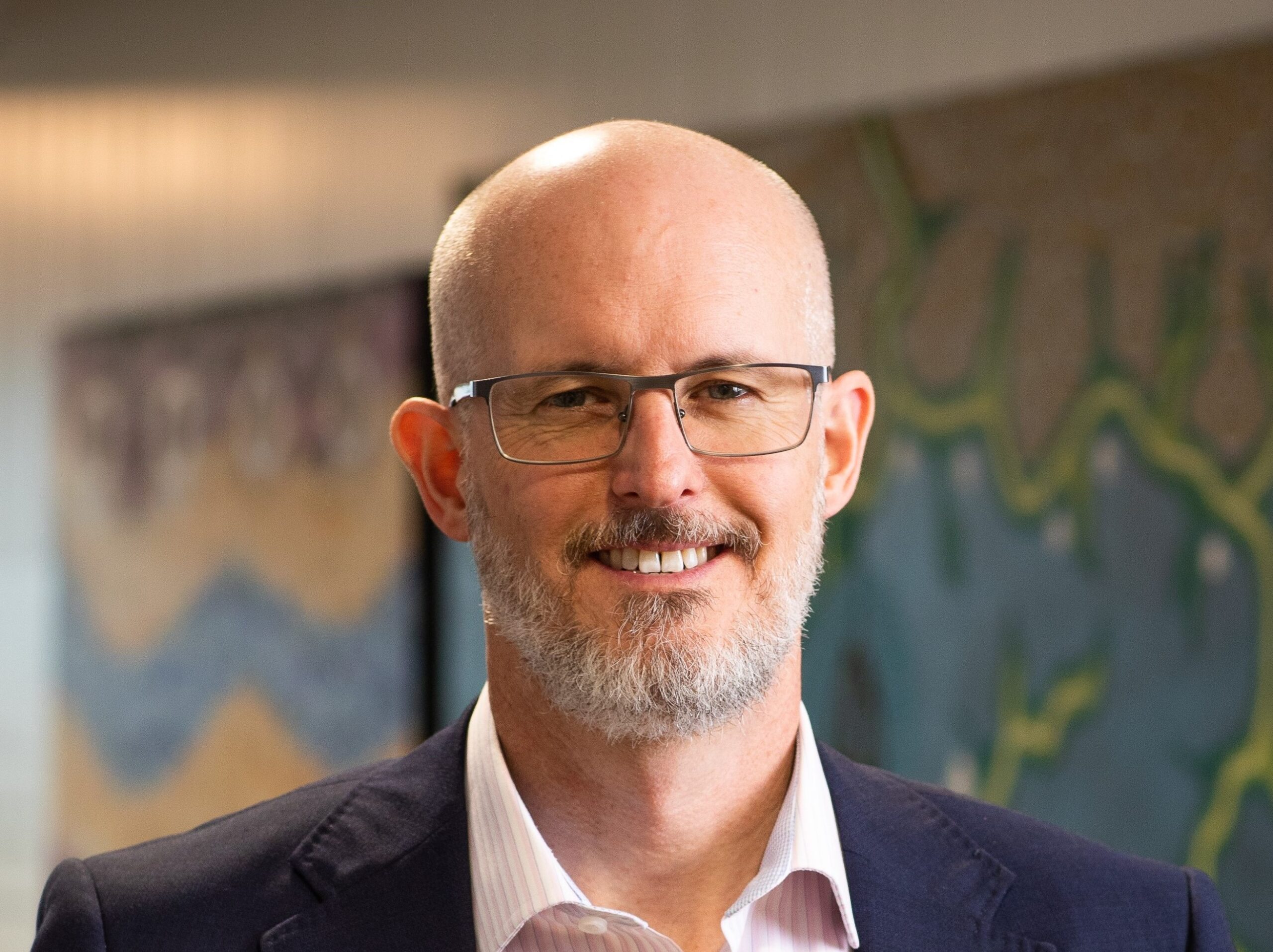 Vice President
Lee Sauerwald – Uniting Communities
With thirty years' experience across corporate and fleet management and twenty years in the Profit For Purpose Sector, Lee has a strategic focus on social, financial and environmental sustainability.
After accepting AfMA's Fleet Environment Award in 2010 on behalf of Uniting Communities, Lee joined AfMA's South Australian Committee and then soon became its Chair.
Lee joined AfMAs National Board in 2013 and has previously served as both Vice President and President of AfMA.
Lee chairs and presents at State, National and Global Fleet conferences as well as writes articles on a number of fleet related topics including reducing fleet carbon emissions and operating costs and as well as managing your grey fleet.

Treasurer
Brendan Stooke
With 36 years of experience in and around fleet management. Brendan utilised his accounting profession to deliver supply chain sustainability and superior outcomes in fleet management. Brendan was the National Fleet Manager of Telstra Fleet and won AFMA's Fleet Safety Award in 2003 and AFMA's Fleet Environment Award in 2004. A strong manager with a history of effectively managing operational teams and leading these teams through evolving change. Brendan has served AFMA in various capacities over 13 years including Treasurer and General Board Member.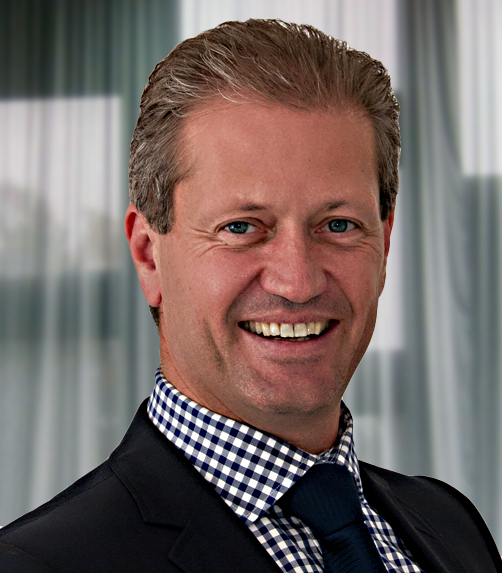 Executive Director / Secretary
Mace Hartley – AfMA
Mace Hartley has over 30 years' commercial experience spanning retail automotive, general insurance and fleet management industries. He holds an Associate Diploma in Accounting and held key roles including Chief Financial Officer for Summit Investment Australia (a Sumitomo company), National Sales & Distribution Manager for Swann Insurance specialising in Fleet, Broker and New Markets and following Smartgroup's acquisition of his insurance distribution business (Tailored Automotive Insurances) General Manager of Smartfleet Management with 42,000 vehicles under management.

Committee Member
Pat Ahern – Mackay Regional Council
Pat's experience within the industry spans 30+ years beginning as a transport Officer, followed by Fleet Manager within state government. He continued on to Managing Director and Principal Consultant for Fleet Eze, reviewing and implementing fleet management practices and systems for various Government organisations as well as major corporations across both Australia and overseas. Pat is currently employed with Mackay Regional Council managing a diverse portfolio which includes fleet, plant and workshops. Pat has served AFMA in various capacities over many years including General Board Member, VIC Chapter Committee Member and participated in many sub-committees.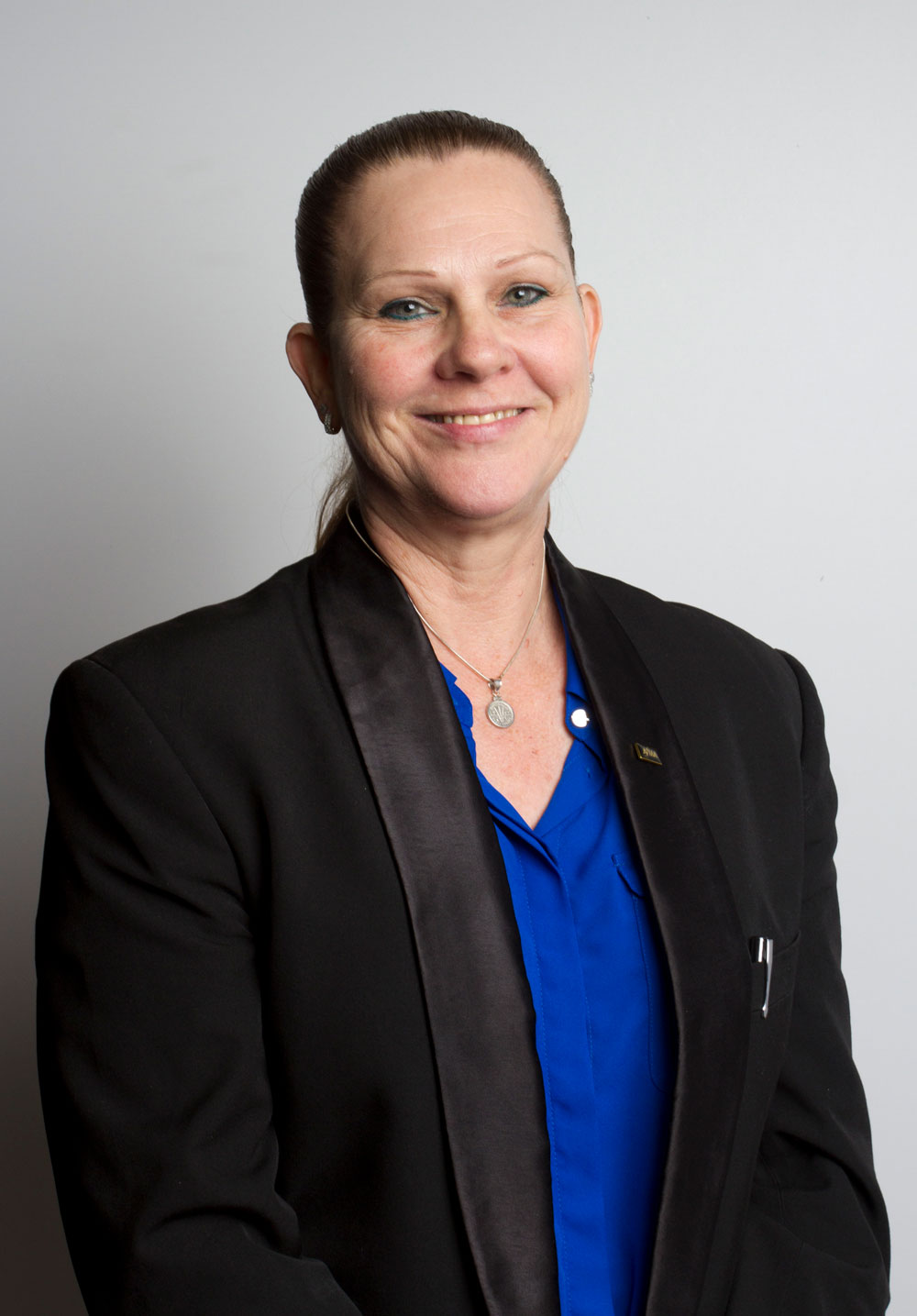 Committee Member
Sharon O'Neill – Ventia
With 40+ years in the automotive industry, Sharon has almost done it all (spray painting, parts interpretation, service reception, warranty claims management, finance, stock control, FMO, remarketing, procurement) and was the National Fleet Manager for Transfield, the University of Sydney, Insurance Australia Group (IAG) and now Category Manager at Ventia.
Sharon is passionate about fleet, the impact it has on the environment, and strives to stay ahead of the continuous changing landscape. Sharon has been a member of AfMA since its inception and currently chairs AfMA NSW Chapter Committee.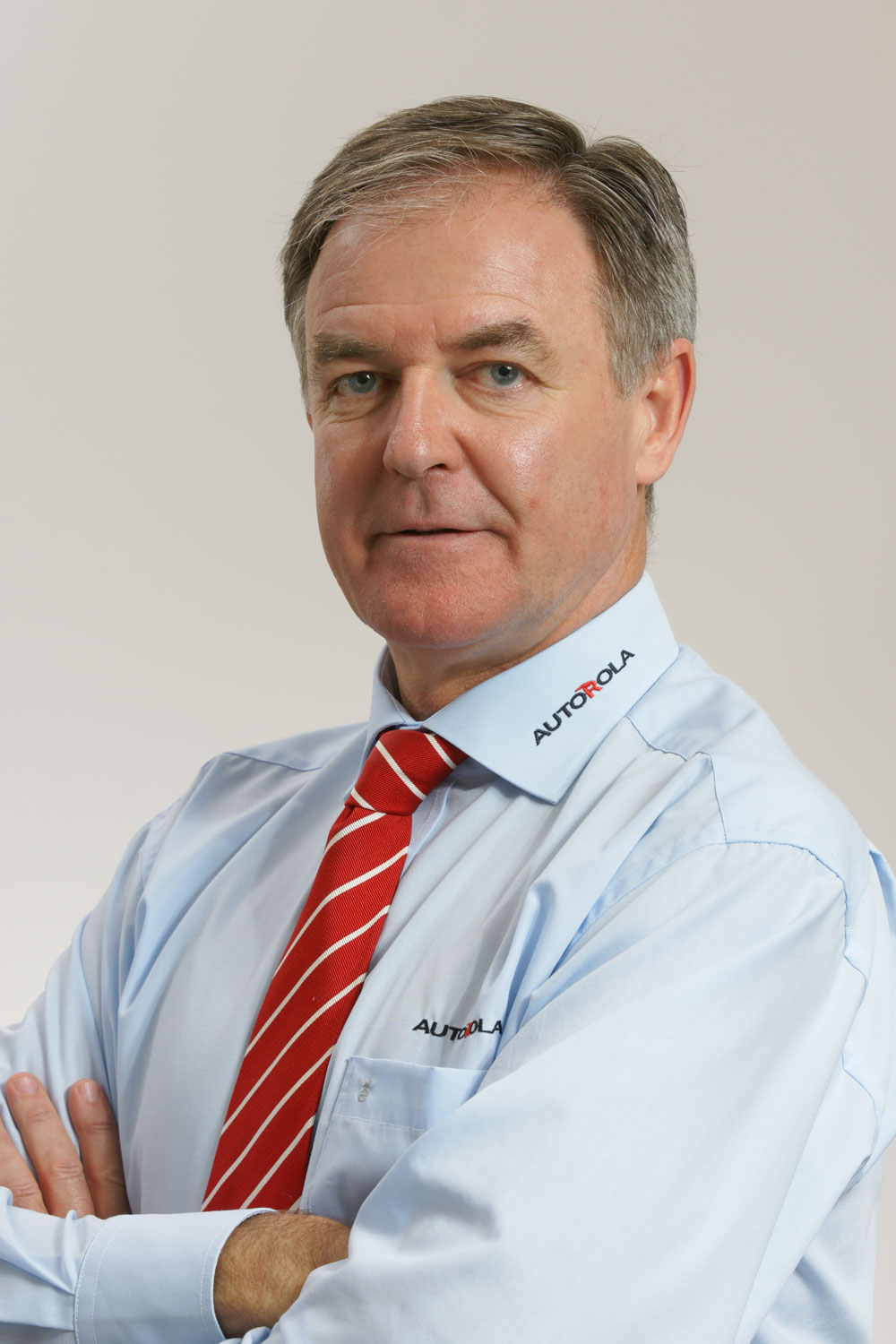 Committee Member
Philip Browne – Autorola Australia Pty Ltd
Philip has 32 years in the automotive remarketing sector playing instrumental roles in the development of the sector in Australia. A deep understanding of the needs and aspirations of all players in the sector has led to some innovative and ground-breaking selling and process strategies being adopted in Australia, New Zealand, Thailand and the Middle East.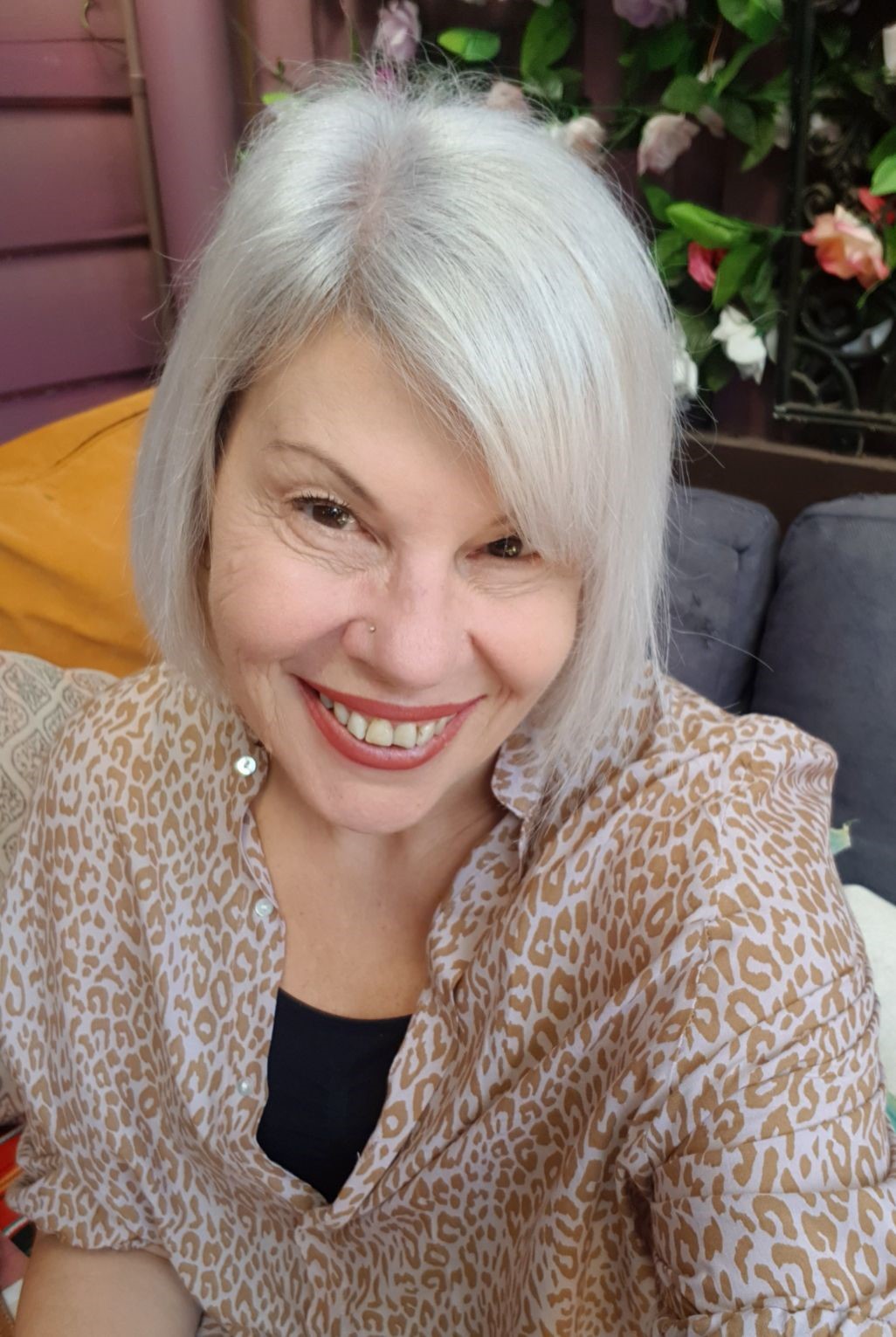 Committee Member
Meryl (Mez) Connolly
Mez has worked in the fleet management industry for 18 years, working within fleet management organisations until moving to Sydney University as Fleet Manager. Mez then joined Sydney Water as Fleet Manager and was the National Fleet Manager at Commonwealth Scientific and Industrial Research Organisation (CSIRO).
Mez has a passion for the automotive industry and emerging technologies which has her championing other companies to support their transition into electric vehicles and beyond. CSIRO fleet has several electric vehicles along with our interest in introducing hydrogen fuel cell vehicles, in the not-too-distant future. It is an exciting time to be part of this industry.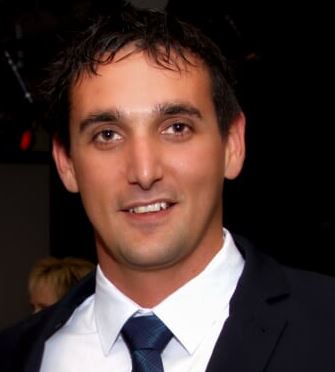 Committee Member
Chris Dhu
Chris is an accomplished asset management professional with 20 plus years of experience in a variety of trade, technical, business and leadership roles. With a career spanning multiple sectors, Chris has been involved in the management of a range of fixed and mobile assets, including on and off-road fleets. Hailing from a mechanical trade background, Chris also holds an MBA, a Post Graduate Diploma of Asset and Maintenance Management, is a Graduate of the Australian Institute of Company Directors and is a Certified Senior Practitioner with the Asset Management Council. Chris currently works in the energy sector and is deeply passionate about the electrification of fleet, the adoption of future technology and readying the nation's infrastructure to support such a transformation.