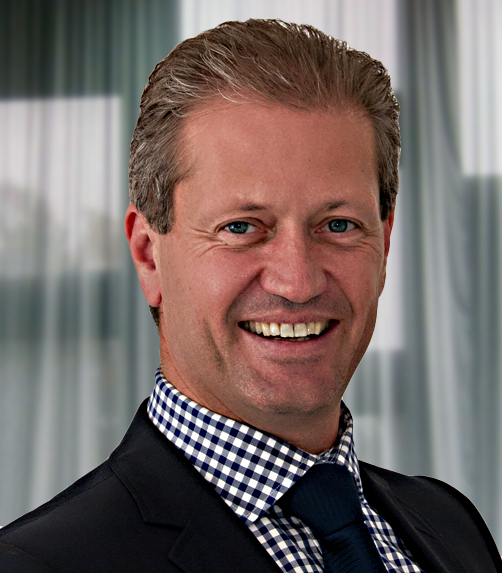 MACE HARTLEY
Executive Director / Secretary
Mace has over 30 year's commercial experience spanning retail automotive, general insurance and fleet management industries. He holds an Associate Diploma in Accounting and held Key roles including Chief Financial Officer for Sumitomo, National Sales & Distribution Manager for Swann Insurance specialising in Fleet, Broker and New Markets and General Manager of Smartfleet Management. Mace is passionate about people development and understands the best outcomes can only be achieved through mutually beneficial relationships.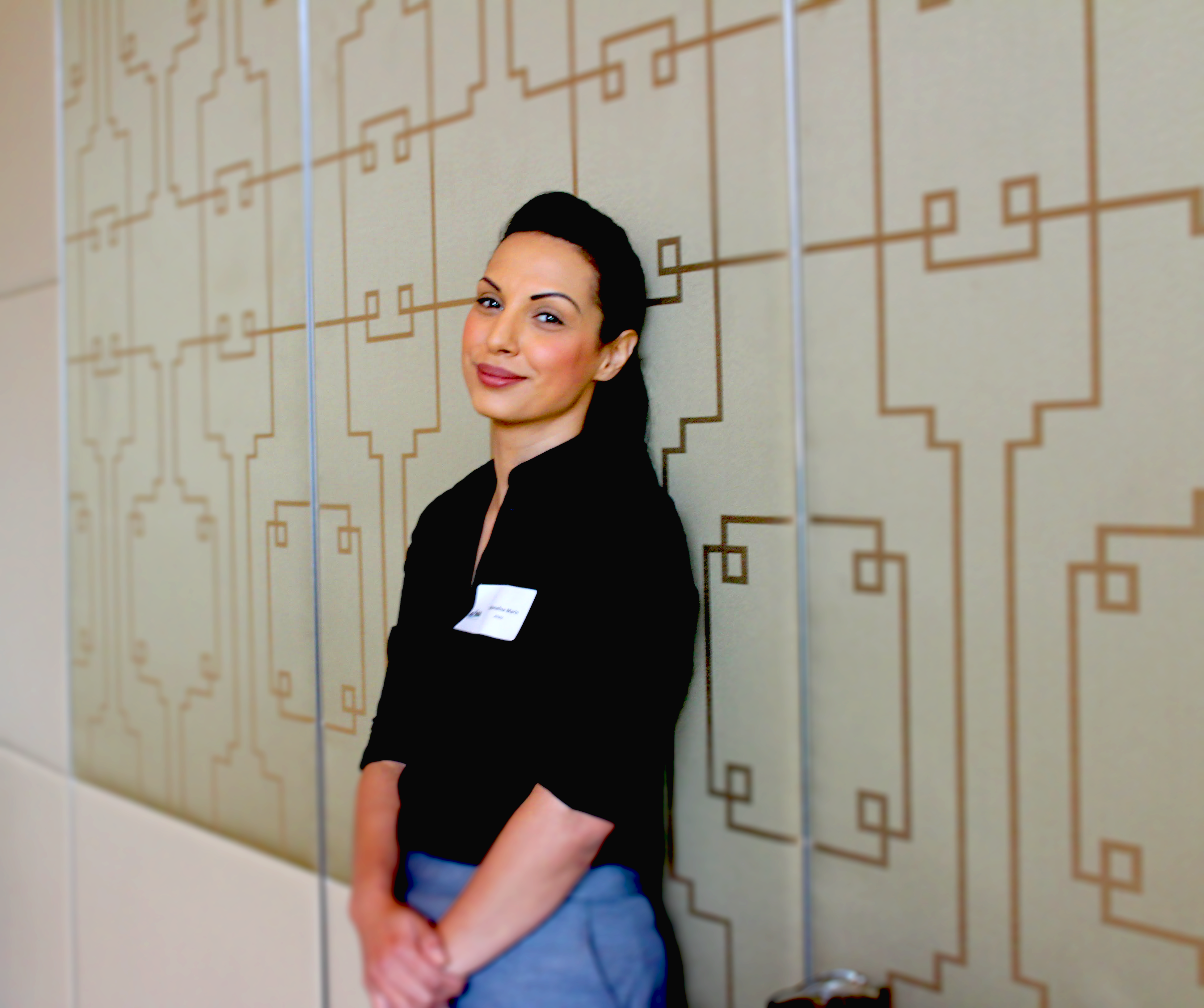 MONALISA MARIN
General Manager
Monalisa has spent over ten years in the Fleet Management sector as a senior leader assisting organisations developing new strategies to improve fleet operations, implement new technology and promote safety culture. She is most known for her ability to come up with innovative solutions and build strong relationships that break down traditional barriers to engagement. Monalisa has joined AfMA in October 2015 and her responsibility is to oversee all operational task, ensuring successful delivery of all AfMA Events.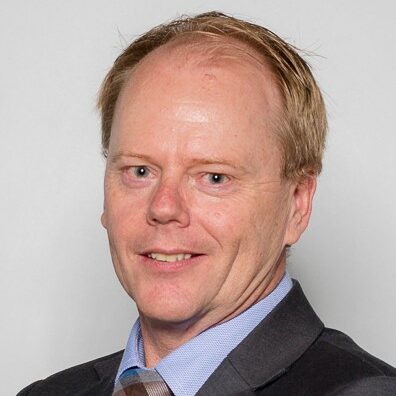 HANNU MATIKAINEN
Relationship Manager
Hannu joined AfMA in June 2016 as AfMA's Relationship Manager in a newly created role and he has worked across a number of industries including building, automotive, hospitality and disability (not for profit) and has a strong WH&S and compliance background. Hannu's prior role was in the Disability sector where he was focused on ensuring the organisation was prepared for their third party accreditation audit and was reviewing and updating their policies and procedures.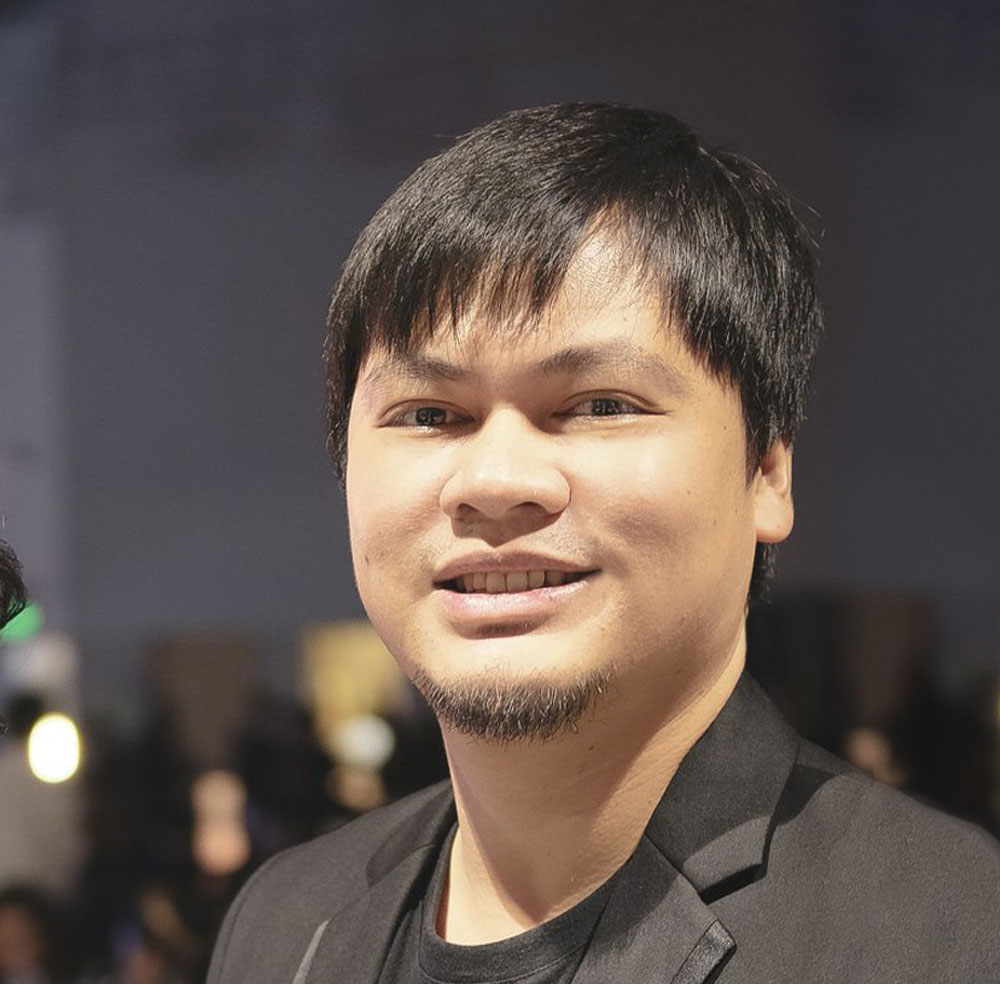 NEV ZAMORA
Web Developer
Nev has 15 years of digital experience in graphic design and web development. He is a front-end web developer, with understanding of usability, user interface, user experience and web standards. He is extremely motivated and a tech savvy who is always learning. He has been involved in creating comprehensive websites that incorporates dynamic images, mobile friendly and scripting languages. He also possesses good communication skills and easily gets along with his peers.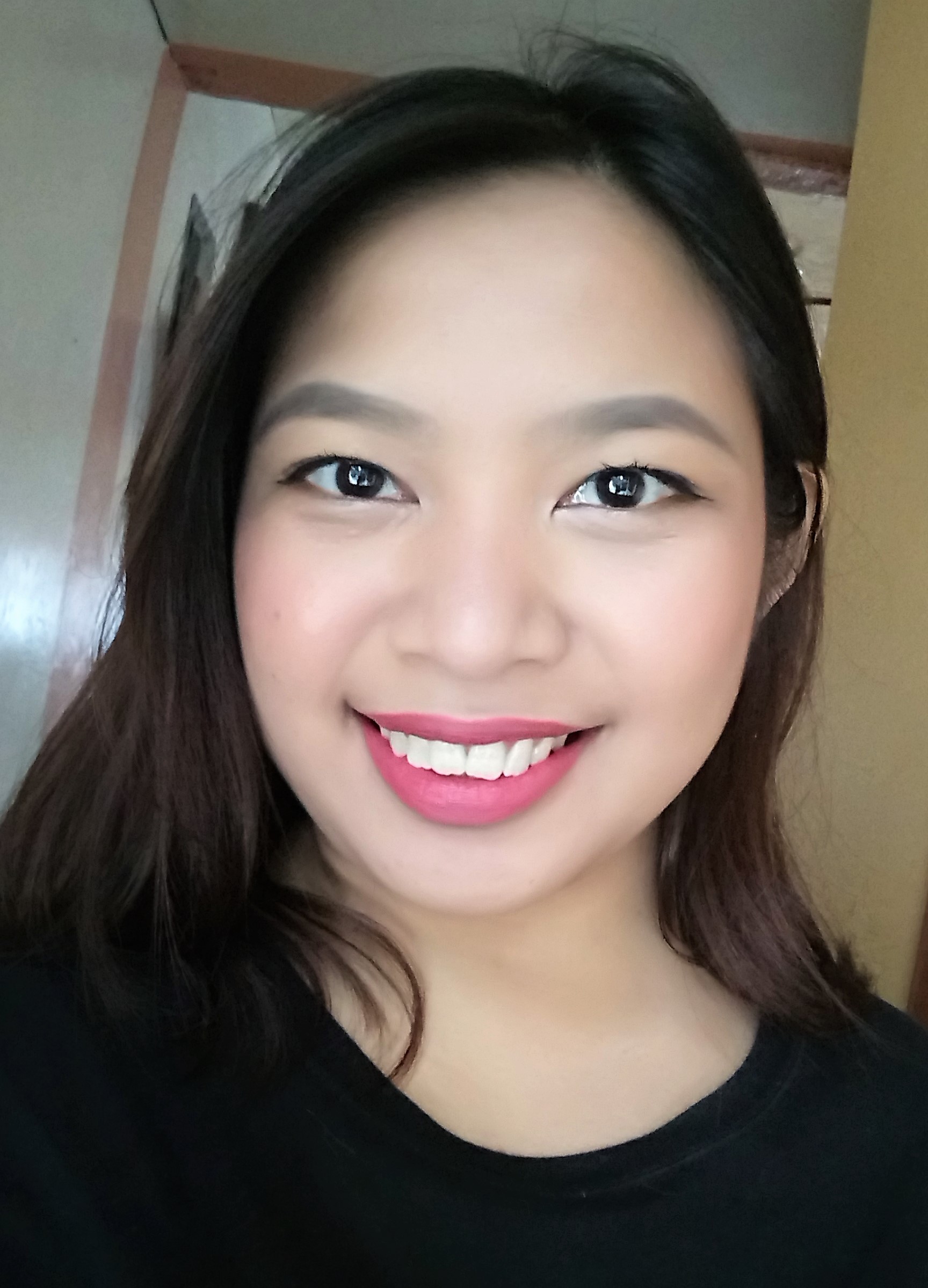 ANBY ALCOMEDAS
Communications Officer
Anby is a content creation and refinement specialist. She has a passion for telling engaging stories and educating people through valuable content. She has spent the last 10 years refining her skills as a writer, researcher, proofreader, and editor. She has worked in various industries including culture and tourism, digital marketing, health and wellness and now, the fleet management industry. She currently holds a Bachelor's degree in Journalism.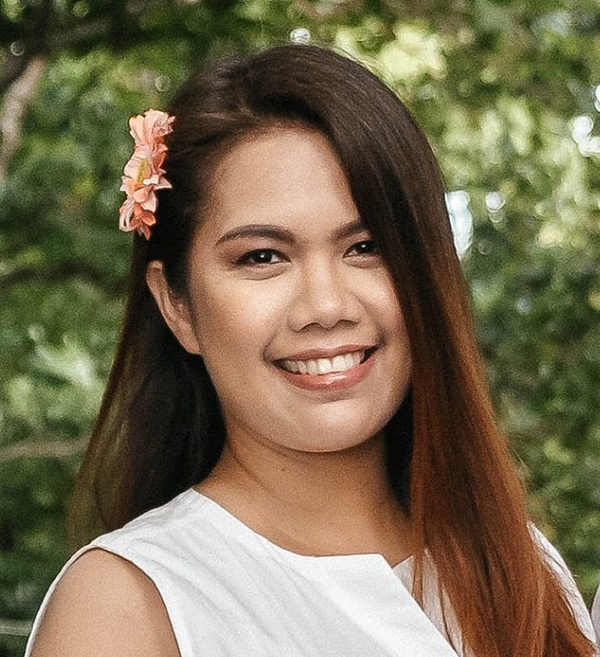 BEA ARRIOLA
Digital Marketing Manager
Bea is a seasoned digital marketing expert with over a decade and a half of extensive experience in online business development and management. She boasts remarkable expertise in project management, content marketing, and search engine optimization (SEO), having worked across various industries such as e-commerce, travel, publishing, and manufacturing. With a deep-rooted passion for digital and social media, she supports the Australasian Fleet Management Association (AfMA) in leveraging their presence to foster meaningful connections, effective communication, and impactful engagement with their target audience.