Lane keeping assist uses a video camera to detect the lane markings ahead of the vehicle and to monitor the vehicle's position in its lane. If the vehicle's distance to the lane markings falls below a defined minimum, the system steps in.
In vehicles with electric power steering, it gently, but noticeably countersteers in order to keep the vehicle in the lane.
Drivers can override the function at all times, so they retain control of the vehicle. If they activate the turn signal in order to intentionally change lanes or turn, the system does not intervene.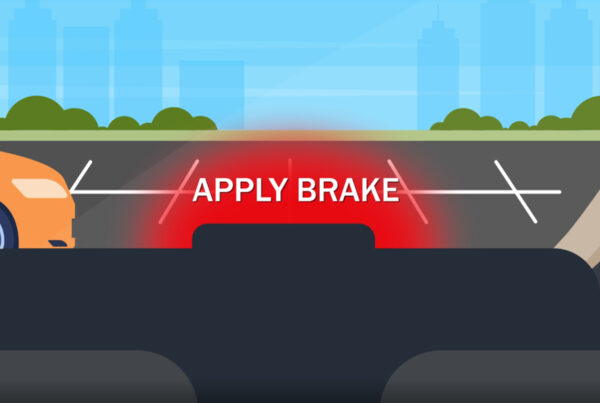 Rear Cross Traffic Alert
Rear Cross Traffic Alert is designed to help you back out of spaces where you may not see approaching traffic, as sometimes happens in parking lots. Rear cross traffic alert…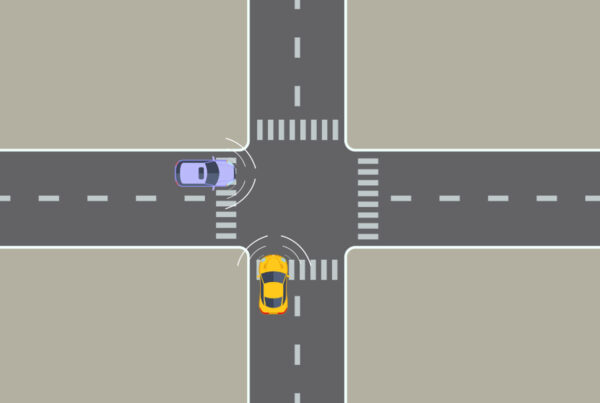 Intersection Collision Warning
Intersection Collision Warning (ICW) is a system that alerts drivers of potential dangerous traffic situations when they approach an intersection. It does so by providing reliable and timely warnings to…