Lane departure warning alerts you that your car is about to veer out of lane and warns you to get back into lane.
When you let the car drift near, onto, or over the lane marking, the car alerts you. As the driver, you have to take corrective action by steering the car back to the middle of the lane. It doesn't work if the road has no lane markings.
By design, the lane departure warning system also doesn't alert you if you have your turn signal on, or (some cars) if you apply the brakes.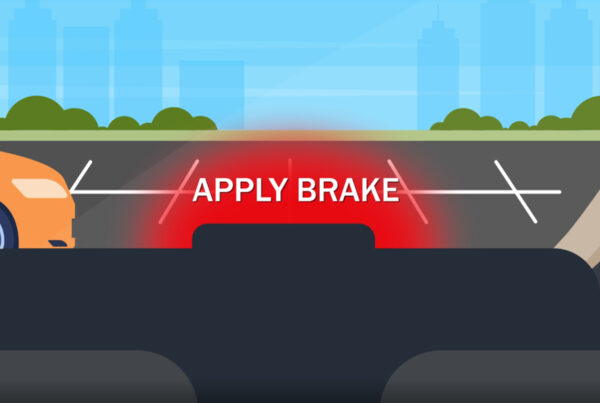 Rear Cross Traffic Alert
Rear Cross Traffic Alert is designed to help you back out of spaces where you may not see approaching traffic, as sometimes happens in parking lots. Rear cross traffic alert…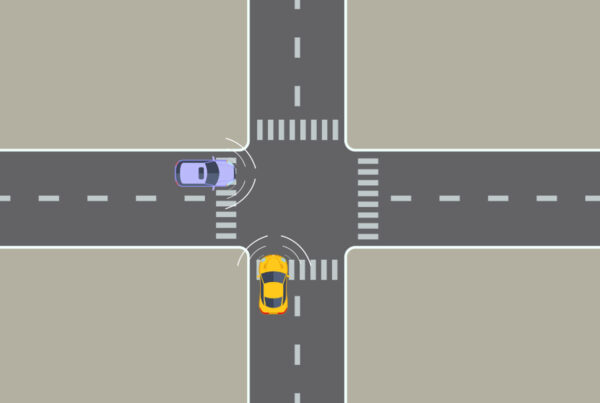 Intersection Collision Warning
Intersection Collision Warning (ICW) is a system that alerts drivers of potential dangerous traffic situations when they approach an intersection. It does so by providing reliable and timely warnings to…