Adaptive cruise control (ACC) is an advanced driver-assistance system for road vehicles that automatically adjusts the vehicle speed to maintain a safe distance from vehicles ahead.
Control is based on sensor information from on-board sensors. Such systems may use a radar or laser sensor or a camera setup allowing the vehicle to brake when it detects the car is approaching another vehicle ahead, then accelerate when traffic allows it to.
ACC technology is widely regarded as a key component of future generations of intelligent cars. They impact driver safety and convenience as well as increasing road capacity by maintaining optimal separation between vehicles and reducing driver errors.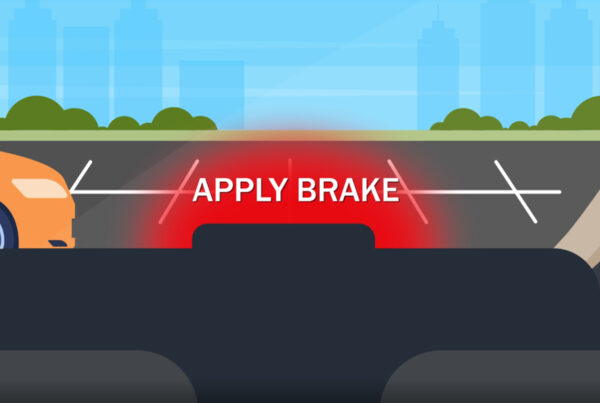 Rear Cross Traffic Alert
Rear Cross Traffic Alert is designed to help you back out of spaces where you may not see approaching traffic, as sometimes happens in parking lots. Rear cross traffic alert…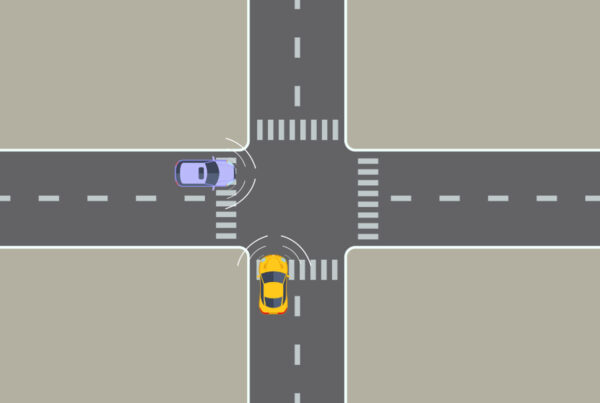 Intersection Collision Warning
Intersection Collision Warning (ICW) is a system that alerts drivers of potential dangerous traffic situations when they approach an intersection. It does so by providing reliable and timely warnings to…