New South Wales transport minister Andrew Constance has put the ball in Prime Minister Scott Morrison's court when it comes to implementing electric vehicles within the government's own fleet.
Mr Constance, who was speaking at a Smart Energy Council summit earlier this week, said both state and federal governments should "drive the second-hand market" by buying EVs now to help the country down the track.
"The best way to drive the second-hand market is for government fleets to move entirely to electric vehicles," he said.
"[In NSW], we've set in place a very clear interim target of 50% in the initial stages of government procurement to drive the second hand car market"
Constance also criticised Victoria and South Australia for introducing road user charges on electric vehicles, with his own NSW government delaying its proposed road user tax for six years or until electric models made up 30% of sales.
Behyad Jafari, chair of the Electric Vehicle Council, told the Smarty Energy Council summit 8,688 EVs had been sold in Australia so far this year, celebrating the fact that "more affordable models are being made available to our market".
"We have seen some really great things in not just the last six months, if not the last 12 months," Jafari said.
"We're now on track to more than double the electric vehicles we sold last year."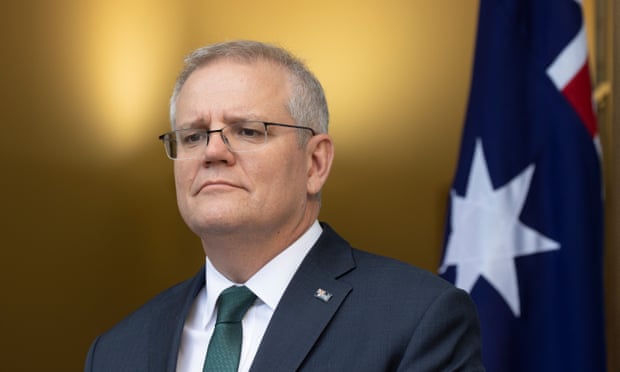 Meanwhile Prime Minister Scott Morrison has faced questioning over his government's heavily criticised record on climate action earlier this week following an assessment landmark assessment by the Intergovernmental Panel on Climate Change found human activities were unequivocally heating the planet and causing changes not seen for 100s of years.
The PM famously declared before the 2019 election his reservations that EVs would "end the weekend", with growing concerns about the economic viability of the technology.
"[An electric vehicle] won't tow your trailer. It's not going to tow your boat. It's not going to get you out to your favourite camping spot with your family."