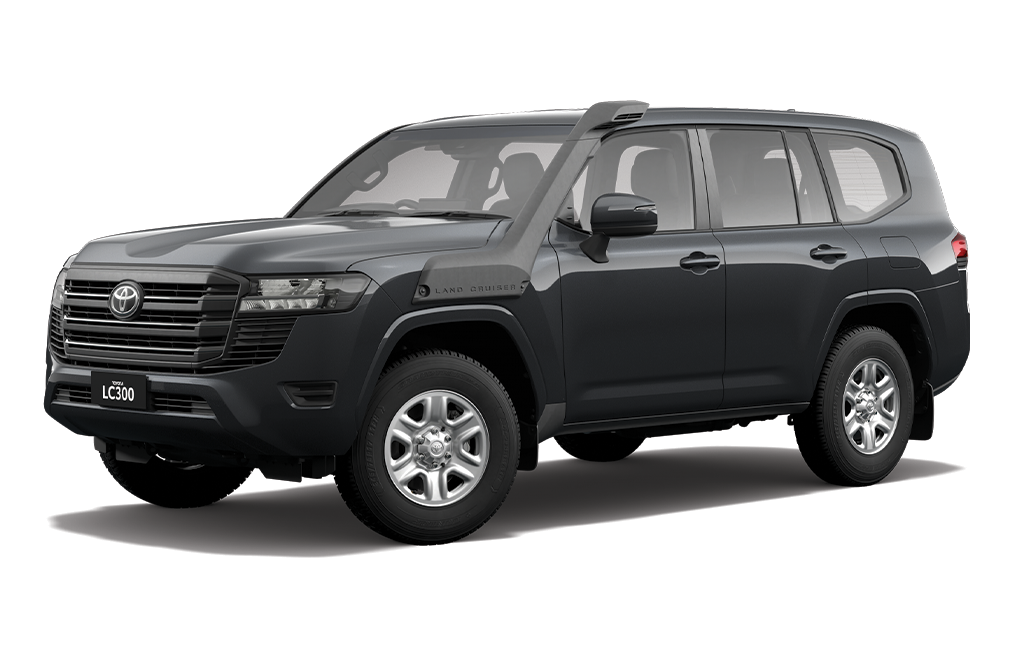 The new Toyota LandCruiser has received an impressive 5-star rating from ANCAP safety, applying to all variants except the GR Sport which is unrated.
This 4WD was introduced in Australia and New Zealand in October 2021, scoring big across all areas of assessment.
As the first vehicle to hold an ANCAP Safety 2022 date stamp, the Toyota LandCruiser received the second highest score to date for Vulnerable Road User protection under ANCAP's 2020 – 2022 protocols, with a score of 81%.
The LandCruiser shows its success across all areas of testing, scoring 89 percent in Adult Occupant Protection, 88 percent in Child Occupant Protection, 81 percent in Vulnerable Road User Protection, and 77 percent in Safety Assist.
The vehicle includes autonomous emergency braking (Car-to-Car, Vulnerable Road User and Junction Assist) as well as a lane support system with lane keep assist (LKA), lane departure warning (LDW) and emergency lane keeping (ELK), and an advanced speed assistance system (SAS).
The Toyota LandCruiser is also fitted with dual frontal, side chest-protecting and side head-protecting airbags, as well as driver and passenger knee airbags.
"The protection the Toyota LandCruiser offers to vulnerable road users, including pedestrians and cyclists, is impressive for a large SUV," said ANCAP Chief Executive Officer, Carla Hoorweg.
"The 5 star ANCAP safety rating awarded to the Toyota LandCruiser will be good news for fleet buyers, rural users, and families across Australia and New Zealand."
Find the full technical report here.