The steady rise of the electric vehicle has brought with it a variety of challenges, namely prohibitive initial costings from both a vehicle and insurance perspective.
So what if there was a way to help get some money back on your new fleet vehicle by sharing it with other users when you're not using it? Or what if you were able to test drive an EV for occasional drives without having to invest in an outright purchase?
Two new platforms are starting to make the car sharing of electric vehicles less a fantasy and more of a reality. So how exactly do they work?
Evee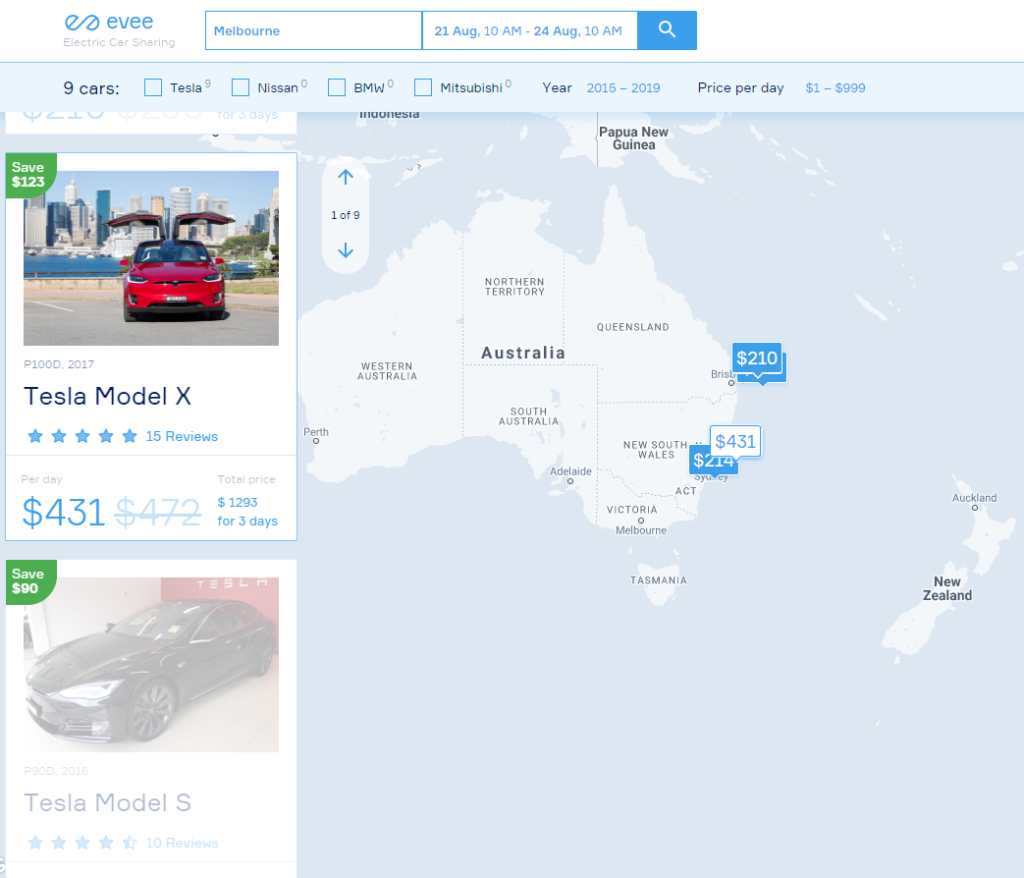 Evee has pitched itself as the first electric car-sharing platform that allows owners of electric vehicles to list their vehicles for rent during the time they would otherwise be idle.
According to Evee's own website, after a user creates an account and uploads their vehicle in the platform they are ready to accept bookings. The process is as simple as this:
1. Renter selects date/time and sends a booking request
2. Owner accepts or declines the booking request
3. After the booking is accepted, Evee captures the payment and releases contact details to both parties
4. Renter and owner get in touch to agree on vehicle handover and return details
"Evee is ready to expand big, reshaping the face of the Australian car rental market," Evee founder Slava Kozlovskii said in a statement.
"We have worked hard to achieve a solution that works for everyone."
Already Evee is now operating out of Sydney, Melbourne, Brisbane, Gold Coast and Canberra. Pickup can be arranged from either the owner's home, or airport pickups can be organised for an added fee, the company says.
"EV owners can recoup the considerable cost of these high-value vehicles when not in use. While for users it is both a transport solution for the eco-conscious, and a chance to experience the future of automotive transport now," Kozlovskii said.
Ohmie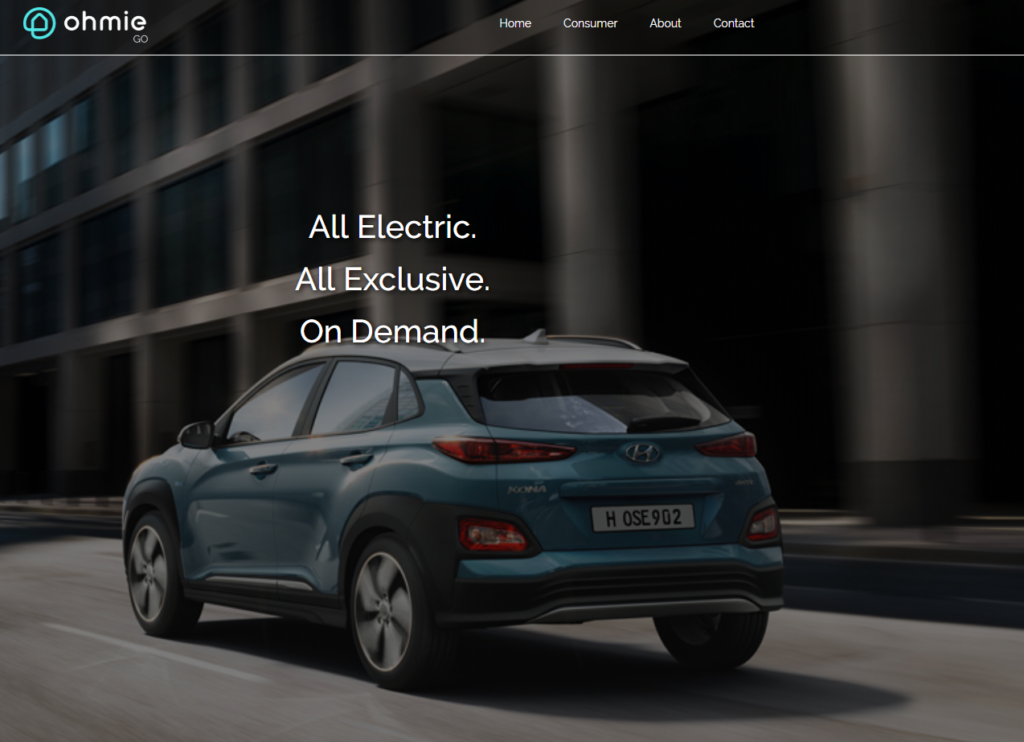 Residents in Melbourne's EQ Tower are already experiencing the benefit of the "Ohmie Go" initiative, a new car-sharing service aiming to encourage electric vehicle adoption in Australia.
As part of the partnership with Hyundai and Jetcharge, residents can borrow 1 of 2 Kona Electrics hourly, or for an entire day. Although pricing hasn't been finalised, the starting rate will be $15 per hour, with no extra charge for distance covered.
"Personal mobility is undergoing the most significant shift since the invention of the car, including entirely new ownership models, multi-modal transportation methods and eventually vehicles that drive themselves," says Kyle Bolto, the CEO of Ohmie.
"The convenience of having a service like this in the car park of the building you live in is the closest thing to owning your own car without all the traditional costs of car ownership."
"By deepening ties between buildings and mobility, there is an opportunity for property owners and operators to deliver increased amenities, reduce costs and significantly improve the sustainability rating of the building."
Ohmie is keeping a keen eye of the access of its EQ Tower initiative with plans to extend to other residential buildings across Melbourne and other capital cities.
For more details about Ohmie, click here.
How can fleets stay informed about EVs?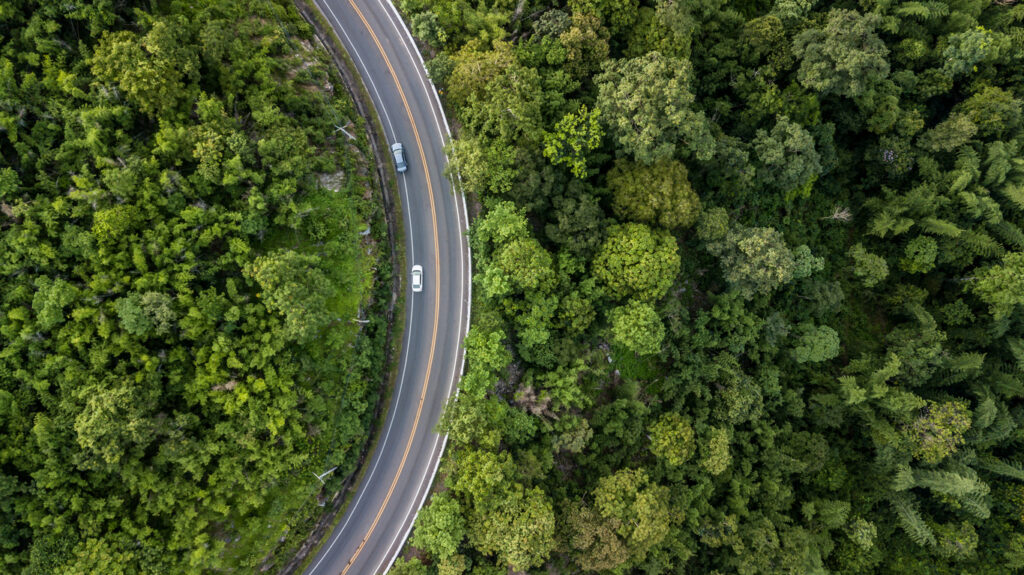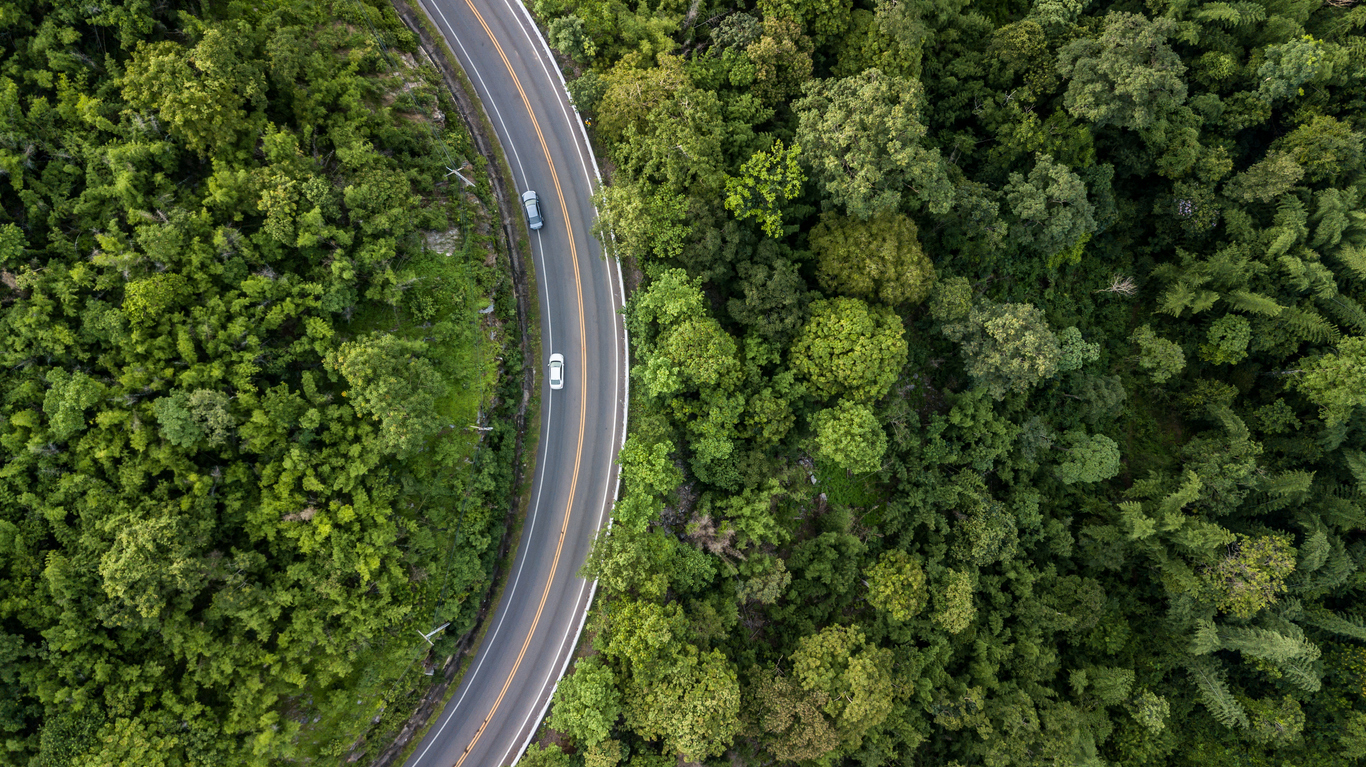 AfMA is currently part of the core working group of Charge Together Fleets whose purpose is to assist fleet & sustainability managers and other business stakeholders transition to electric vehicles and future mobility models.
One of the main deliverables of Charge Together Fleets is an online platform that will host a Learning Management System, Fleet Toolbox and Communication Centre. The website www.chargetogether.com is already live and educational modules and various tools will soon be completed and available for your benefit.
"I encourage all AfMA members and contacts to share this link with anyone in the industry that has an interest in EV's vehicles, technology and infrastructure," AfMA Executive Director Mace Hartley said.
"Doing so will keep you up to date with the overall progress of the program and importantly the webinars that have already proven very helpful and popular."
For more details about Charge Together Fleets, click here.