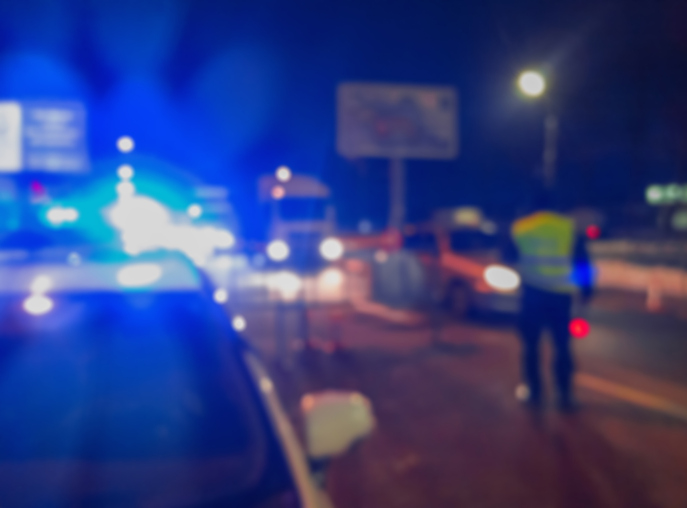 Drivers are warned there is to be a tough crackdown on unregistered vehicles and unlicensed drivers this Australia day as Victoria police begin monitoring roads with new road safety weapon.
221 Victorian police cars have been fitted with new automatic number plate readers able to identify the registration statis of a vehicle and can even help determine if the owner is unlicensed or suspended.
It's predicted the over 45 million number plates will be scanned over the next year, making sure only road worthy vehicles and drivers will have the privilege of driving on our roads.
This effort follows a rough start to the year with road accidents already claiming 20 lives, which is over double the number of lives lost this time last year.
Stay Alert. Stay Alive.