The Victorian Government has announced it will provide a subsidy of up to $3000 for electric vehicle buyers, with the scheme available to both residents and local business with premises within the state.
In the first round of the subsidy the government will support the purchase of 4000 electric or hydrogen vehicle purchases up to $68,740 before on-road costs.
The program aims to support the purchase of up to 20,000 zero-emissions vehicles over the next three years, with the government setting a target of half of new-car sales to be either electric or hydrogen by 2030.
"When people get an EV (electric vehicle) they are starting to save significant dollars off their bills," climate change minister, Lily D 'Ambrosio told the ABC.
"It's almost up to $1,600 that is saved off fuel and maintenance costs, each and every year, so we want to make it easier for Victorians."
In addition to the subsidies, the VIC government also plans to spend $19 million on new charging stations and an extra $10 million on government EVs, which it hopes will amount to more than 400 EVs over the next two years.
"This is very, very ambitious but [a plan] we are absolutely committed to achieving," said D'Ambrosio.
The $100 million package is open for fully-electric or hydrogen fuel cell-powered cars and SUVs, and does not extend to plug-in hybrids, zero-emissions motorcycles, or heavy vehicles such as trucks or buses. For vehicles that are eligible for the rebate, the process will be facilitated through dealerships for purchases made on or after 2 May 2021.
The announcement of the Victorian subsidy followed a coalition of car companies and environment groups slamming the Andrews government for having "the worst electric vehicle policy in the world" because of a new road tax on electric vehicles.
The new charge of 2.5 cent/km charge for electric and other zero-emission vehicles, including hydrogen vehicles, and a 2.0 cent/km for plug-in hybrid-electric vehicles continues to face stiff opposition but the government says it will introduce the tax in July 2021.
Based on the average annual distance driven of 15,000km, the proposal would charge electric vehicle drivers an additional $375 annually.
No tax for NSW, as the state looks to encourage uptake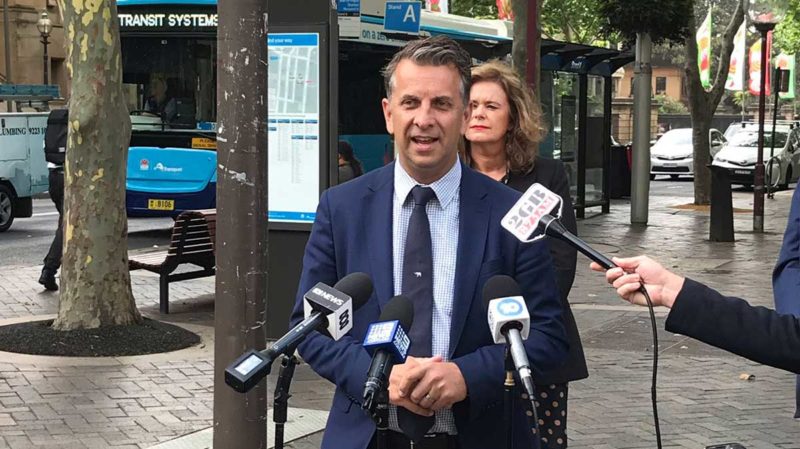 NSW minister for transport Andrew Constance says NSW will support the acceleration of clean transport, flagging a range of measures to support electric car drivers and a possible "drop-dead" date to ban the sale of petrol and diesel vehicles.
Constance was quoted as saying that it would be at least four or five years until NSW will consider any sort of electric vehicle tax, saying "that now is not the time to discourage EV uptake".
"This is the time that we will be judged accordingly for those who deliver a system which scales up EVs and improves our air quality and our public health and at the same time delivers for our environment," Mr Constance said.
"We should be at a 40 to 50 per cent penetration in the new car market before we go introducing a charge."