Toyota Australia has launched its new Toyota Halo fleet management platform that uses connected vehicle technologies and near real-time data to help business customers optimise their fleet operations.
Developed in partnership with Australian fleet management software specialist Fleetsu, Toyota Halo is designed to provide fleet and business customers by providing a fully integrated connected platform to help them effectively manage their fleet operations.
Toyota Australia Vice President of Sales, Marketing and Franchise Operations Sean Hanley said the launch of Toyota Halo delivers new levels of fleet management functionality to assist businesses fully improve the efficiency of their fleet operations.
"Toyota is further developing its connected vehicle technology to provide high levels of safety and convenience to all customers," Mr Hanley said.
"In the business world, our connected vehicle technology is now being applied through our Toyota Halo platform to help companies in Australia manage their fleet operations by using near real-time data to efficiently and effectively run and control fleet operations and help reduce business costs."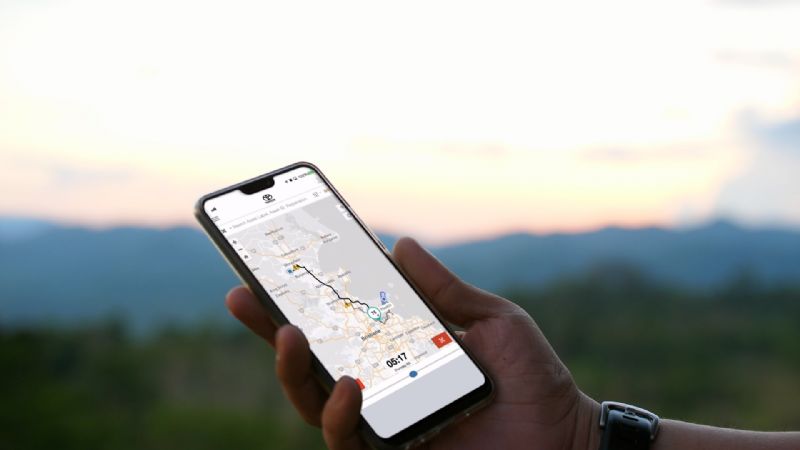 The Halo platform offers a suite of features for business customers that Toyota says will continually evolve, giving users the power to process extensive data from thousands of vehicles through near-real time vehicle monitoring.
This data can then be used to provide valuable insights to optimise operations and take actions to increase productivity and improve time and cost efficiencies.
Toyota Halo is compatible with most Toyota models from 2019 production onwards including the Camry, CH-R, Corolla, Fortuner, Granvia, HiAce, HiLux, Kluger, Prado, Prius, Prius V, RAV4 and Yaris.
Toyota Halo will initially be available for larger national fleet customers and then be rolled out through Toyota dealerships in the first half of 2022 to also cater for smaller businesses.
Further information about Toyota's Halo Fleet Services can be found here. Toyota Motor Corporation Australia is an event partner of AfMA's annual Australasian Fleet Conference & Exhibition.