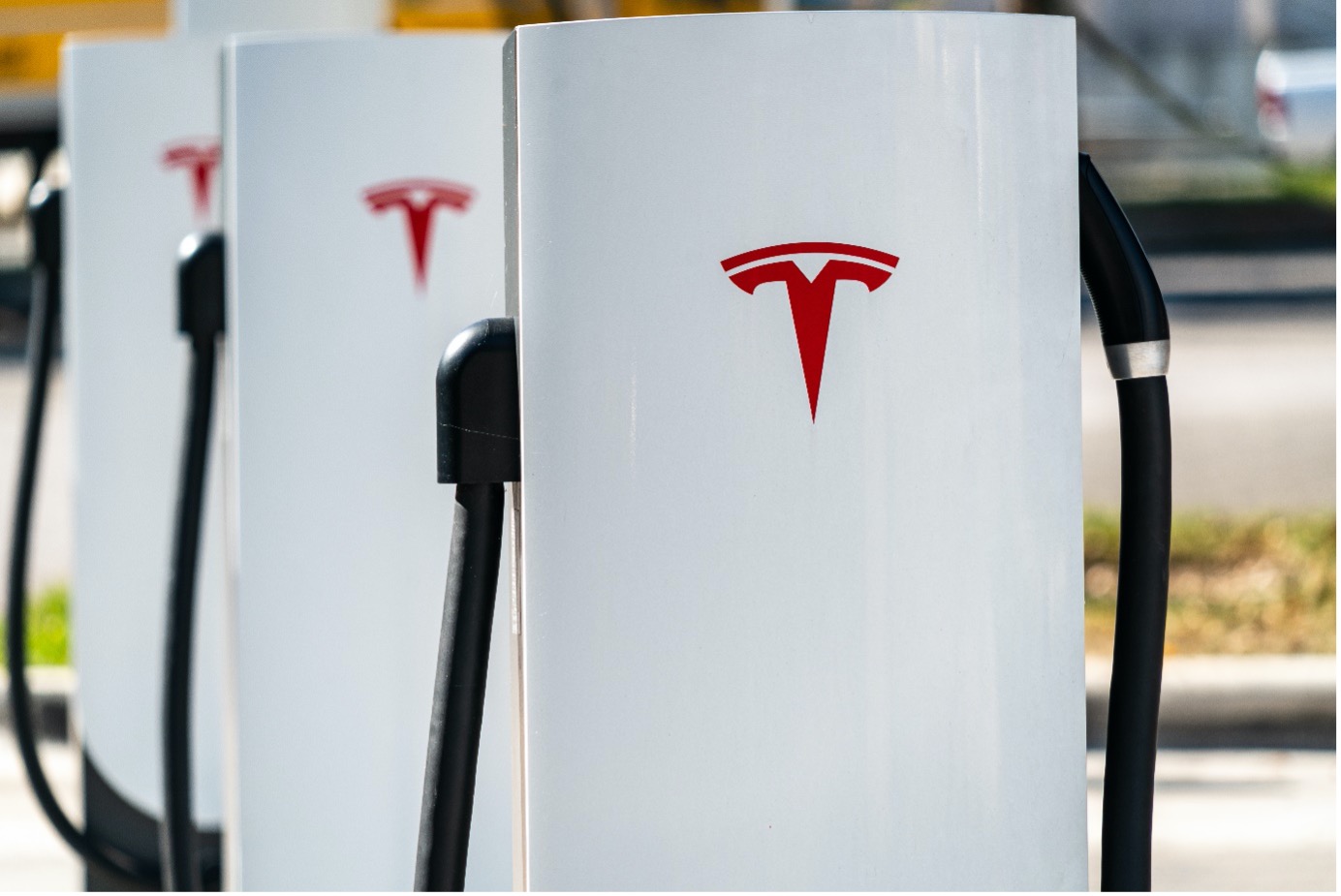 Tesla has issued safety recalls for Model 3 and Model S vehicles affecting thousands on Australian roads.
More than 5000 Model 3s built between 2017 and 2020 have been recalled due to issues surrounding the functionality of the reversing camera.
The potentially faulty camera comes as a result of the camera's cable being damaged due to repeated opening of the vehicles boot lid.
Meanwhile, nearly 2000 Model Ss built between 2014 and 2020 have also been recalled due to issues surrounding the bonnet latch.
A manufacturing issue in the second bonnet latch could lead to it not engaging correctly and may cause it to open while driving.
Owners will be notified when parts become available and may then schedule an appointment after that notification with Tesla Service through their mobile-app.
Check if a recall has been issued for your vehicle by visiting the Department of Infrastructure, Transport, Regional Development and Communications website here.