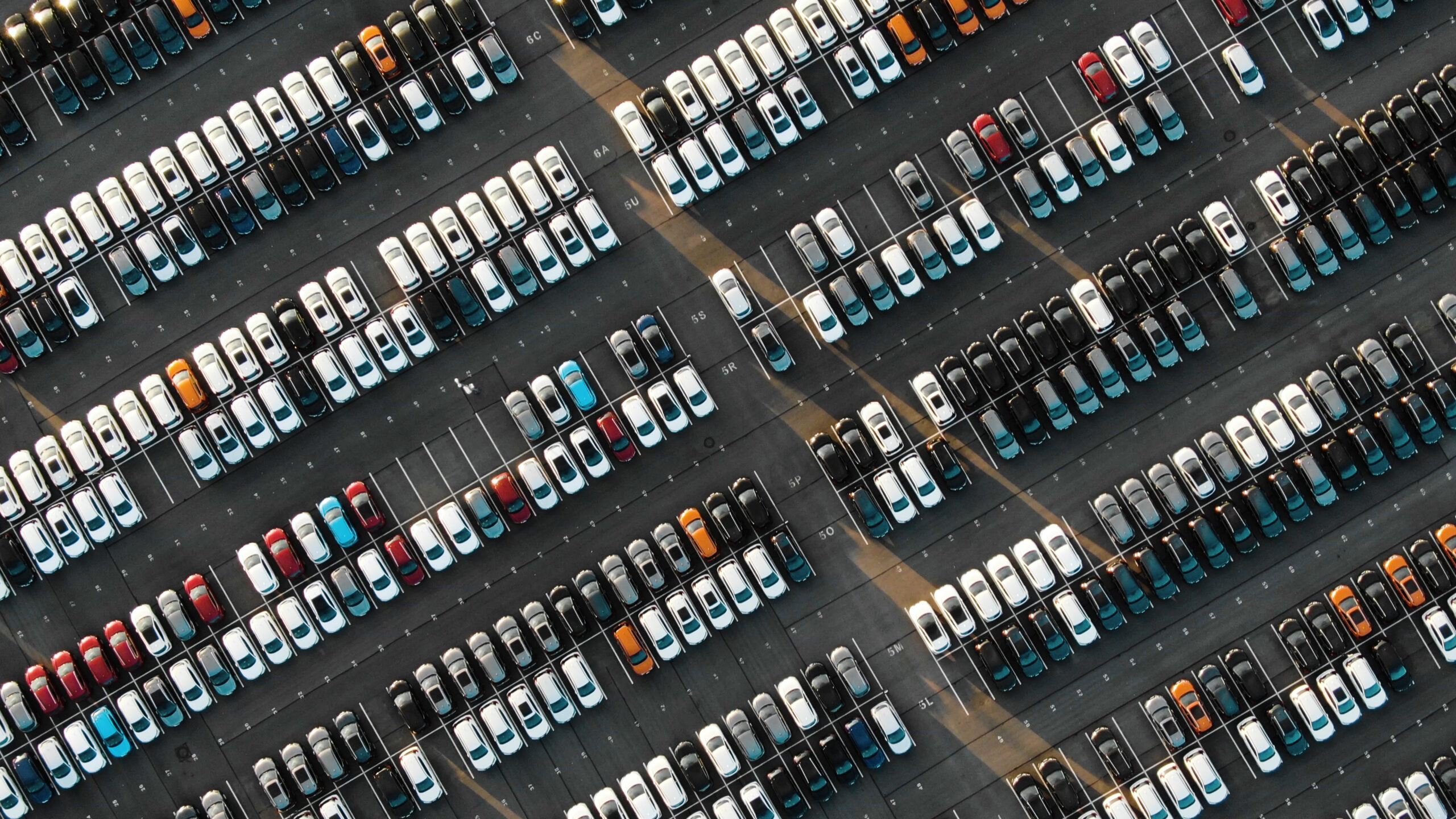 The used car market has been a volatile landscape over recent years with buyers facing high prices and sellers scrambling to compete with demand.
During the Victoria Professional Development Forum, we heard from ​Brendon Green General manager, motor vehicles from Pickles.
Brendon works closely with Pickles data analytics business (Datium Insights) and was able to share some key used vehicle market updates.
During the past 2 years we have seen the used car market continually grow but over the last 12 months prices have begun to soften.
New car sales have risen with stock becoming easier to access, which has reduced the demand for used cars and lead to a decline in prices. Data suggests that the market has passed peak used car prices and we can expect costs to gradually decline.
Broader economic pressures are also having an effect on prices and demand, resulting in less gratuitous spending as people face higher interest rates and cost of living expenses. ​
These factors have also lead to large volumes of aged, higher mileage and poorer condition commercial assets in the market.
"We have seen more vehicles returned to us at 7 years old with 200,000km rather than the usual 5 years with 150,000 km, people are looking to extend the life of a vehicle and use it for longer before upgrading," said Brendon.
"Challenging economic time's usually result in consumers opting for used or lower value assets​."
Prices are expected to ease over the coming years with a steady decline.
​Electric Vehicles (EVs) have had a volatile time within the market. Due to the lack of supply in the used car market, resale prices for EV's and PHEV's often vary greatly.
As more EV supply enters the market, volatility will fall but risk of price reductions will likely increase.​ Aside from EV's, all other fuel types have seen strong growth in resale values during COVID but have eased in recent months​.
​A high proportion of Pickles EV data set consists of higher priced EVs. As the EV market matures, larger volumes of EV's will be sold.​
​EV and ICE residual values are comparable as vehicles age​ but over the next 5-10 years we expect this will change due to the increased volume of EVs in the market.
As EVs continue to join the market we begin to wonder will EVs cause ICE vehicles value to drop?
"Eventually, but not for some time​. Technological innovation in motor vehicles takes decades to filter into used car stock​," said Brendon.
Any reduction of ICE vehicle values due to EVs is unlikely to occur before 2025 at the earliest. Under an extremely favourable scenario including Government intervention, CSIRO forecasts EV's to make up just 20% of used cars by 2030 in Australia​.
Monitoring the used car stock of 3–5-year-old vehicles suggests the next few years we may see the largest fall of stock in 20 years​. Even if new car sales surge over the next 12 months, used car stock of 3–5-year-old vehicles will remain on the decline till 2024​. The combination of a fall in used car supply and changes in the composition of the cars within this supply will drive prices for different branded models over the next several years​.
Vehicle production has been steadily increasing the past six months but still remain far below pre-COVID numbers with economic challenges and chip shortages still having an effect on progress in 2023.
A special thanks to Brendon for sharing his insights with us regarding the used car market.
Did you find this article interesting? Give it a 'like' by clicking the 'heart' button above!