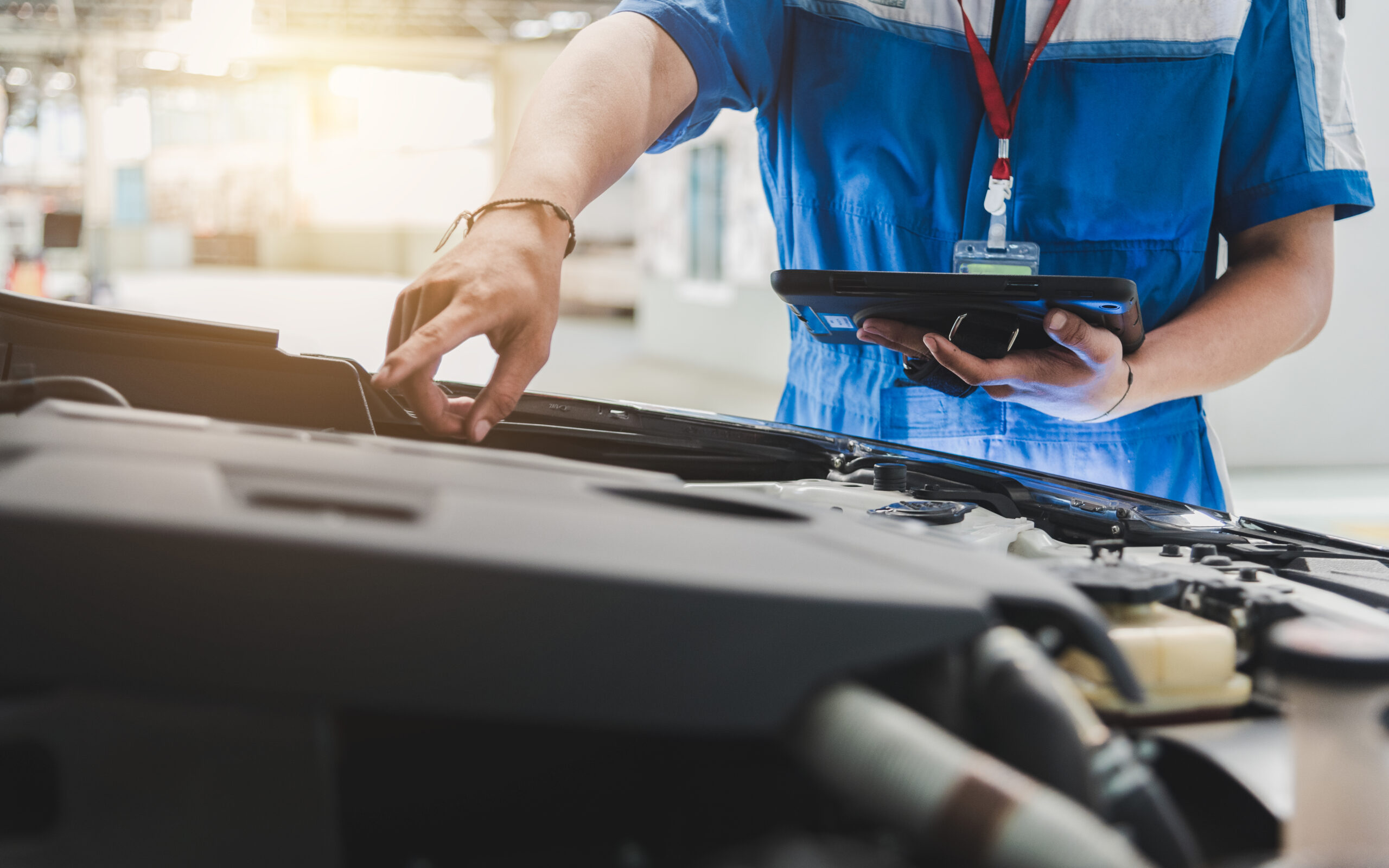 At the Professional Development Forum in Melbourne, we heard from Tom Ruessman on the EV tyre connection and Damian Prescott on the realities of EV servicing.
Tom took us through the importance of tyres in an EV context and their place in the future of mobility.
Tyre technology is heading towards the concept of a Connected Tyre, able to communicate with the vehicle and driver. This technology would be able to monitor tyre pressure, assess road surfaces and traction and even predict expected tread life.
While this technology is predicted to be 10 years away from hitting the market, it shows the strides in vehicle safety which would make huge differences to driver safety and vehicle upkeep.
Damian explained the differences between internal combustion engine (ICE) vehicles and electric vehicles in a maintenance context.
EV maintenance and servicing costs have been shown to be less than standard ICE vehicles. With a simple design and less components to malfunction, EV maintenance revolves around annual tyre checks, 12-volt battery changes, cooling fluid checks and brake assessment/management.
Costs surrounding brake pad life are often reduced in EV models which have regenerative braking.
Regenerative braking is achieved by the electric motor slowing down the vehicle as the driver removes pressure from the accelerator. The energy is then redirected back into the battery as the vehicle slows without ever needing the brakes.
We would like to extend a special thank you to our speakers Tom Ruessman from Goodyear & Dunlop Tyres (Australia) Pty Ltd Australia and Damian Prescott from Hyundai Motor Company Australia.
Are you interested in attending a Professional Development forum? Check out future sessions and events here!