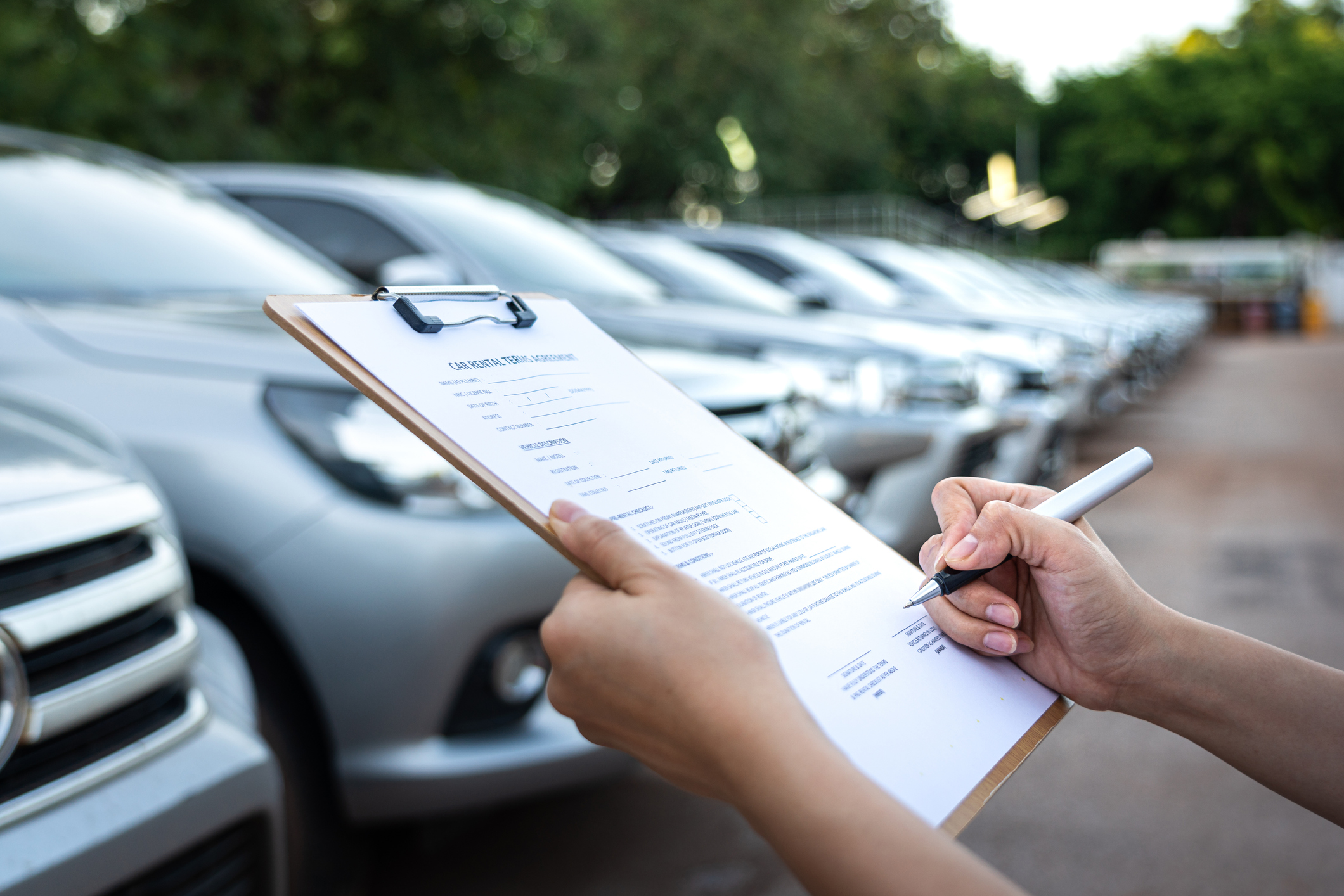 While fleet managers can handle most circumstances they might face, these will challenge the best of them. Given that, support from external suppliers (e.g. FMOs, telematics or fuel card providers, etc.) will be critical to successfully navigating this process.
As in previous years, we can see that fleets of different sizes are tapping into different aspects of the FMO proposition. Smaller fleets tend to have a more transactional relationship, while larger fleets (with more complex needs) are more likely to look to their FMO for support throughout the vehicle lifecycle. They typically use a wider range of services, encompassing vehicle acquisition, ongoing management, and disposal.
Similarly, we see differences by maturity; our Less Mature fleets are more focused on their needs today (i.e. keeping vehicles moving), while Leaders want FMOs to provide analytics and reporting that can inform the more strategic decisions they are making around the management of their assets. This is reflected in the criteria they consider when evaluating an FMO, with Leaders less willing to compromise on any aspect of FMO service delivery; they expect consistently high-quality service delivery across pricing, process, and product offering, as well as strategic advice and support.
Ultimately, we are always going to see fleets coming to their suppliers with varying requirements. Some will bring them more fully into their business, while others will purchase services as needed. Despite this, the coming changes do mean that fleet managers need to consider their strategy and partnerships more holistically. Building internal capability is an important avenue, but they should also be considering the role that suppliers can play in delivering to their business objectives.
AfMA and ACA Research have again partnered together to deliver this important program of work, which follows on from previous editions in 2018 and 2020. To find out more, visit https://automotiveinsights.com.au/collections/fleet, or contact Ben Selwyn at bselwyn@acaresearch.com.au