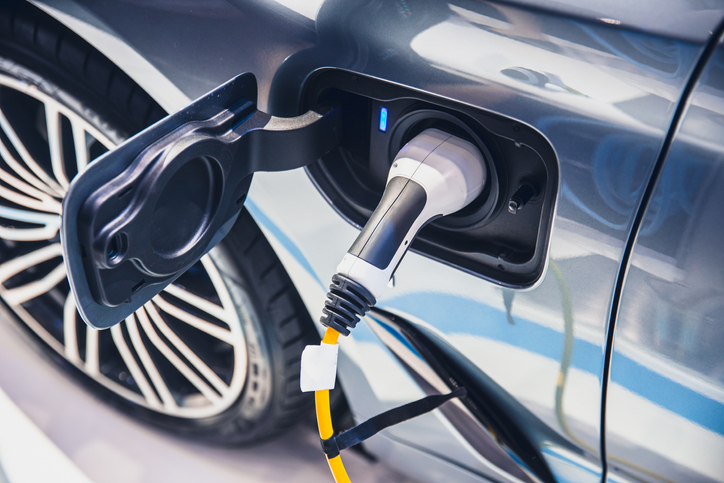 A recent survey in New Zealand has revealed that 62% of people are happy with the recently implemented fuel efficiency standards believing it is a "good policy for New Zealand".
Despite initial claims that New Zealanders would baulk at the reform, the "Clean Car Standards" has proven to be both popular with the population and beneficial for the uptake of electric vehicles.
It was first introduced on July 21, 2021 to encourage the uptake of zero- and low-emissions vehicles in the nation. It was then expanded on January 1, 2022 with each new and used import vehicle sold in New Zealand subject to a rebate, no rebate, or a penalty, depending on its CO2 output.
EVC: 'Time for Australia to Catch Up'
In Australia, the Electric Vehicle Council (EVC) has renewed its call for a similar policy to be implemented by the Federal Government.
"Australia is one of the last developed nations on earth not to introduce fuel efficiency standards and this polling shows the government has nothing to fear from quickly catching up," EVC Chief Executive Behyad Jafari says.
"The Australian Government should have introduced fuel efficiency standards many years ago. If this had happened we would have tens of thousands more EVs on the road and Australian drivers would not be waiting months, or years, to take delivery of their new electric vehicles," Mr. Jafari adds.
"There is no reason to delay further. We need the federal government to announce strong fuel efficiency standards this year to help accelerate Australia's transition to an electric fleet," he says.
"If we don't speed up the process today it puts Australia's ability to meet its emissions reduction targets from transport out of reach, passing the burden on to farmers and manufacturers," he says.
Did you find this article interesting? Give it a 'like' by clicking the 'heart' button above!