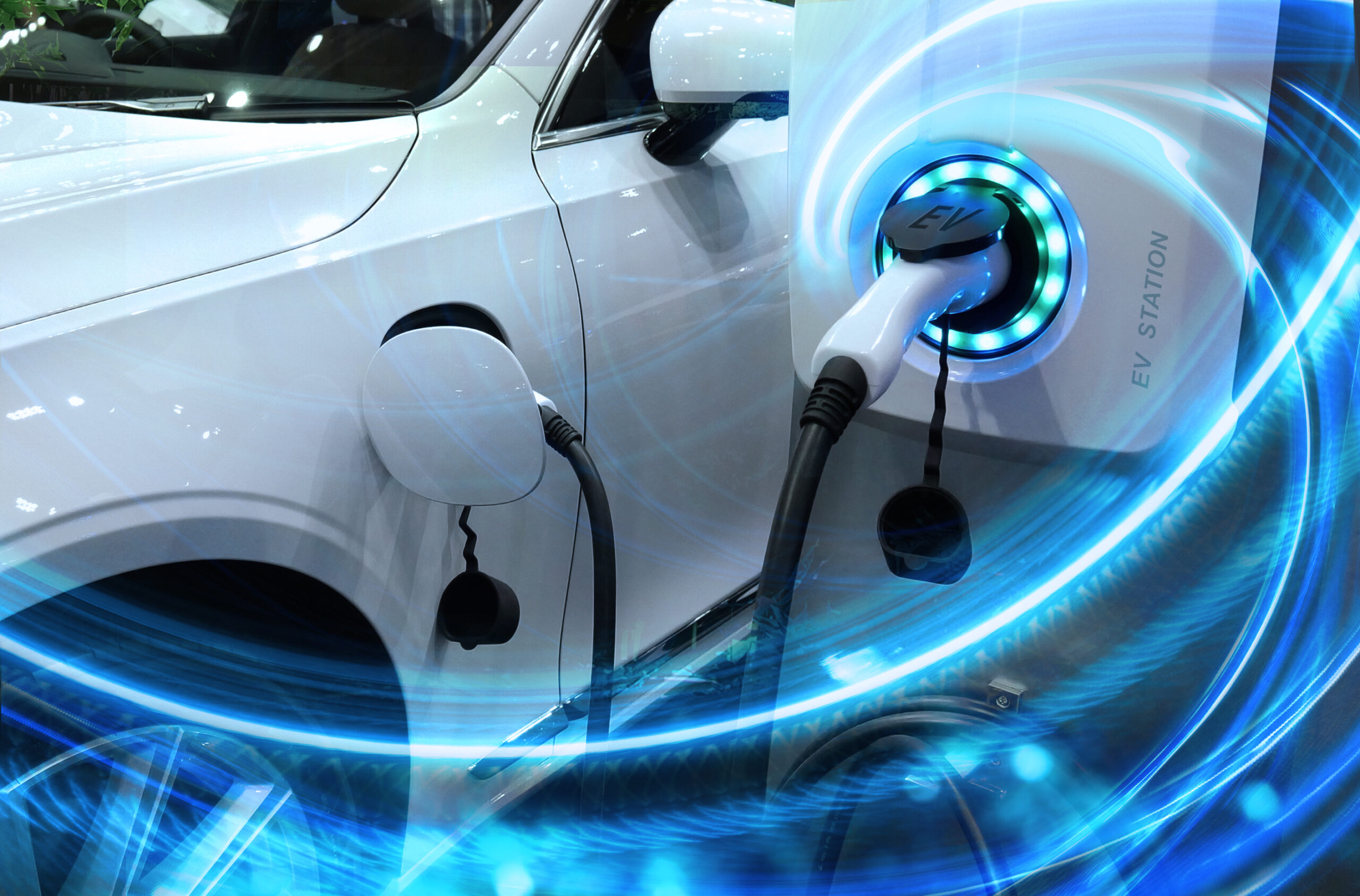 A study conducted by vehicle subscription provider Carbar has found that steep increases in petrol prices have Australians considering the switch to electric.
Last year motorists faced all-time high petrol prices, with three of Australia's biggest cities setting new average price records throughout October.
The steep petrol prices have put financial pressure on vehicle owners and people are looking for an alternative. The Carbar Future Finance and Mobility report says that Australians estimate they spend up to $8926 annually on their vehicle. Costs including petrol ($1,991), depreciation ($1,758), car maintenance ($1,024), car insurance ($970), and registration ($925) all adding up to lost money and exasperated drivers.
A third of the survey respondents are likely to consider purchasing an electric vehicle in the next two years and 12 per cent saying they are likely to consider it.
"Clearly, rising petrol prices are encouraging more Australians to look into EVs. But with many EVs still costing Australians over $40,000 to own, there is some hesitancy," Carbar founder and chief executive Des Hang says.
Despite the confronting cost of purchasing a new electric vehicle, 2021 saw 5150 electric cars bought, excluding Tesla purchases.
While the percentage of electric cars amongst the nations entire fleet is still small, manufactures continue releasing new electric and hybrid vehicle models at lower prices than previously seen on the market.