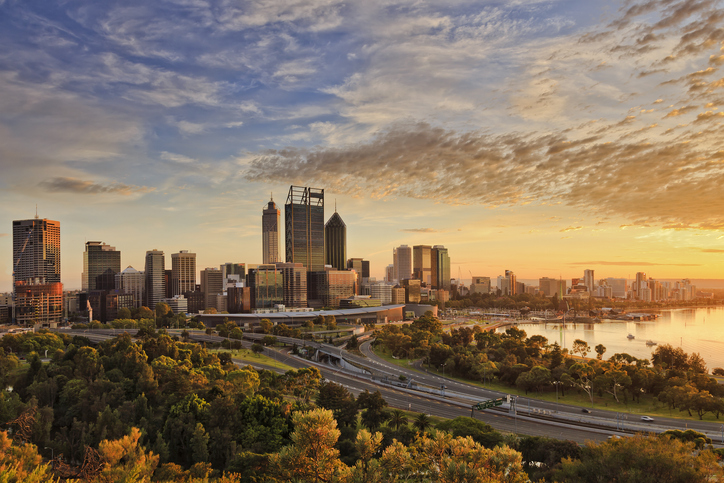 A surge in visitors to WA's regional holiday hotspots has prompted a new RAC initiative, to ensure Western Australians are exploring our great State safely.
RAC data shows there's been a 40 per cent increase in bookings made to the state's holiday parks and resorts from July to September compared to last year.
RAC Monkey Mia Dolphin Resort, RAC Karri Valley Resort and Ningaloo Reef Resort have seen the biggest spike in bookings.
RAC Executive General Manager Advocacy and Members Patrick Walker said it's a substantial increase, with WA's borders remaining closed to both interstate and international visitors.
"Western Australians are swapping their international vacations for regional staycations, meaning there will be more people travelling on our regional roads in the coming months, compared to before COVID-19," Mr Walker said.
"It's fantastic to see so many of us exploring our own backyard and supporting our regional areas, which rely so heavily on local tourism.
"With such a big increase in regional visitors, we want to make sure everyone gets to and from their destinations safely — that's why we are launching our Safe Travels initiative."
As part of our Safe Travels initiative, RAC will be offering:
Free vehicle safety checks with our RAC Patrols and Auto Service mechanics
Free 1.5 hour caravan safety training sessions at Driver Risk Management, Perth Airport
Free coffee for drivers visiting regional Puma, Better Choice and Gull service stations to help fight fatigue
A competition for 100 lucky winners for a 3-night stay at an RAC Parks and Resort property
"Regional WA is home to some of the most beautiful places in the country but it's also consistently overrepresented by road fatalities, making our regional roads some of the most dangerous," Mr Walker said.
"Many motorists are likely to be travelling on unfamiliar roads, for longer distances and towing a caravan for the first time.
"We're urging every Western Australian with an upcoming regional road trip to plan ahead and ensure you and your vehicle are well prepared for the journey.
"Please remember to travel safely — slow down, drive to the conditions, ditch all distractions and look out for each other on our roads because we all deserve a safe and enjoyable break."
So far this year, 66 people have lost their lives on WA roads — 60 per cent of those fatalities occurring in our regional areas. Hundreds more have been seriously injured.
For more details about RAC's Safe Travels initiative and any of the offers above, please visit their website.