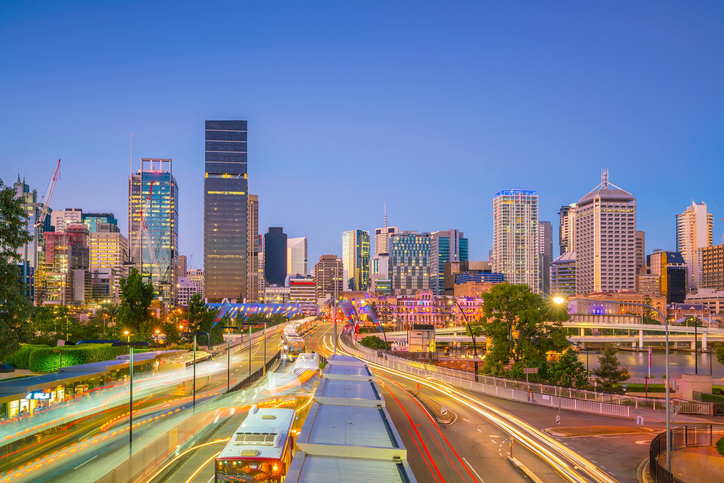 Queenslanders are keen to make the switch to electric vehicles (EVs) but are being deterred by the higher purchase price and there's strong support for the State Government to do more to bring down the upfront cost, according to polling commissioned by Solar Citizens.
A representative sample of 807 Queenslanders polled by market research firm Dynata showed 44 per cent were interested in purchasing an EV as their next car, but price was the biggest barrier for 52 per cent. Those on lower incomes were the most likely to say that price was the biggest barrier.
"The data is telling us that Queenslanders are ready to get in the driver's seat of a cleaner car, but the price is keeping them locked out," said Ellen Roberts, Solar Citizens' National Director.
"People know that EVs are cheaper to run and safer for the climate and our health, but they're being let down by a State Government that's lagging behind on clean transport.
"Unlike New South Wales, the ACT and other states, Queensland doesn't offer any meaningful subsidies or policies to make cleaner cars more affordable for everyone."
Seventy eight per cent of Queenslanders polled supported the Queensland Government reducing the costs of purchasing an electric vehicle through measures like waived stamp duty or subsidies.
"As the State Government gets ready to release their Zero Emissions Vehicle Strategy, now is the time to bring down those cost barriers for people and get more electric cars on Queensland roads," said Ms Roberts.
"It's also an opportunity to avoid other states' missteps, as half of those surveyed said an EV tax would make them less likely to buy a cleaner car."
Just 10 per cent of respondents named range anxiety as the biggest barrier. Lower running and maintenance costs were considered the most appealing benefit of an electric car, followed by the lack of tailpipe emissions.
"It's great that the State Government is investing in important charging infrastructure but that's not enough. These results show us that concerns about range anxiety and charging are outdated, the Government needs to lower the upfront costs so people can start saving money and lowering emissions."
This article was first published by Solar Citizens and has been republished with permission.