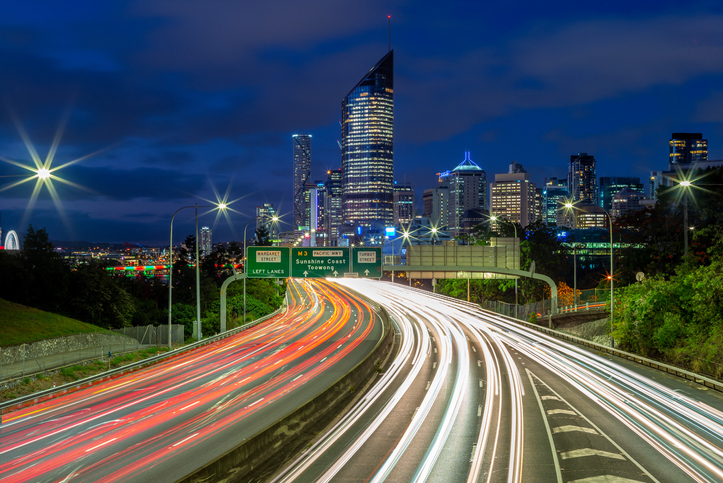 Minister for Police Mark Ryan, Commissioner Katarina Carroll and Assistant Commissioner Ben Marcus have provided the results of the latest school holiday road safety campaign, Operation Cold Snap.
Commissioner Carroll said the state-wide operation was a strong reminder to all road users in Queensland to make safe choices while out on the road.
"We appreciate the overall community mindfulness of driving responsibly and safely over the past few weeks but sadly, 12 lives have been lost on our roads since the school holidays began on June 27," Commissioner Carroll said.
"Compared to the same time last year, Queensland has seen a road toll increase of 16. This is too many.
"It's important to remember that our road toll is not just a number; every person who dies on our roads has a network of family and friends who are left behind and whose lives are changed forever."
Minister Ryan said the Palaszczuk Government is committed to working with the Queensland Police Service to improve road safety and driver mindfulness.
"One life lost on our roads is one too many," Minister Ryan said.
"When you drive dangerously, you not only put your life at risk, but the lives of other people.
"Our police are working hard to keep us safe on the roads, but all Queenslanders have a responsibility to drive safely.
"With Queensland tourism opening up again, Operation Cold Snap has provided a timely reminder for all motorists to stay alive and avoid the Fatal Five."
Assistant Commissioner Marcus said as part of the operation, officers across Queensland had conducted high visibility operations to enforce the road rules and remind motorists of the fatal five factors; speeding, drink/drug driving, distraction, fatigue and seat belt use.
"To-date, throughout Operation Cold Snap 9.977 drivers have been detected committing life endangering offences," Assistant Commissioner Marcus said.
"Of that enforcement, 7,718 motorists were intercepted for speeding, 1,313 for drink/drug driving and 496 for offences related to other dangerous activities including not wearing a seatbelt and mobile phone use."