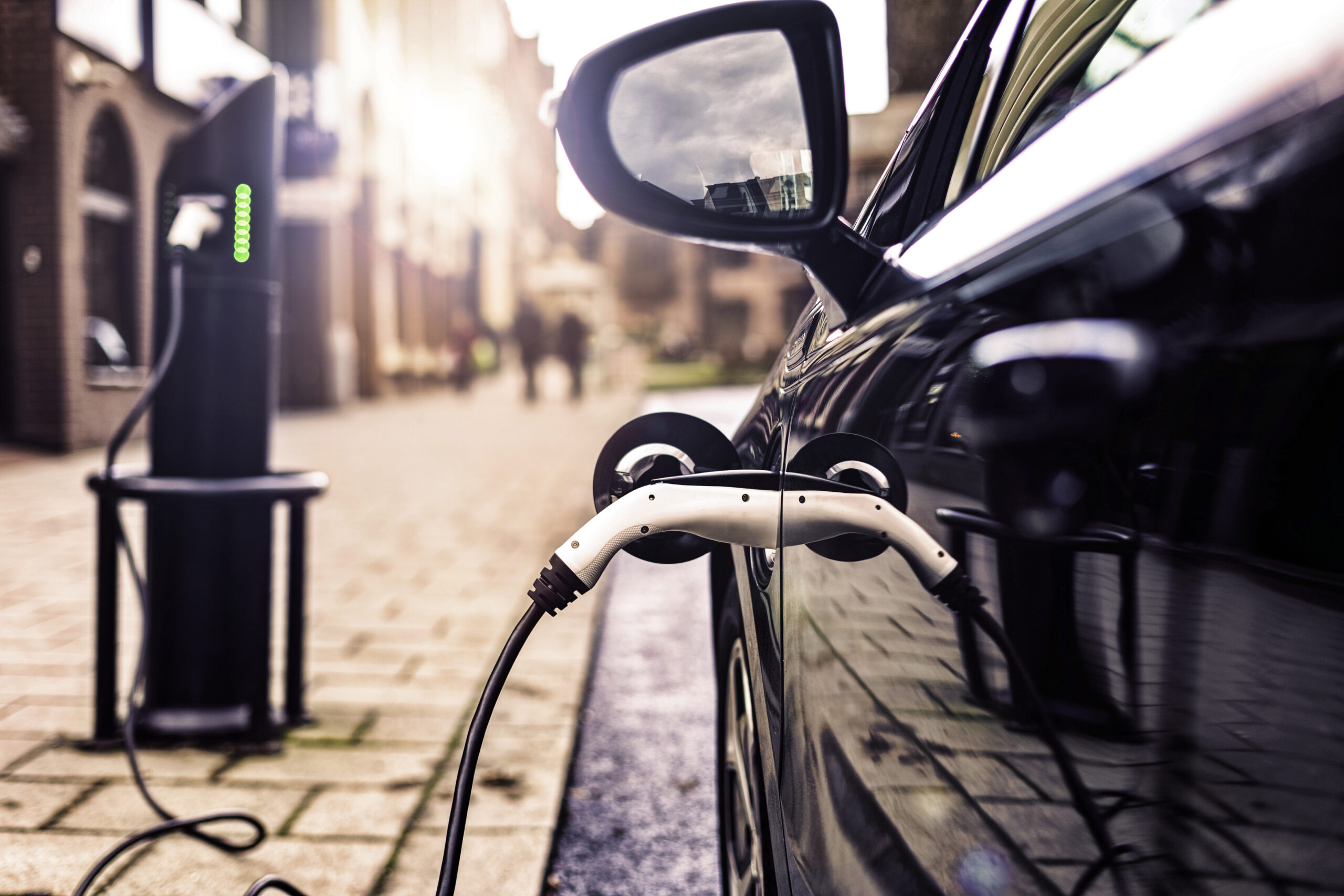 Queensland has recently increased its incentives for electric vehicle (EV) drivers, making it the most generous state in the country for transitioning to EVs.
The Zero Emission Vehicle Rebate Scheme now offers a $6,000 subsidy for EVs costing up to $68,000, which is twice the amount that was available when the scheme was launched in July 2022.
According to Queensland's energy minister, Mick de Brenni, the increase in incentives was necessary due to the fluctuating prices of EVs caused by rising materials costs and inflation.
"We're seeing the prices of EVs fluctuate on the back of rising materials costs and inflation … so we've increased the eligible price cap to $68,000 and increased the rebate amount from $3,000 to $6,000 for eligible households," Mr. de Brenni said.
"We want more zero-emission vehicles on Queensland roads," he added.
He hopes that this increase will encourage more households and businesses to switch to zero-emission vehicles, which will not only reduce carbon emissions but also save money on petrol costs. Additionally, businesses in Queensland can now apply for up to five rebates per financial year to transition their fleets to electric vehicles.
"We also want to see fleets transition to further drive down emissions. That's why Queensland businesses can apply for up to five rebates per financial year, providing an opportunity for local businesses to make the switch to electric fleets," he said.
Under the new scheme, vehicles costing $68,000 – excluding dealer delivery fees, are eligible. Twelve vehicles are currently eligible for the scheme, and seven more are expected to be added to the list later this year. This includes:
Hyundai Kona
Mazda MX-30
Polestar 2
Nissan Leaf
Tesla Model 3
Mini Cooper SE
MG Ora
Hyundai Ioniq
Kia E-Niro
Renault Kangoo (commercial vehicle)
BYD Atto 3
MG ZS EV
Previously, the scheme was limited to vehicles costing up to $58,000.
Did you find this article interesting? Give it a 'like' by clicking the 'heart' button above!