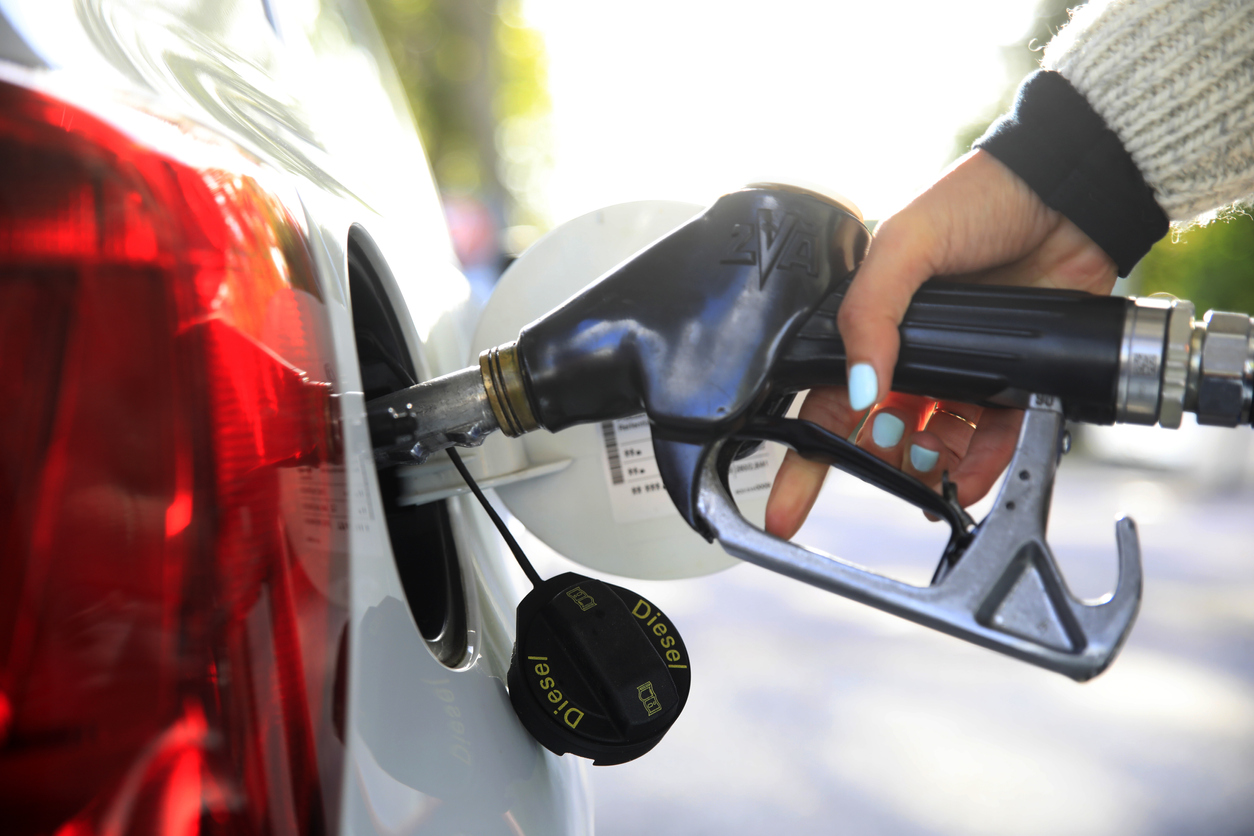 The Australian government is calling for public submissions to determine if acoustic vehicle alerting systems (AVAS) for electric vehicles (EV) should be mandated in Australia.
According to the Department of Infrastructure, Transport, Regional Development, Communications and The Arts, EV's "generate considerably less noise when compared with vehicles with conventional internal combustion engines".
"At low speeds, when tyre and wind noise is negligible, it can be harder for pedestrians to hear electric vehicles, increasing the risk of a collision," added the Department
"These collisions can still cause serious injury and death. The risk is exacerbated for pedestrians who are blind or have poor vision, as they generally rely on sound to negotiate the road network independently," said the Department.
"To mitigate this risk, most major vehicle markets overseas have mandated that electric vehicles be fitted with AVAS, which generate noise when vehicles are travelling at low speeds," they added.
The government is seeking feedback on:
support for the proposed introduction of AVAS for new light electric vehicles in Australia
the benefit-cost analysis, including assumptions on the effectiveness of AVAS, the costs and the benefits
the suitability of adopting UN R138/01 as a new Australian Design Rule (ADR) under the Road Vehicle Standards Act 2018, including any concerns on functional and performance and test requirements
applicable vehicle categories, implementation timeframes, and alternative standards
any other relevant views or information that could assist in decision-making.
Stakeholders can submit their opinions here.
Did you find this article interesting? Give it a 'like' by clicking the 'heart' button above!