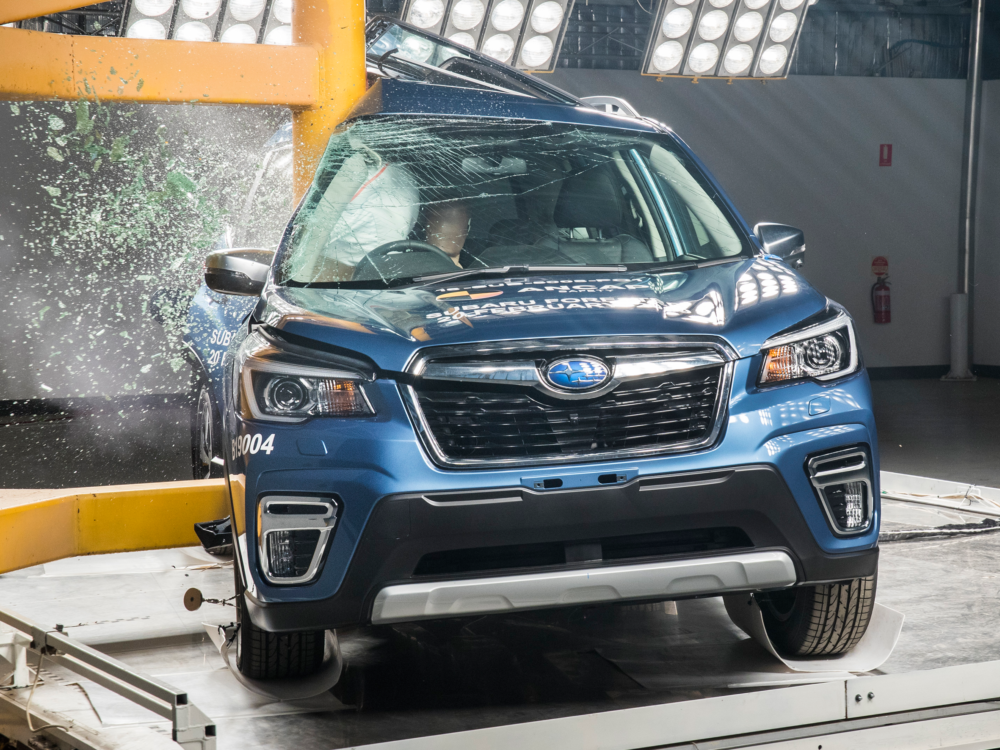 AfMA's Daniel Braid catches up for a Q&A with ANCAP's Director of Communications & Advocacy Rhianne Robson.
The Australasian New Car Assessment Program, more commonly referred to as ANCAP SAFETY, is Australasia's independent vehicle safety authority.
ANCAP safety ratings are published for a range of new passenger, sports utility (SUV) and light commercial vehicles (LCV) entering the Australian and New Zealand markets, using a rating system of 0 to 5 stars. ANCAP star ratings indicate the level of safety a vehicle provides for occupants and pedestrians in the event of a crash, as well as its ability — through technology — to avoid or minimise the effects of a crash.
Since 1993, ANCAP has published independent safety ratings for thousands of new vehicle makes, models and variants. These independent safety ratings are used to compare the relative safety between vehicles of similar size, and have become a critical factor in vehicle selection for private and fleet buyers.