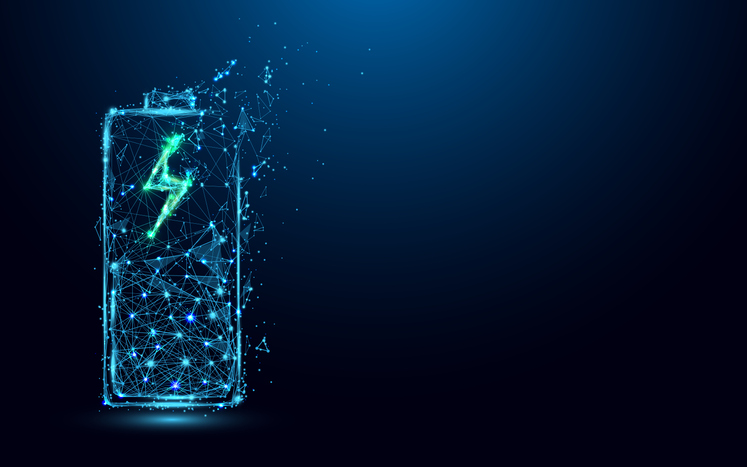 Australia is set to welcome Peugeot's first electric vehicle model available for Aussie drivers in 2023.
Peugeot has confirmed its first battery-electric model will be a light commercial vehicle, a van will be welcomed to Australian showrooms in 2023.
It has not been confirmed which model of Peugeot's three vans would be arriving in Australia. Peugeot's small Partner, mid-size Expert or large Boxer models all have electric variants in overseas markets.
The Partner and Expert electric variants are powered by a 100kW electric motor, coupled to 50kWh battery pack, with a 75kWh battery option available for the Expert. This allows between 240km and 340km of driving range in the Expert and 275km in the Partner.
The Boxer is powered by a 90kW electric motor, with a 37kWh battery giving the van 117km of driving range.
"We are delighted to confirm the first battery electric vehicle to launch in Australia will be an LCV with more information to be provided in due course," a Peugeot Australia spokesperson told Drive in a statement.
"Due to the unprecedented environment the global automotive industry is currently facing, there has been an unavoidable delay, until 2023, in the local arrival of Peugeot Australia's first battery electric vehicles.
"Our commitment to introduce electric vehicle offerings to the Australian market remains unaltered, with plans being finalised across electric passenger, SUV and LCV product offerings."
Did you find this article interesting? Please click the 'heart' button above to give it a 'like'!