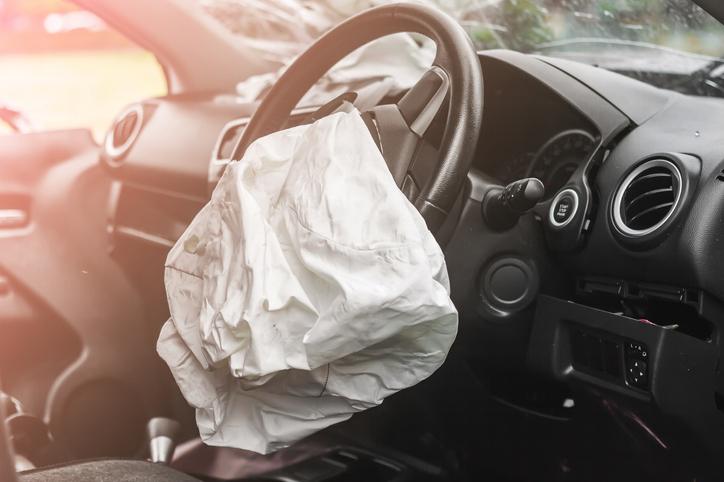 The NZ Transport Agency is taking further action to address the safety risks posed by potentially faulty Takata Alpha airbags.
From early next year, vehicles that haven't had Takata Alpha airbags replaced under compulsory recall will fail warrant of fitness (WoF) inspections.
NZ Transport Agency Regulatory General Manager Kane Patena says the new measure is about protecting the safety of New Zealand drivers and passengers.
"Under the provisions of the compulsory recall for Takata Alpha airbags announced last year, all affected vehicles are legally required to be remedied by 31 December 2019," he said.
"Current indications show there could be somewhere in the region of 10,000 affected vehicles still on the roads after this date, despite widespread promotion and advertising, and multiple attempts at direct contact with owners."
Vehicles fitted with Takata Alpha airbags have been subject to a compulsory safety recall in New Zealand since April 2018. While good progress has been made, with the airbags replaced in more than 64,000 of around 82,000 affected vehicles in New Zealand, further action is needed to complete the process.
"Stopping vehicles from getting WoFs is not a step we take lightly and we want to ensure vehicle owners have advance warning.
"If you know your vehicle has Takata Alpha airbags, contact the manufacturer now – the biggest incentive is peace of mind about safety, but you can also avoid future inconvenience at WoF time around repair timings and not being able to use the vehicle," Mr Patena said.
Mr Patena also urges owners of BMW, Honda, Lexus, Mazda, Nissan and Toyota vehicles who haven't checked for the compulsory recall to enter their registration plate details at the Rightcar website.
The date for affected vehicles to start failing WoFs will be confirmed in early 2020.
Concerned New Zealand drivers should double-check the status of their vehicle by heading to the Rightcar website.