The NZ government has taken further steps to increase the uptake of low emission vehicles by introducing a range of measures that will help meet the country's 2050 carbon neutral target.
The proposed Clean Car Discount will make it cheaper for New Zealanders to buy electric and low emission cars by providing a rebate of $8,625 (NZ) back for new EVs and $3,450 for used models.
"Our transport emissions are the fastest growing source of greenhouse gas emissions in New Zealand so we need to start taking action now if we are going to meet our 2050 targets," Transport Minister Michael Wood said.
"New Zealand is actually lagging behind on the uptake of EVs, so we are playing catch up internationally. Our monthly registrations of EVs are around half the global average and sales are well below the 50 per cent of monthly sales seen in some European countries."
Rebates will begin from July 1, 2021 while fees for higher emitting vehicles to help fund the new scheme (as covered by AfMA in our last issue of FleetDrive) won't begin until 1 January 2022. The rebates will also expand from January 1, 2022 to include low emission vehicles, not just electric and plug-in hybrids.
"The Government has been investing directly into charging facilities through the Low Emission Transport Fund (formally the Low Emission Vehicles Contestable Fund)," Mr Wood said.
"The Low Emission Transport Fund has already co-funded over 1,100 electric vehicle chargers nationwide, and as part of Budget 2021 we're increasing our investment so total funding for the programme will reach up to $25 million per year by 2023/24. Other projects using low emission fuels like biofuels and hydrogen, will also now be eligible for funding."
Minister of Climate Change, James Shaw said cutting emissions from transport is vital to addressing the climate crisis.
"As technology develops and more manufacturers decide to stop making petrol and diesel cars, the cost of low emissions vehicles will come down. However at the moment they are still more expensive to buy," he said.
"Reducing the cost of electric, hybrid and low-emission vehicles will also stimulate the second-hand market, so in the years to come even more people can access low carbon transport options."
Can the Kiwi's satisfy vehicle demand?
The announcement earlier this week saw many EV dealerships in Auckland witness a huge surge in demand, but experts are warning limited stock could send prices skyward.
Autolink EV owner Henry Schmidt told Stuff earlier this week there has been a "mad rush" since the subsidy was announced.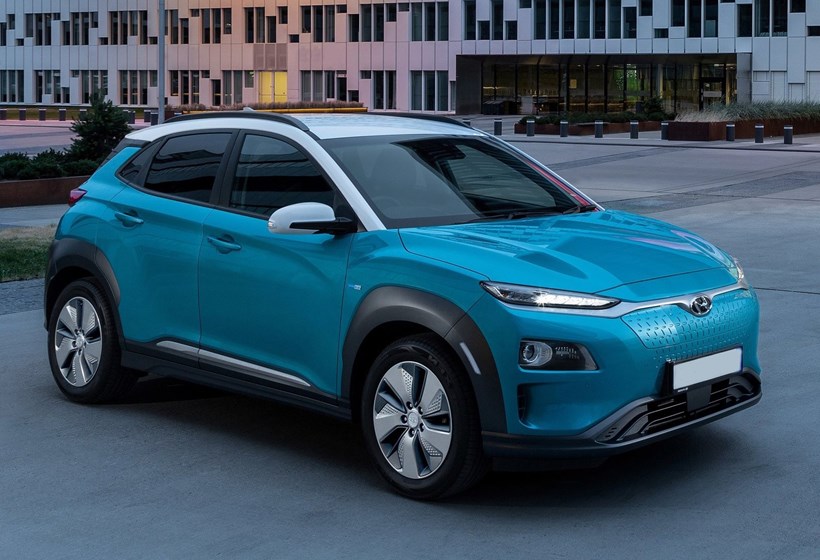 "There has been an increase in sales, phone calls, queries, and at the rate we are going we will sell all our stock by the first of July. We have never done [that] before in seven years," he said.
But Schmidt raised concerns around whether a lack of stock could cause prices to rise, due to rising global EV popularity.
"We know what we paid for these cars two months ago, we are now paying more. If Australia goes full swing like New Zealand we've got a big problem," he said.
"If the demand really starts to grow here, there's not enough used EVs to bring in to fill the New Zealand market. There's not enough stock in Japan."