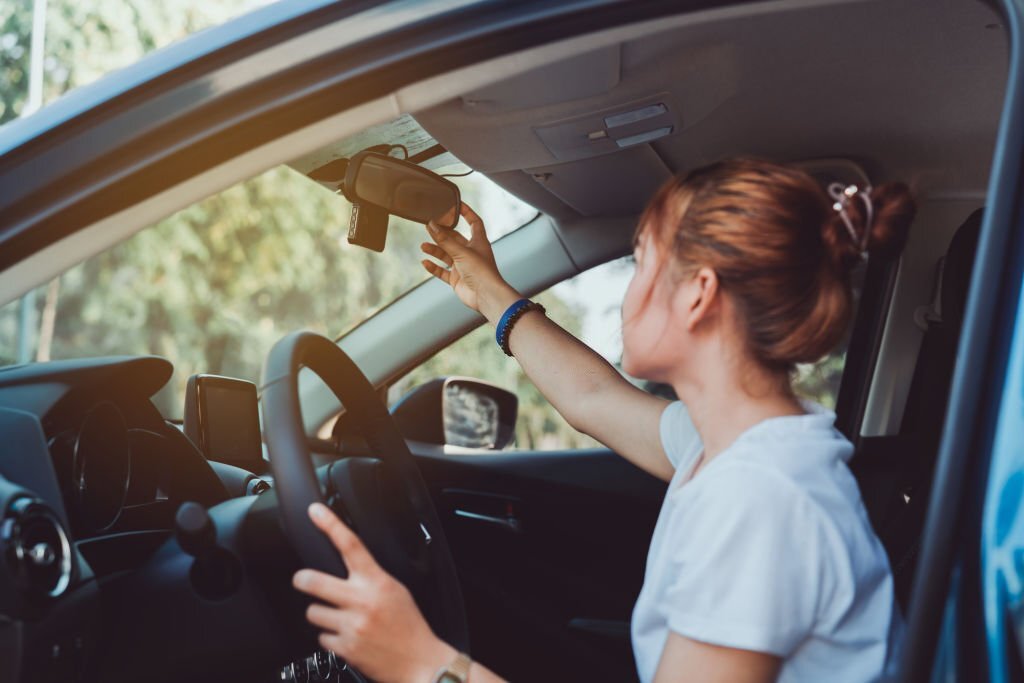 Select young drivers in Victoria are set to undergo a trial that seeks to overcome barriers to access a safe vehicle and help them develop safe driving behaviours and habits.
This pilot program is led by social enterprise Empowr Mobility who will be working together with Ganbina, an indigenous school-to-work transition program in Shepparton, as well as with Barwon Water in Geelong through its progressive trainee program.
IAG (Insurance Australia Group) will be providing the vehicles for the trial. These cars have been fitted with telematics and will use Empowr's CAR[A] app, which will collect the data and provide real-time insights to help drivers learn how to be safer on the road.
Minister for Roads and Road Safety Ben Carroll said "Socio-economic factors are a very real barrier for many Victorians when it comes to choosing a safe car and shouldn't be a reason that someone isn't protected on our roads."
"Improving access to safe vehicles will go a long way in reducing road trauma. The design of a car and its safety features can help lessen the severity of a crash or even avoid it altogether".
Meanwhile, Transport Accident Commission CEO Joe Calafiore said, "We know that safe vehicles are among our most powerful tools in reducing road trauma and we will continue looking for ways to help people access them."
"The TAC is proud to support this trial that will not only have road safety benefits for the participants but also improve their social and community connection, as well as access to work and education."
An evaluation will be conducted at the end of the pilot period to determine whether the program will be extended, and how to grow organisational participation. Empowr Mobility is seeded by the National Road Safety Partnership Program.
Have you found this article helpful? Please give it a 'like' by clicking the 'heart' button above!