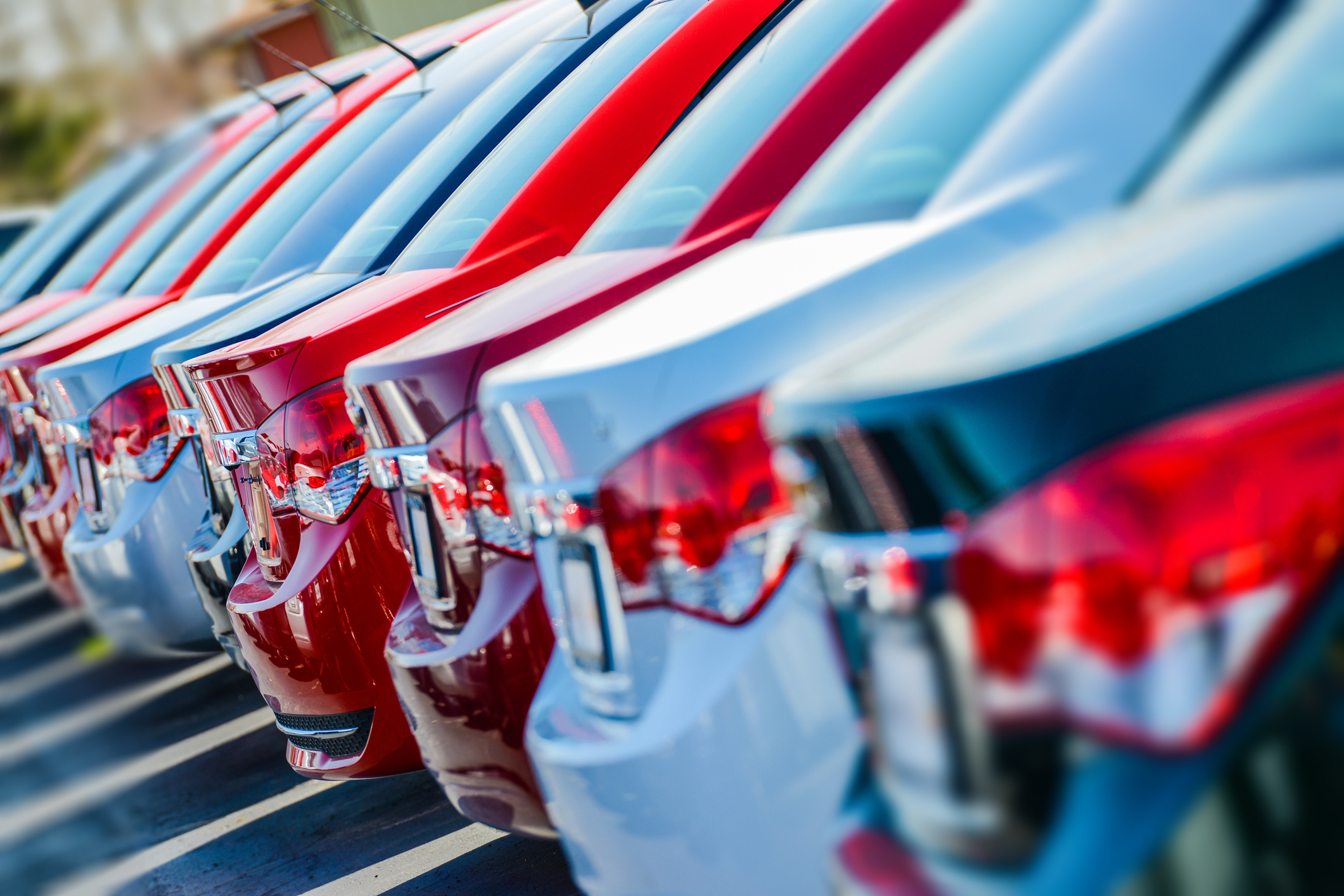 Australian new car sales had been on the rebound in August 2022. The recently released VFACTS reported 95,256 new vehicles sold in that month. This represents an increase of 14,057 vehicle sales or 17.3% from the same period last year.
With the new car market in its second consecutive month of growth following a dismal three months, these results are encouraging according to Federal Chamber of Automotive Industries (FCAI).
"The August VFacts sales are the best August result since 2017.  This gives hope that the supply of vehicles to the Australian market is beginning to show signs of improvement," FCAI Chief Executive Tony Weber said.
Most States and Territories saw an increase in new vehicle sales. The ACT increased 49.8 per cent with 1,410 vehicles sold.  New South Wales 40 per cent (30,501); the Northern Territory 4.2 per cent (816); Queensland 11.7 per cent (21,379) and Victoria 18.4 per cent (25,053). On the other hand, sales in South Australia decreased 9.7 percent (5,702 units sold) as with Tasmania (down 3 percent of 1,611 units sold) and in Western Australia (down 6.5 percent or 8,784 units sold).
Toyota led the market with 20,616 vehicles sold.  Mazda came second with 8,824 new cars sold followed by Kia (6,780), Hyundai (6,643), and Mitsubishi (6,380).
The Toyota Hi-Lux was the highest selling model with 6,214 sales reported.  The Ford Ranger followed with 4,497.  Toyota's RAV4 was next with 2,482 followed by Tesla's Model 3 (2,380) and Toyota's Landcruiser (2,379).
Sales across vehicle segments showed an upward trend compared to August 2021. The Passenger Vehicle Market is up by 2,658 vehicle sales (up 15.3 percent); the Sports Utility Market is up by 7,590 vehicle sales (18.5 percent); the Light Commercial Market is up by 3,236 vehicle sales (16.8 percent) ,and the Heavy Commercial Vehicle Market is up by 573 vehicle sales (15.7%).
Furthermore, there is also a notable increase in battery electric vehicle sales this month according to the FCAI.
"We have seen strong sales of battery electric vehicles in August, with Tesla alone selling 3,397 vehicles.  In the month, EV sales were 4.4 per cent of the total market. This is the highest market share for pure battery electric vehicles ever recorded in a single month in Australia.  Year-to-date EV sales are 2 per cent of the total market, hybrids are 7.6 per cent and plug in hybrid vehicles are 0.6 per cent.  Combined electrified vehicles are now just over 10 per cent of total sales in 2022," Mr Weber said.
Did you find this article helpful? Give it a 'like' by clicking the 'heart' above!