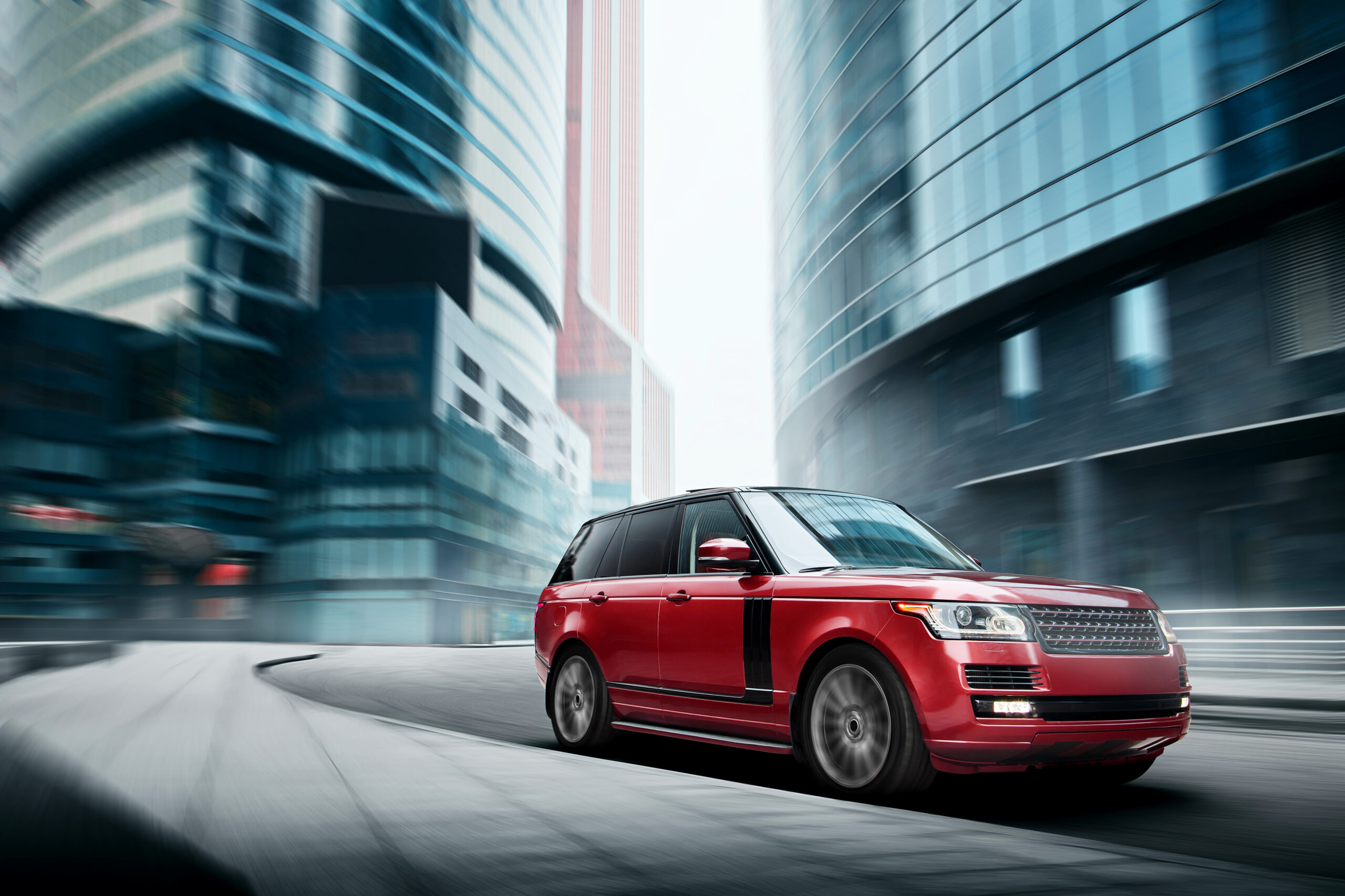 AfMA catches up with the founder and CEO of Hello Claims Nick Herford
Tell us a bit about Hello Claims.
Hello Claims is a motor claims management, assessing and accident management business that offers an end-to-end solution which benefits insurers, fleet managers, insureds, brokers and smash repairers. We offer a first to market live stream assessing solution, disrupting the industry 'norms' by minimising claim life to industry leading standards without sacrificing quality.
As a panel beater by trade, I went on to work with one of Australia's largest insurers before taking over the family insurance business. I then started Hello Claims in 2014 to fill what I saw was a gap in the market for a digitised claims management service in motor.
By offering new ways of managing vehicle repair networks, Hello Claims provides clients with reduced claims costs, a reduced claim lifecycle and faster service delivery, resulting in market-leading customer satisfaction scores.
Fast forward seven years, and in 2021 we have been named Service Provider of the Year by Insurance Business!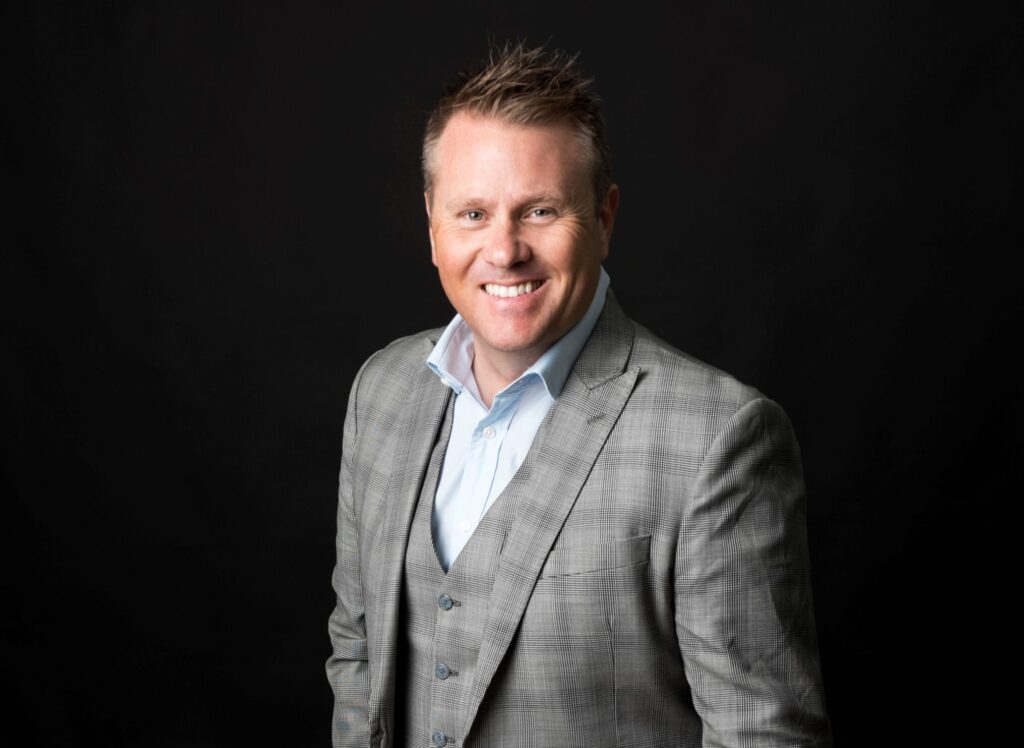 What makes Hello Claims different?
Our "Smart Assessing solution" enables fleet managers to achieve predictable outcomes in an unpredictable industry. We have a handpicked national repair network to ensure quality at every step of the claim.
Completing assessments through our trusted repair network reduces your claims cost by up to 13% while seamlessly updating stakeholders each time their vehicle moves from one repair stage to another.
Our claims management platform gives all stakeholders complete transparency as to the next steps and progress of a claim. This includes live video stream assessing, which enables assessors to share video, commentary, and photos of the damage remotely whilst ensuring quality and method of repair.

What value does Hello Claims provide to the fleet market?
We know how important it is to keep your fleet moving efficiently, and we take the headaches away from fleet operators by offering a full end-to-end accident and claims management process. From collision repair management, to motor assessing services, risk mitigation, claims recovery and settlements, we empower fleet operators with radically improved claims management, which makes us an obvious choice for fleet managers.
We help you identify cost savings, streamline processes, and ensure minimal operation downtime. Our digital platform keeps all parties updated on the progress and we take care of all elements of the claim.
To learn more about Hello Claims, click here