Mitsubishi Motors has added three new Eclipse Cross Plug-in Hybrid Electric Vehicle variants to its Eclipse Cross range, with the vehicles set to provide include a premium plug-in EV-drivetrain, more power and more torque for fleets and private buyers alike.
The Eclipse Cross PHEV with all-wheel drive and a plug-in hybrid EV powertrain is able to travel more than 55km on a single battery charge, enabling the average driver to use EV Mode for the majority of their weekly drive, with zero emissions.
The Plug-in Hybrid Electric Vehicle model joins the recently updated 2021 petrol-engine Eclipse Cross range which added a 140mm longer body, additional safety and convenience features, and a revised tailgate design offering improved rearward visibility.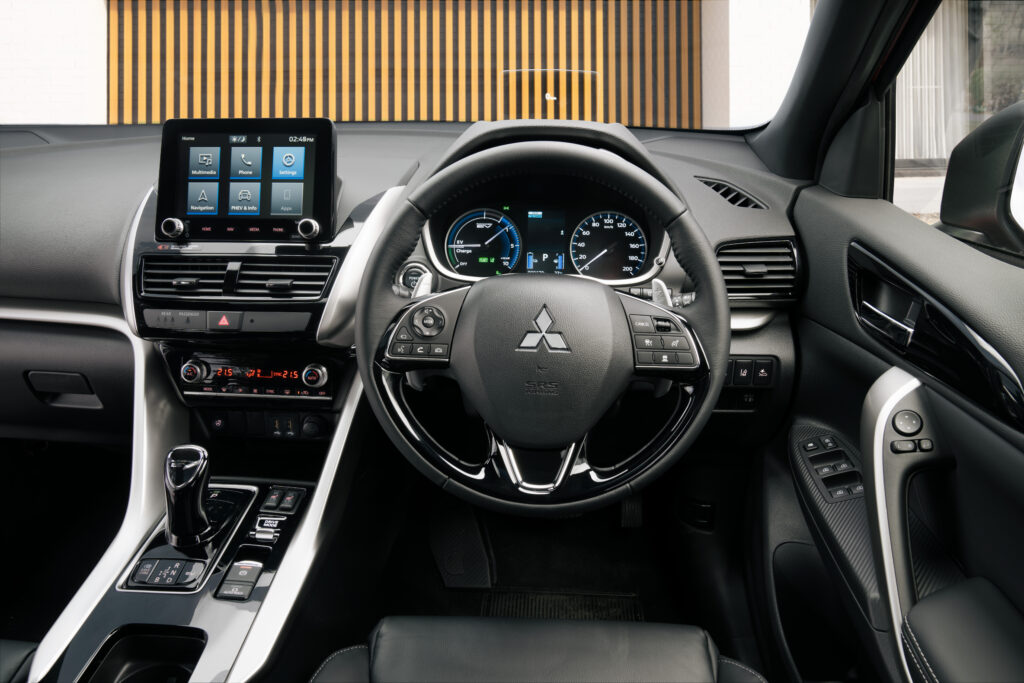 The hybrid model picks up all these improvements and adds further intelligent driving features via three drive modes to reduce exhaust emissions and lower vehicle noise.
The powertrain is the latest iteration of the proven technology used globally in the top-selling Mitsubishi Outlander PHEV, which has had more than 260,000 units sold globally.
"The arrival of the Mitsubishi Eclipse Cross Plug-in Hybrid EV completes the renewal of the Eclipse Cross SUV range in Australia. It brings a proven and successful zero or low emission powertrain that will meet the real-world needs of Australian SUV buyers looking to reduce their environmental impact," said Shaun Westcott, CEO of Mitsubishi Motors Australia Ltd.
"The Eclipse Cross has been successful in attracting customers to the Mitsubishi brand over the past four years. With the new look, enhanced technological specifications and the new Plug-in Hybrid option, we have a vehicle that will be even more appealing to urban couples or families who want a car that fulfils a number of diverse needs."
The Mitsubishi Eclipse Cross Plug-In Hybrid EV goes on sale across Australia from mid-August 2021, and is priced from $46,490.