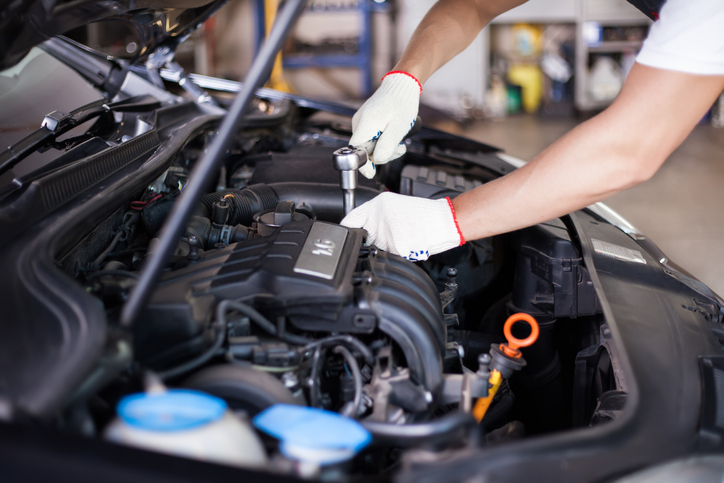 The Victorian Government has clarified the restrictions for Melbourne Metropolitan service and repair workshops. Routine maintenance is NOW permitted as a standalone service for safety purposes only, including for repairs and safety recalls.
This means the public at large and Permitted Industries can have routine servicing completed although in the case of the public at large, there must be a safety issue. Safety reasons include any mechanical maintenance that can affect the roadworthiness of the vehicle or the safety of the occupants.
If you are more than 5km from your service centre, you may travel outside the 5km zone to access this safety repair.
This recent 'clarification' occurred following a meeting between the Australian Automotive Aftermarket Association and the authorities last Tuesday. AfMA applauds the efforts of AAAA in supporting their members and thereby allowing AfMA's members to ensure they able to provide a safe mobile workplace.
More information can be found here: https://www.business.vic.gov.au