The first example of the pure electric-powered SEA 300-45 has rolled off SEA Electric's Melbourne production line, packed with 250km of range and certified to drive on an ordinary car license.
Designed, engineered and assembled in Australia, the 4.5-tonne GVM SEA 300-45 was unveiled at the recent Brisbane Truck Show. The model's intelligent design sees batteries and its Power-System optimally positioned away from the steer axle, allowing for improved weight distribution and optimal driving dynamics.
"In recent times, the transport industry has seen massive development in the last mile delivery sector, fuelled by the growth of demand for online shopping," SEA Electric President – Asia Pacific Bill Gillespie said.
"We're particularly proud of the SEA 300-45; it ticks many boxes for fleets who want to show leadership in environmental sustainability moving forward."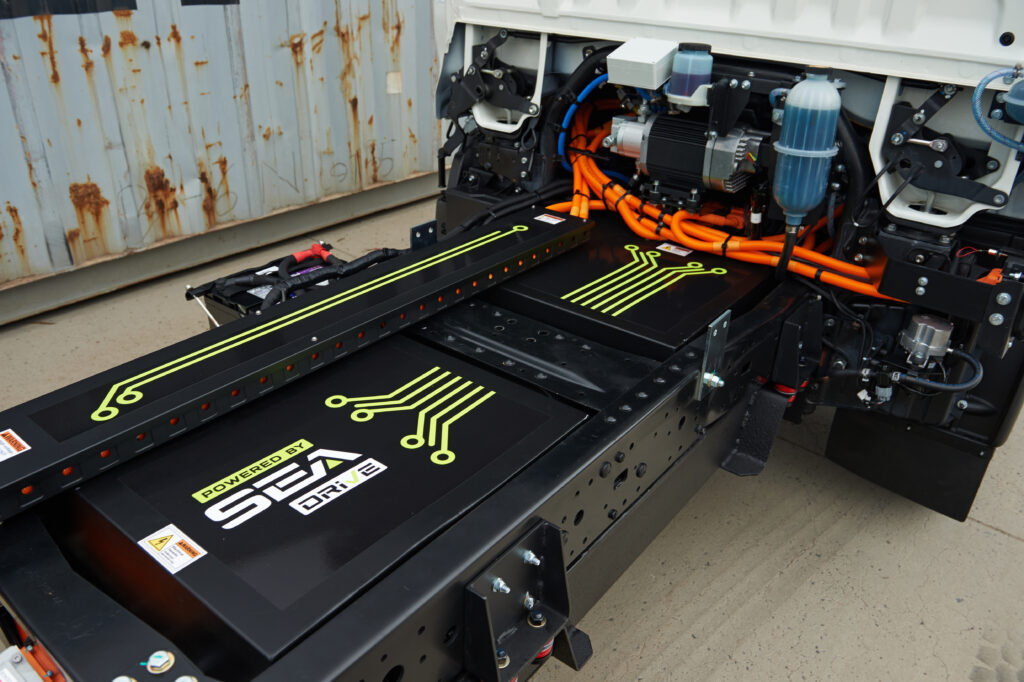 The patented SEA-Drive® 70-7 Power-System as fitted to the truck features maximum power and torque ratings of 127kW and 700Nm, with its performance characteristics making it suitable for stop-start city traffic.
Packaged with an 88kWh battery, the SEA 300-45 has a range of up to 250km with a fast-charging time of under two hours.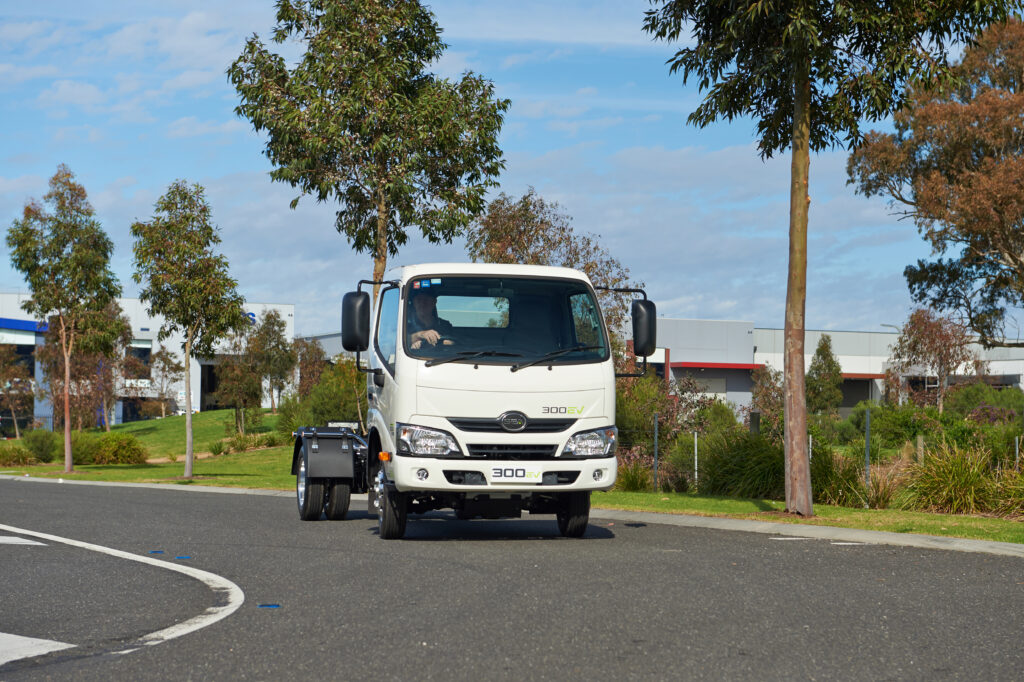 "With the silent operation of the truck, converting to EVs creates opportunities to beat noise curfews moving forward, with residences and businesses along delivery routes also big winners," Mr Gillespie added.
"Obviously, being capable of driven on a car licensee makes it is easier to attract and retain staff, and those drivers are to able to utilise a noise, fume and vibration-free work environment."
The first SEA 300-45 is yet another milestone for SEA Electric since the local volume production of trucks commenced, with the brand recently becoming Australia's latest OEM after gaining Australian Design Rules approval.
The SEA Electric range is available from the SEA national dealer network with products ranging from 3.5t GVM to 29t GVM.