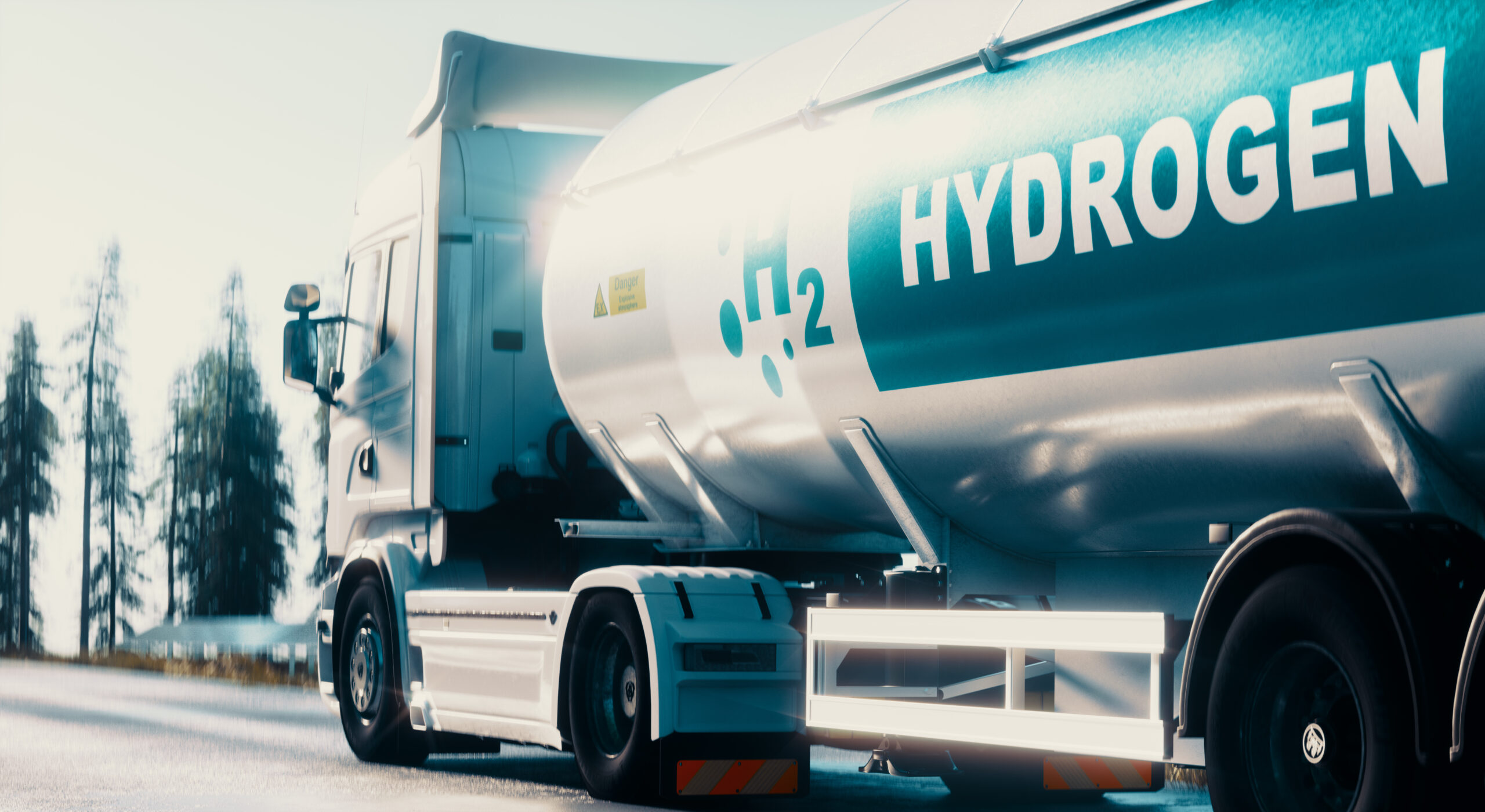 Hyzon Motors Australia has announced plans to develop a green hydrogen refuelling depot in Melbourne.
The Hydrogen depot aims to support Hyzon's increasing position in the regions manufacturing sector.
Hyzon has partnered with the RACV, hydrogen specialists ENGV, and others to develop the green hydrogen depot which is expected to be functioning by late 2023. The first customers for the hydrogen depot will be a fleet of hydrogen powered vehicles. The fleet is a part of a RACV-owned subsidiary called Nationwide Group.
The hydrogen depot will be located at Hyzon's Noble Park site which is expected to be powered by onsite solar generation, installed, and operated by RACV Solar.
"Our hydrogen fuel cell electric vehicles will play a key role in the decarbonisation of the transport sector and be a key component of Australia's fuel security strategy for the future," Hyzon Motors Global CEO, Craig Knight, said.
"Hydrogen availability for heavy duty vehicle refuelling is the key missing infrastructure link in Australia for the industry, and investments like this one today underpin the creation of local hydrogen communities, essential to build into the promise of the hydrogen economy," Hyzon Motors Managing Director ANZ, John Edgley, said.
CEO of Nationwide Group Michael Stephenson showed his support and encouragement for the development as fleet innovation within the transport industry.
"We are excited to explore how hydrogen can play a part of road transport in Australia.  This trial will give us an opportunity to test hydrogen vehicles in a real-world test for towing and transport and we're thrilled to be part of this new industry leading partnership," Stephenson said.