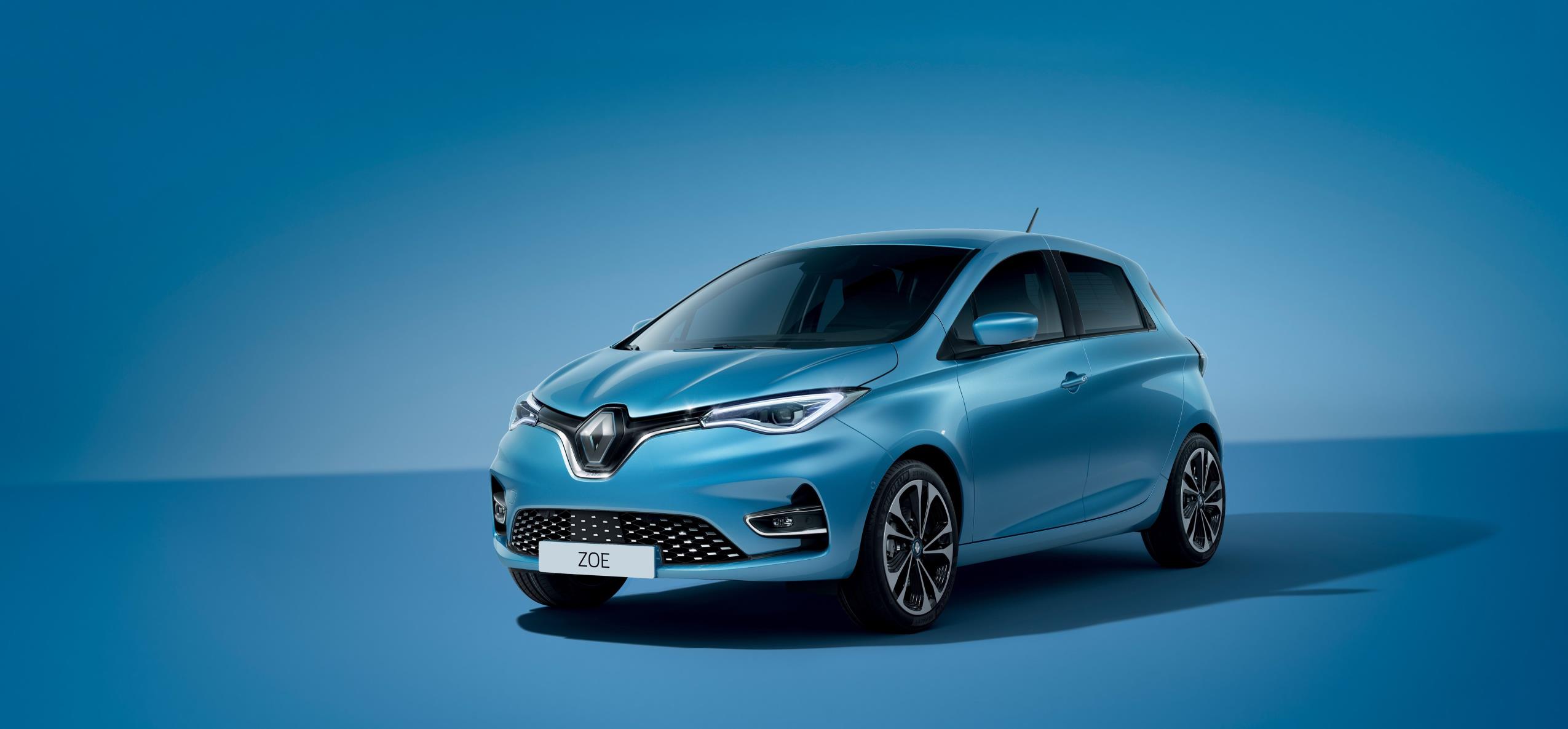 Renault's fully-electric ZOE model is racking up huge sales in Europe, with over 11,000 orders placed in June.
In France, ZOE orders tripled year-on-year in June to a new record of 7,050, while in Germany the vehicle sold 1,990 models (up 117% year-on-year).
In Germany, private drivers can lease an electric car for as little as 39 euros a month ($64 AUD). Similarly in France, customers can lease the Zoe from 79 euros ($130 AUD) a month, thanks to subsidies up to 7,000 euros ($11,450 AUD) per car offered by the government.
The all-electric Renault Kangoo Z.E. is also doing good business, taking some 43% share in the light commercial EV market in France. Together with the commercial version of ZOE and Renault Master Z.E., Renault holds a nearly two-thirds share.
June was a record-breaking month for our #RenaultZOE, with more than 11,000 customer orders in Europe! ⚡??? France, the largest market for @Groupe_Renault's 100% #electric city car, also broke records with 3 times as many orders as in June 2019. A big thank you to all of you! pic.twitter.com/kBClfedUOq

— Groupe Renault | Electric (@GroupeRenaultEV) July 2, 2020
How would you like a Renault for free?
German subsidies for the vehicle are so strong that Autohaus Koenig, a dealership chain with more than 50 locations across Germany, have advertised a lease for the battery-powered Renault Zoe that is entirely covered by subsidies. Or in other words it is free!
What do you think? Would a similar campaign work in Australia?