Hyundai's vehicle launch at the Moonee Valley Racecourse on Wednesday evening was another win for product innovation. It was great to see the manufacturer follow up its impressive launches in the hybrid/EV space – we're talking the successful release of the Kona and Ioniq – with an all-new Venue SUV and a revamped zippy Veloster model.
If anyone first heard the name Venue and immediately thought you were talking about a car model they'd either be lying or part of Hyundai's marketing team. Though I guess when you think about the definition of that word and what Hyundai has produced in the vehicle itself it starts to make a whole lot more sense.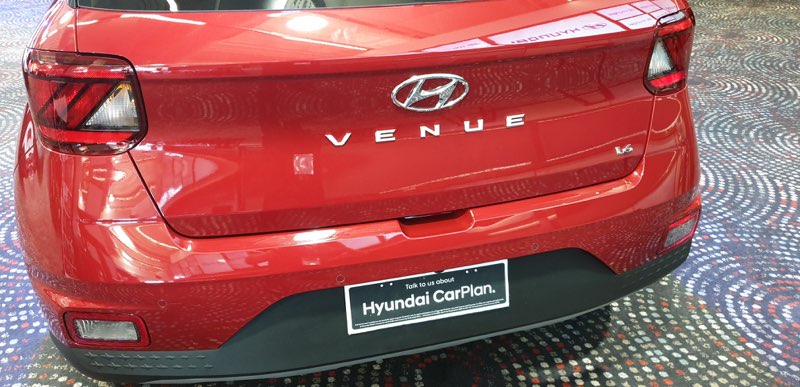 The Venue is meant to be a destination vehicle, something that gets noticed but also something that can fit in anywhere. Here at AfMA we talk so much about hybrids…and in another sense of a word (outside of EVs) the Venue is exactly that. The sizing of the vehicle means you get the road performance and space of an SUV, combined with the parking ease, economy and manoeuvrability of a light car.
The surprisingly roomy interior has a TARDIS-like effect, while the significant boot space would certainly hold appeal for a variety of fleet operations. Hyundai has produced an excellent commercial for the Venue as well – it's very effective at getting the message through so keep an eye out for that on your screens soon.


Meanwhile, the quirky Veloster model has been given a fresh lease of life thanks to some nifty add-ons to the base model, along with the return of the dynamic 2+1 door setup. For private vehicles these are sure to get a lot of love from inner-city drivers, particularly a younger audience. For fleets, there's certainly some value in the novated lease segment and it was good to see a variety of suppliers on hand at Wednesday's launch.


The 2020 Veloster is available in three trim grades, with all-new Atkinson cycle 2.0 MPi and updated 1.6 T-GDi turbo engines driving the front wheels via a manual, automatic or Dual-Clutch Transmission (DCT). It's an impressive vehicle and it's great to see Hyundai prioritising safety with no less than 6 airbags included as standard alongside a variety of advanced driver assistance technologies including Forward Collision-Avoidance Assist (FCA), and Lane Keeping Assist (LKA) systems.
All in all another impressive launch. Ultimately it's now over to the fleet and consumer markets to make their decisions.
Hyundai Venue – $19,990 MLP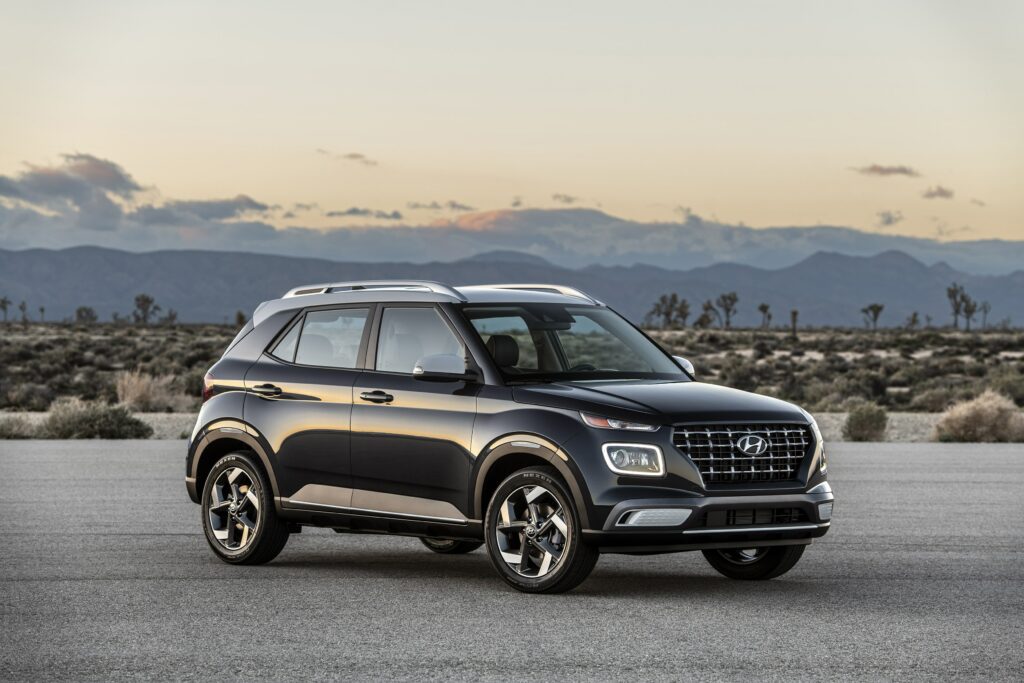 The bold new Venue SUV marks a fresh entry point to the Hyundai range, arriving in September priced from $19,990 MLP.
Venue will become the Hyundai SUV entry point to a broad small car range, offering the road presence and interior space of an SUV, combined with the parking ease, economy and manoeuvrability of a light car.
"The new Venue is ahead of the curve, offering customers a high level of value in a practical and well-equipped compact SUV," Hyundai Motor Company Australia Chief Executive Officer, JW Lee said.
"As our new range-entry model, the Venue combines the rugged looks and practical benefits of an SUV and a light car, with advanced safety technology at an attractive price point," he said.

Hyundai Veloster – $29,490 MLP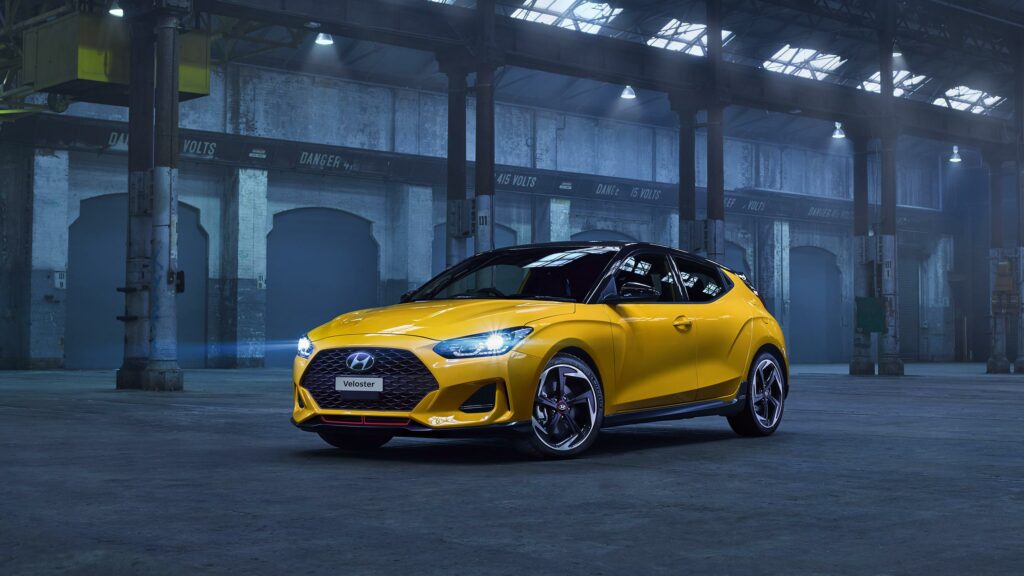 The all-new 2020 Veloster introduces a modern and refined take on the unique 2+1 door sports coupe, building on the original's playful spirit.
Attractively redesigned inside and out the second-generation Veloster features upgraded drivetrains linked to a sophisticated new multi-link rear suspension, with increased standard specifications across the range.
"The all-new second-generation Veloster builds on the unique character and quirky 3-door styling of the original, but now with more attitude and driver appeal," Hyundai Motor Company Australia Chief Executive Officer, JW Lee said.
"Powertrain and chassis upgrades, combined with standard advanced safety technology and driver-focused performance features, create a uniquely compelling package," he said.

Hyundai Motor Company Australia proudly sponsors the AfMA Fleet Environment Award.