The AFL Home and Away season has come to a close and we are delighted to recognise our prize winners and thank all 91 tippers who participated in our inaugural competition.
Our overall winner and trophy recipient Dave Allen finished on top with 134 tips, equal with our 2nd place Daniel Sanchez and only separated in the end by the margin tie-breaker.  Marco Carins shot into our Top 3 cash prize winners after all players above him proved ineligible for financial prizes or declined the prize. A final shout out to Tom Leggett who expertly mastered his way into Last Place to receive our highly coveted Wooden Spoon trophy.
We look forward to relaunching this competition with more sports – stay tuned!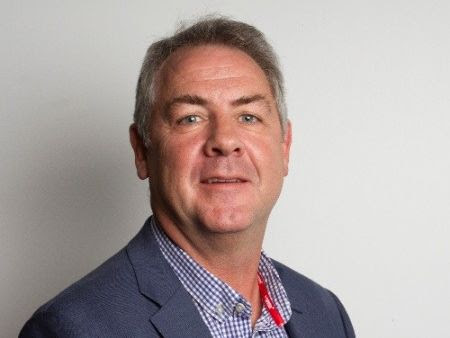 1st Place – $800
Dave Allen
Parks Victoria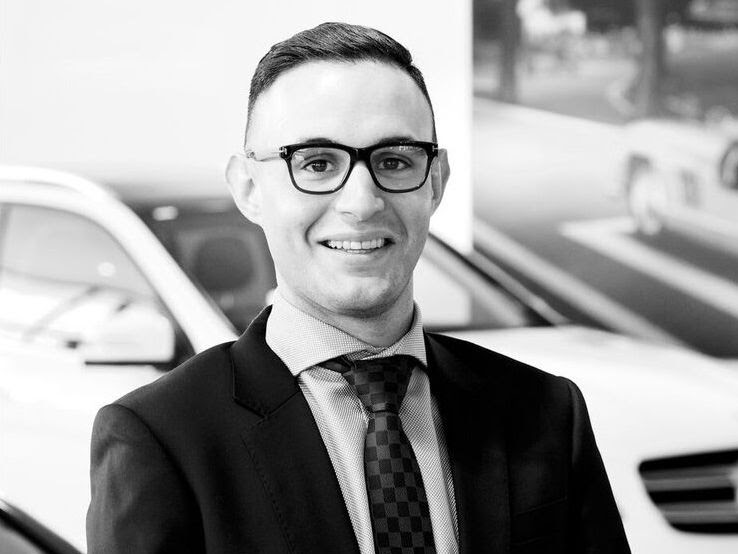 2nd Place – $480
Daniel Sanchez
Hyundai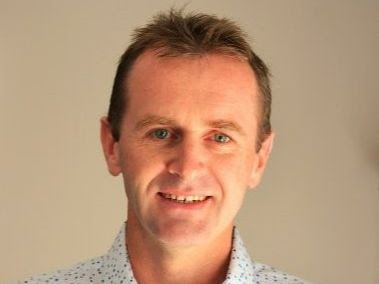 3rd Place – $320
Marco Carins
TasRail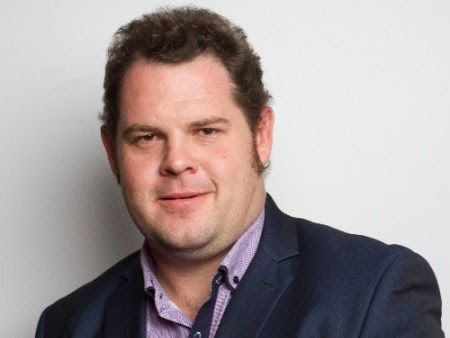 Last Place – $0
Tom Leggett
ABLE Australia
AfMA Fleet Industry Footy Tips Full Results
Top 10 Leaderboard:
134 (605) – Dave Allen (Melbourne City Council)
134 (643) – Dan Sanchez (Hyundai)
133 (644) – Tim Henriksen*
132 (660) – Mace Hartley (

AfMA

)*
132 (702) – Peter Armour (Central Coast Council)*
132 (733) – Marco Carins (TasRail)
131 (647) – Brenda Goodyear (Pedders)
131 (670) – Henrique Leong (Custom Fleet)
131 (703) – Andrew Bettison
130 (621) – Anthony Fratto (Summit Fleet Leasing)
* Denotes the participant was ineligible for cash prizes and/or declined the cash prize.
Full Leaderboard
| | | | |
| --- | --- | --- | --- |
| RANK | TIPPER | TOTAL SCORE | TOTAL MARGIN |
| 1 | Dave | 134 | 605 |
| 2 | Dan Sanchez | 134 | 643 |
| 3 | TimHenriksen | 133 | 644 |
| 4 | Mace Hartley | 132 | 660 |
| 5 | FMOTY2017 | 132 | 702 |
| 6 | Marco | 132 | 733 |
| 7 | BG | 131 | 647 |
| 8 | Hleong13 | 131 | 670 |
| 9 | AndrewB | 131 | 703 |
| 10 | Frats | 130 | 621 |
| 11 | Matt Elder | 130 | 634 |
| 12 | Shooter | 130 | 669 |
| 13 | Stilly | 129 | 620 |
| 14 | Jamie Micic | 129 | 666 |
| 15 | Peter Bowker (TfNSW) | 129 | 716 |
| 16 | Pappy | 129 | 717 |
| 17 | Barry Greenwood | 129 | 725 |
| 18 | Anthony Reynolds | 128 | 562 |
| 19 | BlueBagger | 128 | 638 |
| 20 | Andrew Nibloe | 128 | 640 |
| 21 | TigerStorm | 128 | 695 |
| 22 | TheBradleys | 127 | 646 |
| 23 | Kain | 127 | 733 |
| 24 | Reigning Premiers! | 127 | 752 |
| 25 | CJD | 127 | 770 |
| 26 | Dave Schneiders | 127 | 790 |
| 27 | oneeyedpie74 | 126 | 616 |
| 28 | Monalisa Marin | 126 | 642 |
| 29 | Chris Audi | 126 | 661 |
| 30 | MarkS | 126 | 736 |
| 31 | James Young | 125 | 659 |
| 32 | Dan Hawkins | 125 | 701 |
| 33 | Heath | 125 | 784 |
| 34 | M.Campelj | 124 | 653 |
| 35 | Go Roos! | 124 | 671 |
| 36 | Queenslander (QFleet) | 124 | 694 |
| 37 | Lee | 124 | 709 |
| 38 | Jason Moody | 124 | 767 |
| 39 | SharekhJ | 122 | 732 |
| 40 | Spud | 122 | 737 |
| 41 | Tex | 122 | 764 |
| 42 | Matt | 122 | 786 |
| 43 | Caz | 121 | 669 |
| 44 | B23 | 120 | 644 |
| 45 | Skudd | 120 | 655 |
| 46 | Robbo | 120 | 667 |
| 47 | JoeAgR | 119 | 623 |
| 48 | Dartboy | 119 | 663 |
| 49 | GCATS2 | 119 | 663 |
| 50 | TimR | 119 | 783 |
| 51 | Sean Sommerville | 118 | 655 |
| 52 | Anthony Collis | 117 | 708 |
| 53 | Duncan – Smartfleet Management | 117 | 798 |
| 54 | JLPilcher | 117 | 826 |
| 55 | Daniel Braid | 116 | 715 |
| 56 | Phill Driver | 116 | 870 |
| 57 | Leo | 115 | 653 |
| 58 | brendan stooke | 115 | 658 |
| 59 | Tosser | 115 | 667 |
| 60 | DOS | 115 | 701 |
| 61 | Dianne March | 115 | 750 |
| 62 | JpC43 | 114 | 692 |
| 63 | Jamie | 114 | 706 |
| 64 | TruBloo | 114 | 768 |
| 65 | Hannu Matikainen | 113 | 674 |
| 66 | Durbsallstars | 113 | 762 |
| 67 | Jason Fyfe | 112 | 750 |
| 68 | Brian | 111 | 740 |
| 69 | Scott Hart | 110 | 646 |
| 70 | SuperSainter35 | 109 | 672 |
| 71 | Gary Pearce | 108 | 631 |
| 72 | melay0326 | 108 | 678 |
| 73 | Kristy | 103 | 609 |
| 74 | Footytipping@3165 | 103 | 669 |
| 75 | Danielle | 101 | 628 |
| 76 | James Crouch | 101 | 657 |
| 77 | Peter Dimo | 99 | 625 |
| 78 | Lethal Lee | 99 | 648 |
| 79 | Dane | 99 | 753 |
| 80 | Aussie | 97 | 679 |
| 81 | Mel | 94 | 707 |
| 82 | Court_ADI | 93 | 628 |
| 83 | Ingus | 86 | 639 |
| 84 | scotty | 86 | 703 |
| 85 | Lachlan Paxton | 85 | 667 |
| 86 | Eamon | 84 | 650 |
| 87 | Alex Bodriagin | 83 | 677 |
| 88 | Ryan | 82 | 655 |
| 89 | jannat | 82 | 670 |
| 90 | AB | 82 | 689 |
| 91 | Tom Leggett | 65 | 742 |