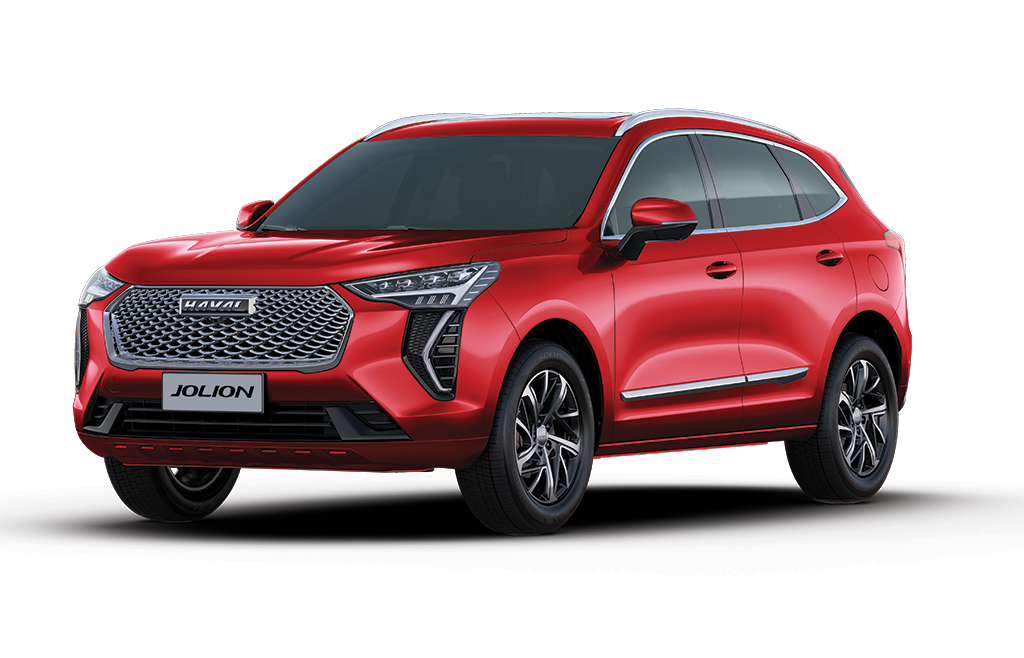 The GWM Haval Jolion has secured a five-star ANCAP safety rating, scoring highly across all areas of assessment.
Across the individual areas of assessment, the Jolion achieved 90% in adult occupant protection, 84% in child occupant protection, 64% in vulnerable road user protection and 92% in safety assist.
The vehicle comes fitted with autonomous emergency braking (Car-to-Car, Vulnerable Road User, Junction Assist and Backover), a lane support system with lane keep assist (LKA), lane departure warning (LDW) and emergency lane keeping (ELK), and an advanced speed assistance system (SAS).
"This five-star ANCAP safety rating for the Jolion is the third awarded to GWM under ANCAP's stringent 2020-2022 protocols," said ANCAP Chief Executive Officer, Carla Hoorweg.
"There has been a significant amount of interest in a rating for this model and it has been shown to offer a high standard of safety."
The five-star ANCAP safety rating for the GWM Haval Jolion strictly applies to petrol variants only as hybrid variants currently remain unrated.
Read the full GWM Haval Jolion technical report here.
Did you find this article interesting? Don't forget to give it a like by clicking the heart button above!