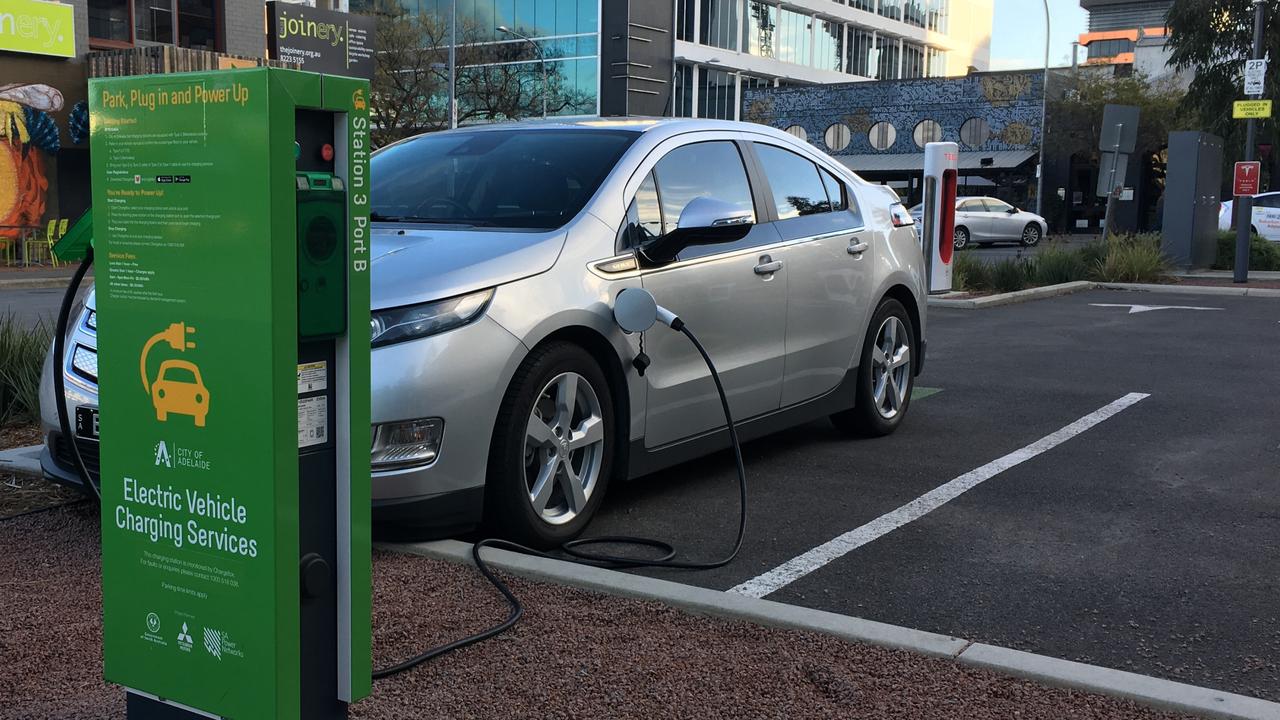 The Electric Vehicle Council has this week launched the Local Government Resource Pack.
At a community and consumer level, local governments have been leading in electric vehicle projects and policies.
The Local Government Resource Pack is to encourage local governments to learn from each other to futureproof their communities and reduce carbon emissions.
The Local Government Resource Pack includes case studies on:
EV fleet transition: Moreland City Council & Canterbury Bankstown Council
EV public charging networks: Central Victorian Greenhouse Alliance & Waverley, Woollahra, Randwick Tri-Council
EV charging infrastructure strategies: Lake Macquarie City Council & Hornsby Shire Council
Consumer education: City of Ryde Council
EV ready in new developments: City of Yarra Council
By providing local governments with case studies for electric vehicle related projects and policies, the EVC can continue to support the successes of local governments.
For any questions, please email office@evc.org.au