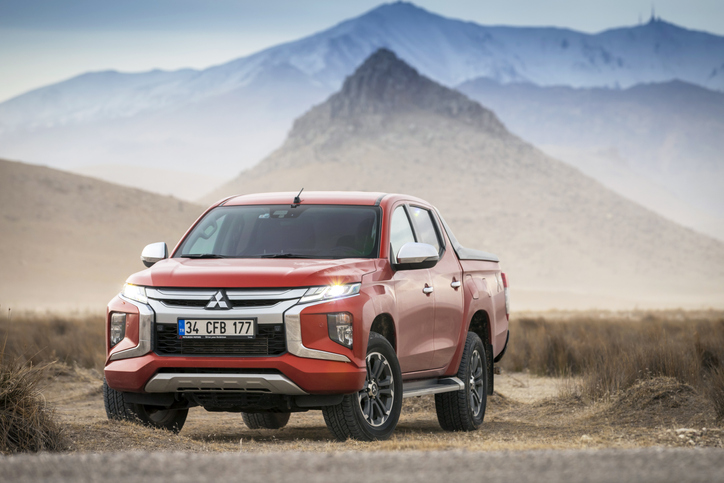 Electric utes are on the horizon but if Australia wants to hasten its arrival, strong fuel efficiency standards need to be put in place. This is according to the Climate Council's latest report called Ute Beauty! The Case for Lower and Zero Emissions Utes in Australia.
In the report, they argued that while utes continue to be one of the most popular types of vehicles in Australia, they are also "among the worst performing, and most polluting".
"Lower and zero emission utes are an important option for Australians who need a durable, heavy-duty vehicle for work but want to make big savings on their petrol bills and pollution," says Climate Council advocacy head Dr. Jennifer Rayner.
"Aussie ute drivers can save hundreds of dollars a year right now just by switching to the most fuel-efficient utes on the market. Those savings will rev up in the next few years as electric utes become more available."
According to Dr. Rayner, countries with strong fuel efficiency standards, including the EU, US, and New Zealand now have access to cheaper and cleaner utes.
"Australia is being left behind like a paddock basher bogged in the mud because manufacturers aren't sending their best new vehicles here," she explains.
"Strong fuel efficiency standards are the key to giving Aussie drivers more choice in lower and zero emissions utes that are cheaper and cleaner to run," she adds.
"We need to get them in place as soon as possible so that farmers, tradies and other workers can benefit."
Did you find this article helpful? Give it a 'like' by clicking the 'heart' button above!