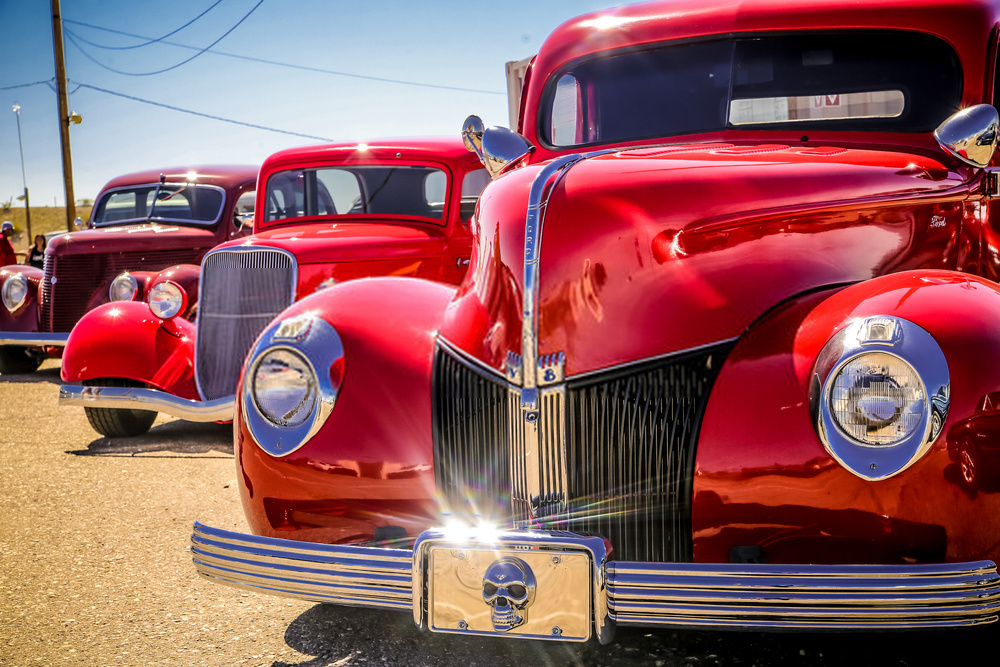 Well-loved classic cars are getting a new lease on life thanks to the growing interest in converting them into electric vehicles (EVs).
Also called electromodding, the process involves swapping out the internal combustion engines of iconic 4-wheel drives for an electric drivetrain. The result is a bespoke vehicle with an iconic body that runs on zero-emission power.
The best vehicles for conversion
Retro classics like the Volkswagen Beetle and Kombi, Rolls Royce, Land Rover Defender, and even the DMC DeLorean often get an electrified treatment from conversion specialists around Australia and New Zealand.
According to service providers, the best classic vehicles that can be converted to EVs are those with plenty of space for batteries and heavier components. Classic lightweight vehicles, sedans, and utes are worthy candidates since they have enough space to carry new components under the hood.
Vehicles that have reliability issues are also exceptionally great candidates for EV conversion. Most classic cars nowadays are showpieces that only go out of the garage on the weekends. This is mostly because they can be extremely unreliable. You run the risk of experiencing a breakdown if you take them out on long drives. EV conversion increases the reliability of these vehicles and can turn them into everyday drivers.
Of course, the "coolness" of the car is also a deciding factor. Electromodded classics need to turn heads when you see them on the road. So older Volkswagen models, classic Audis, and beauties like the Porsche 911 and 912 are popular options.
However, not all old cars are suited for EV conversion. Vehicles with controller area network (CAN) bus electronics are too complex. Here's why. Meanwhile, Classic Minis are too small and so they have limited battery space. On the other hand, station wagons and panel vans can be difficult to convert because the placement of the batter box can eat up rear space.
Better reliability, better for the environment
EV conversion extends the life of classic cars. If it's a vehicle you especially love, then drivers might get 50 more years of use out of these cars. It also makes these classic cars more reliable so you're more likely to use them on the road. Plus, there will be less maintenance costs especially if a classic car is fitted with more modern batteries and electric motors.
Furthermore, electrification improves the performance of classic cars. Most retro vehicles aren't necessarily built for speed. But with EV components under the hood, even original Beetles can go faster than they ever had in the past.
Electromodding is also great for the environment. It saves old cars as well as used electric batteries and motors from the landfills. More importantly, it can help in increasing the EV uptake in Australia.
According to the latest State of Electric Vehicles Report by the Australia Vehicle Council, 2021, 8,688 electric vehicles have been sold in Australia. While sales are rising, the uptake of EVs is still lagging compared to the UK, China, and the United States.
Reimagining vintage 4WDs for use on today's roads may just be one of the key drivers in electrifyng Australian roads. This will make our roads free from emissions and instead filled with the character and personality of classic beauties.