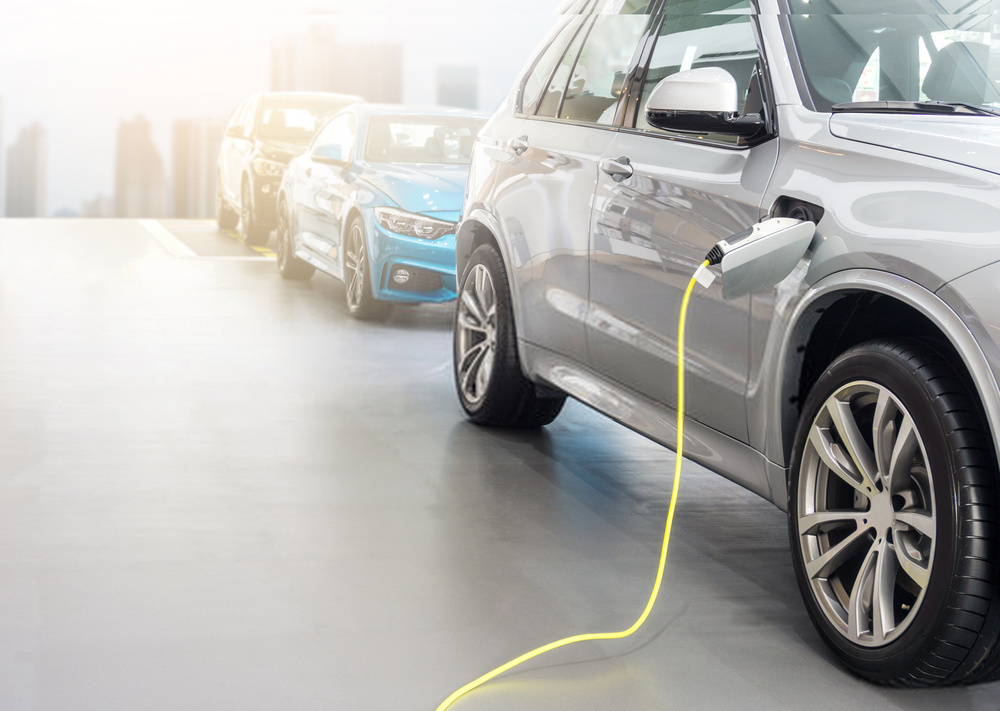 Back in August, the Australia Vehicle Council's State of Electric Vehicles Report revealed that 8,688 EVs were sold all over the country in the first half of 2021 compared to 6,900 units sold in the whole of 2020.
Australian fleets are showing increasing interest in adopting EVs. The 2020 AfMA Electric Vehicles in Business Fleets Report found that out of 177 respondents, 29 percent have already reached the mature phase for EV adoption while 49 percent are in the exploratory phase.
However, despite the steady growth, uptake remains slow compared to countries like Norway, now considered to be the world's leading EV adopter, where almost 75 percent of all light vehicles sold were electric in 2020. Even the UK (10.7 percent), China (6.2 percent), and the United States (2.3 percent).
Industry bodies and experts agree that improving charging infrastructure, providing subsidies and tax incentives, and applying vehicle emissions standards are the key to boosting the electrification of Australian transport.
Back in 2017, the Australian Renewable Energy Agency (ARENA) and the Clean Energy Finance Corporation (CEFC) commissioned a study of the EV market from Energeia. They have found that even a relatively small rebate can boost EV sales.
"The first effect was people would buy more vehicles because they were cheaper, and the second effect was that manufacturers would offer more vehicles [to the Australian market]," Energeia managing director Ezra Beeman said.
However, while Australian States and Territories are offering incentives and subsidies to drive EV sales, the Federal government is yet to implement a similar strategy.
Meanwhile, the Federal Chamber of Automotive Industries (FCAI) has recently said that emissions standards will "provide real momentum to reduce vehicle CO2 emissions."
"Around the world, emissions targets are a clear sign of a governments intent to reduce emissions and sends a positive signal to automotive manufacturers to provide more electric powered vehicles to those markets. This is exactly what is needed in Australia." FCAI Chief Tony Weber said in a media release.
Marty Andrews, the chief executive of Australia's largest electric vehicle charging network, Chargefox said "a lack of infrastructure for EV owners to be able to use to charge their vehicles on the road" is one of the reasons for the slow uptake of EVs in Australia.
Currently, there are about 3000 charging stations spread across Australia. States and Territories are rolling out the expansion of charging stations along highways to convince more people to go electric.
Furthermore, the Federal Government released the Future Fuels and Vehicles Strategy  in mid-November. It proposes to install new charging infrastructure across 50,000 households, 400 businesses, and 1,000 public fast-charging stations around the country.