BMW Group Australia is enhancing its electromobility offerings with a special retail offer tailored for small and medium enterprises (SMEs). 
SMEs that purchase either a new BMW or MINI Plug-in Hybrid Vehicle (PHEV) or Battery Electric Vehicle (BEV) between May 1st 2021 and June 30th 2021 will receive a complimentary, high-quality NCM brand e-bike valued at $2,199. 
Germany-based NCM is a specialist e-bike manufacturer with an extensive range of models.  
BMW Group's new offer gives customers the choice of either NCM Moscow Plus, a highly capable all-terrain e-bike, or the NCM Milano Plus, a stylish city commuter.  
Both e-bikes receive power from a 48-volt, 250-watt electric motor that is capable of propelling them to a top speed of 25km/h. The motor is supported by a DEHAWK 16Ah (Amp hour) battery with USB port that offers an electric range of up to 150km. 
The NCM Moscow Plus and Milano Plus also have a traditional pedal-driven drivetrain for when the electric drive system is not in use. 
Both e-bikes have a high-definition LCD screen that displays the battery charge level, road speed and total mileage.  
The offer comes after the Victorian Government announced the Zero Emissions Vehicle (ZEV) Subsidy, which entitles individuals or businesses in Victoria to receive a $3,000 subsidy towards the purchase of a zero-emissions vehicle priced under $68,740 as part of stage one of the initiative effective from May 2, 2021. 
BMW Group Australia Director of Sales Rene Gerhard said the e-bike offer was a key element in the company's push to promote electromobility. 
"Our intention with this offer is to provide small and medium business customers the opportunity to access an additionally efficient form of transport for recreation or commuting to complement their electrified BMW or MINI purchase," Mr Gerhard said.  
"We are delighted to make this announcement on the back of the Victorian Government's announcement of the Zero Emission Vehicles Subsidy, which is particularly good news for prospective owners of the MINI Electric Hatch in Victoria.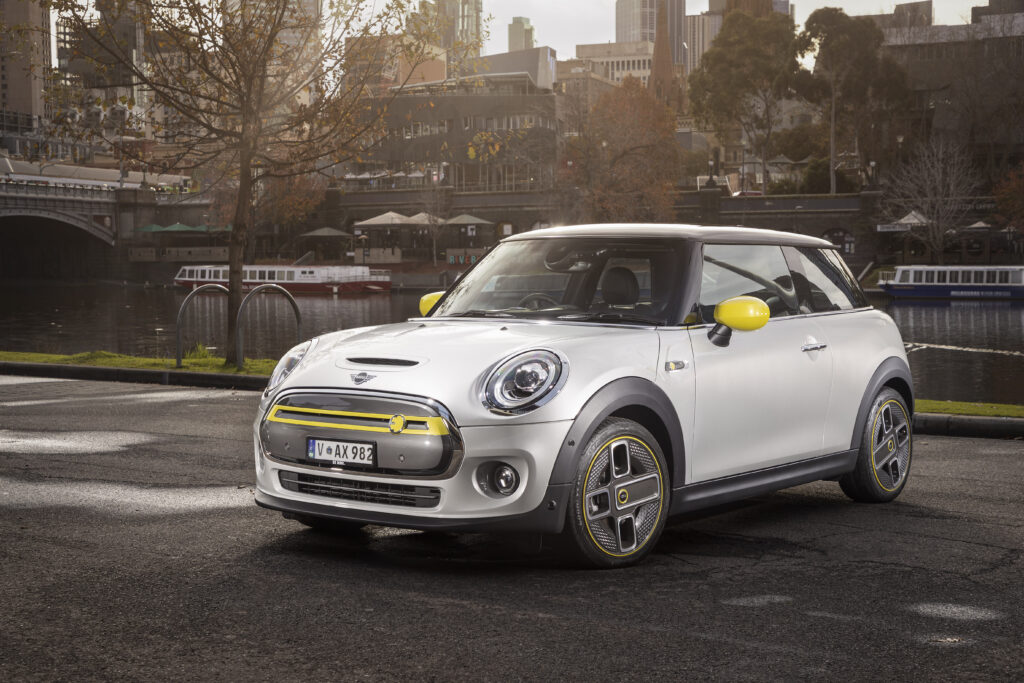 BMW Group has seen significant growth in year-to-date sales of zero (BEV) and low emission vehicle (PHEV) offerings. 
To the end of March, registrations of the BMW 330e PHEV were up 114 per cent, while registrations of the X5 xDrive45e were up 271 per cent. 
BMW Group Australia will have three new fully electric models on the market by early next year. 
The all-new BMW iX3 will arrive in Q4, while at a similar time the first-ever BMW iX in both the xDrive40 and xDrive50 variants will launch for local deliveries.  
The first-ever BMW i4, which will have a BMW M Performance model in the line-up, will begin to appear in BMW Australia showrooms in Q1, 2022.