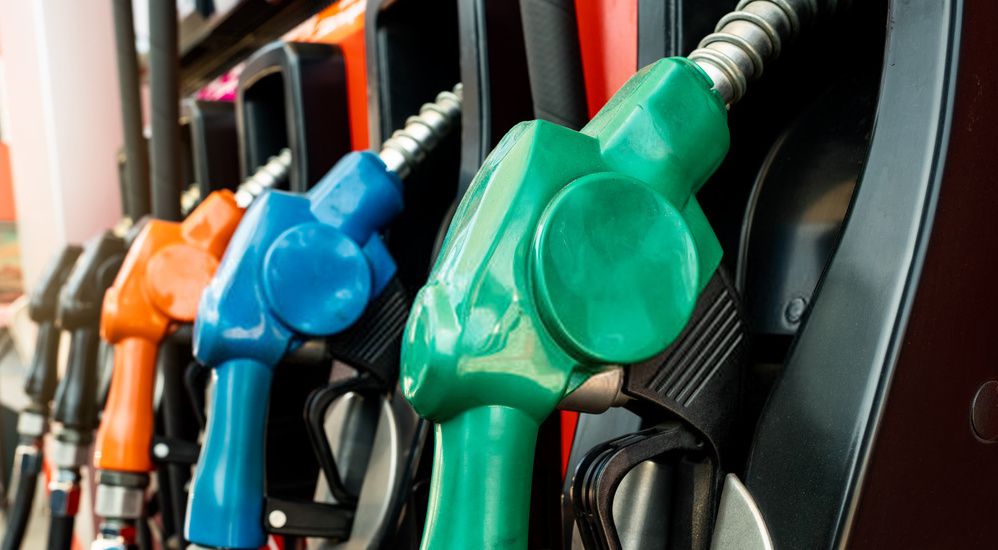 With two more years left for Australia's two remaining oil refineries to get upgraded, the car industry is looking forward to introducing new hi-tech and ultra-low-emissions petrol cars.
The Federal Chamber of Automotive Industries (FCAI) said that access to better quality fuel will help the Federal Government in achieving its emissions targets for motor vehicles.
"We must raise the perennial issue of fuel quality, which is a key factor in addressing emissions reduction," FCAI Chief Executive Anthony Weber said last week.
"Announcements in last year's Federal Budget regarding investments in Australia's two remaining oil refineries were a positive step,"
"However, we do need clear direction and a commitment to improve our fuel quality that will allow Australia to be at the forefront of the best technology the world has to offer.
"The focus on (reducing) sulphur is good, but that focus needs to be extended to other issues such as RON and aromatics, to bring Australian fuel to world-class quality."
Currently, Australian standards allow standard unleaded petrol to contain 50 parts per million (PPM) of sulphur and 150ppm for regular unleaded.
Back in May 2021, however, the Federal Government pledged a $2 billion support package to upgrade Australia's last two refineries and to locally produce world-standard unleaded petrol.
This move is intended to push forward the goal of pumping 10ppm unleaded petrol from local bowsers beginning 2024.