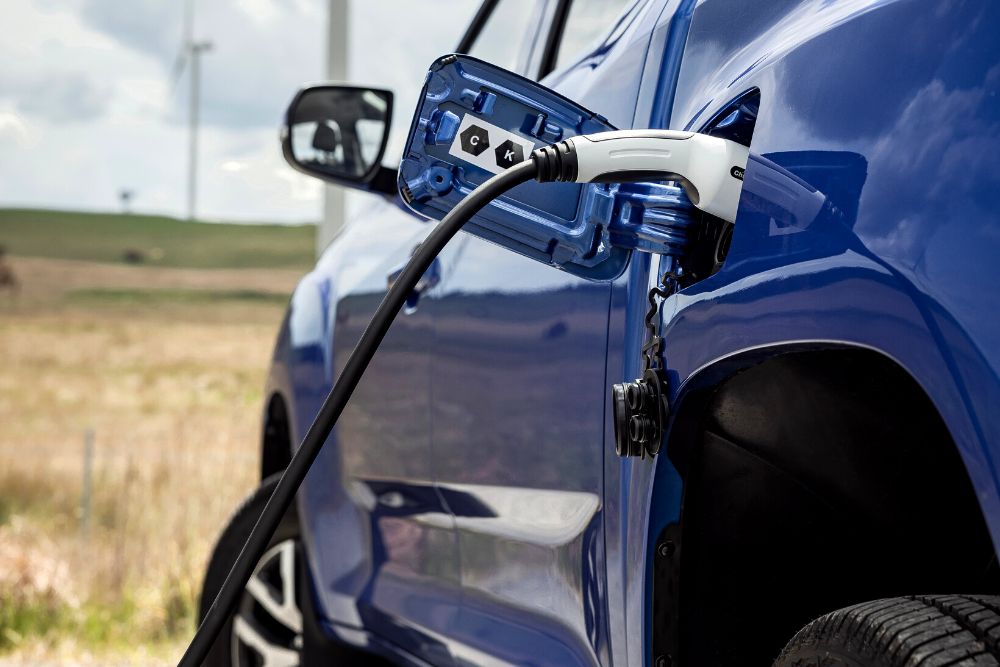 The LDV eT60, the first all-electric ute available for purchase in Australia, arrived in Canberra for testing by ACT Government teams.
The ACT Parks and Conservation Service, Transport Canberra and City Services, and the Chief Ministers Treasury and Economic Development Directorate convened to explore potential uses of the vehicle. While not suitable for off-road driving, the eT60 offers a zero-emissions option for teams that require equipment transportation within the city.
The ute can travel up to 330km on a single charge and features regenerative braking. It can also charge from 20% to 80% in just 45 minutes.
While Australia now has access to an expanding range of light electric vehicles, larger all-electric models that are often necessary for operational ACT Government teams are still emerging in the market.
The ACT Government is committed to reducing transport emissions from its operations and aims to achieve net-zero emissions by 2045. It has the highest adoption rate of electric vehicles in Australia and is dedicated to ensuring that all newly leased government passenger vehicles are zero-emissions if fit for purpose.
In a media statement, it said that it will continue to trial zero-emissions technologies to determine their integration into their fleets.
Did you find this article interesting? Give it a 'like' by clicking the 'heart' button above!