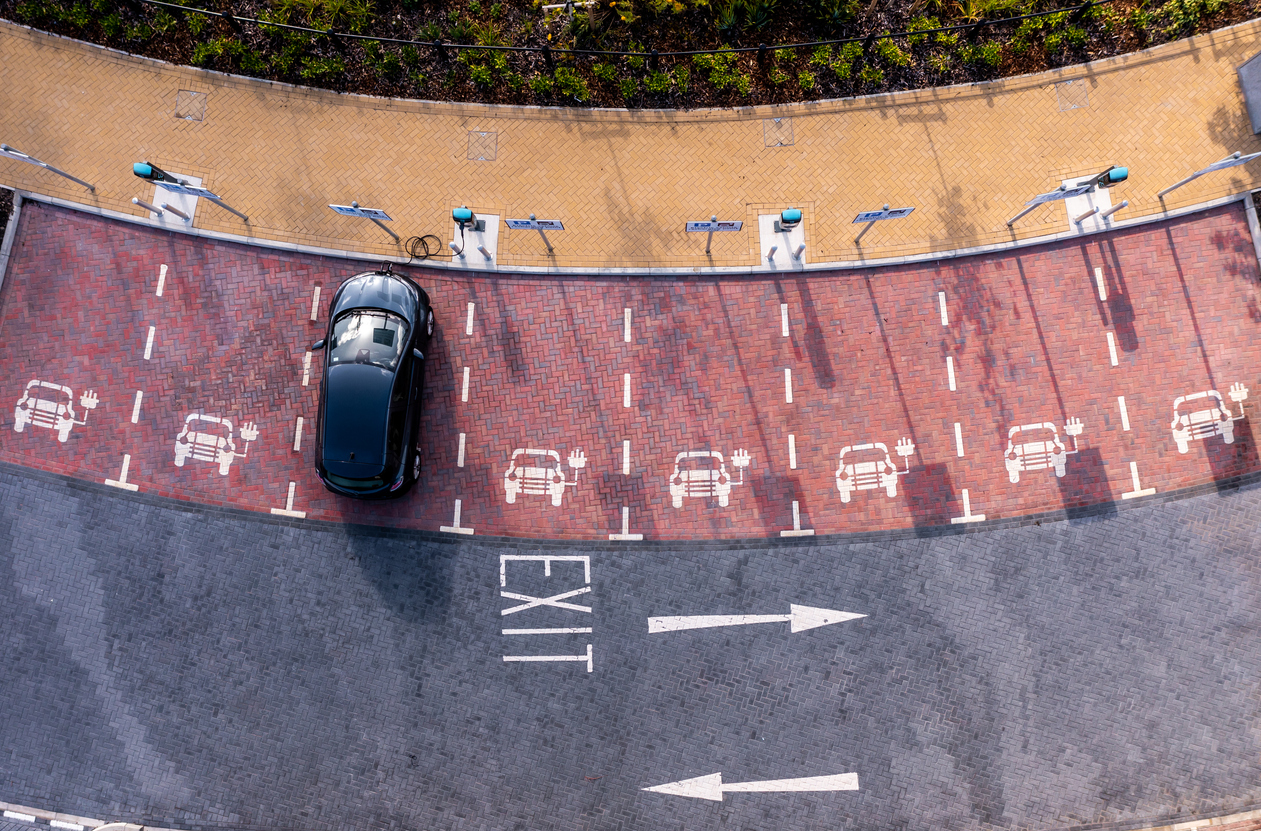 Australia has released its long-awaited National Electric Vehicle Strategy. This comprehensive roadmap is designed to ensure Australians have a better choice of electric vehicles, and encourage greater use of cleaner, cheaper-to-run vehicles.
Minister for Climate Change and Energy Chris Bowen said Australian governments, car makers, motoring clubs, climate groups, businesses and unions were all on board with getting cleaner and cheaper cars to Australia
"This strategy delivers on our commitment to provide greater choice for Australians to drive cars that are cleaner and cheaper to run," Minister Bowen said.
This strategy provides the coordination and leadership to drive down costs and improve infrastructure so–that we get more affordable and accessible electric vehicles on the market.
"The Government has already cut taxes on EVs through the Electric Car Discount, saving up to $11,000 a year on a $50,000 electric vehicle. Thanks to the Albanese Government's leadership, two and half times more EVs are being sold this year than they were at this time last year.
"Fuel-efficient and electric vehicles are cleaner and cheaper to run – today's announcement is a win-win for motorists."
Meanwhile, Minister for Infrastructure, Transport, Regional Development and Local Government, Catherine King said the government would introduce fuel efficiency standards that work for Australia's market.
"This strategy offers an historic opportunity to develop fuel efficiency standards that learn from international best practice, while recognising the unique needs of Australians.
It will send a strong message to the global car industry that when it comes to transport technology, Australia will no longer settle for less," Minister King said.
"More than 85 percent of all cars sold in the world are subject to fuel efficiency standards. It's time Australians were offered the same choice."
Did you find this article interesting? Give it a 'like' by clicking the 'heart' button above!